Launch Your
Digital Banking in Lithuania

with Crassula White Label BaaS Software

Unlock the full potential of your financial institution with Crassula's cutting-edge White Label Banking as a Service (BaaS) software products. Revolutionize your banking operations and offer unmatched services to your customers.

Get in touch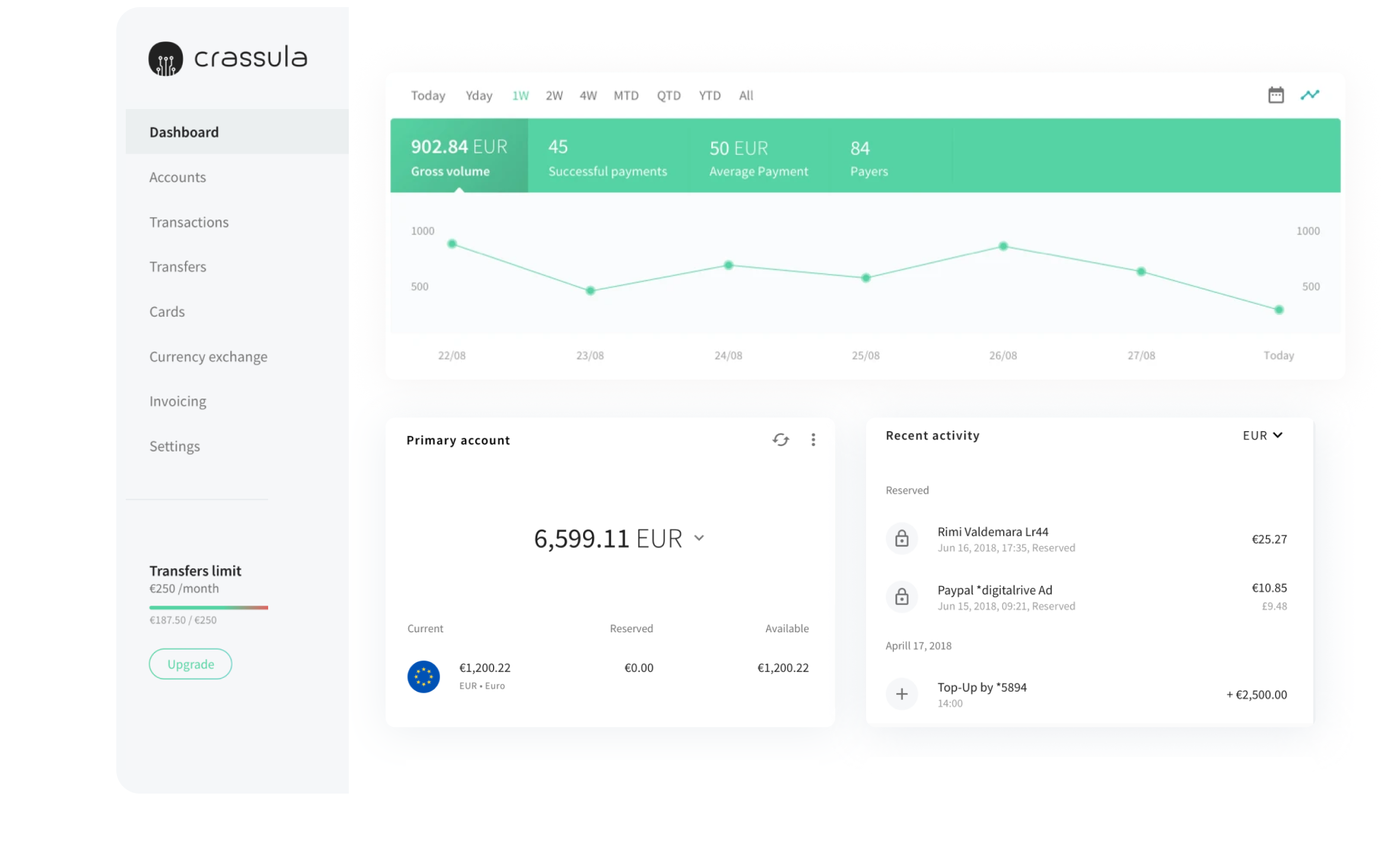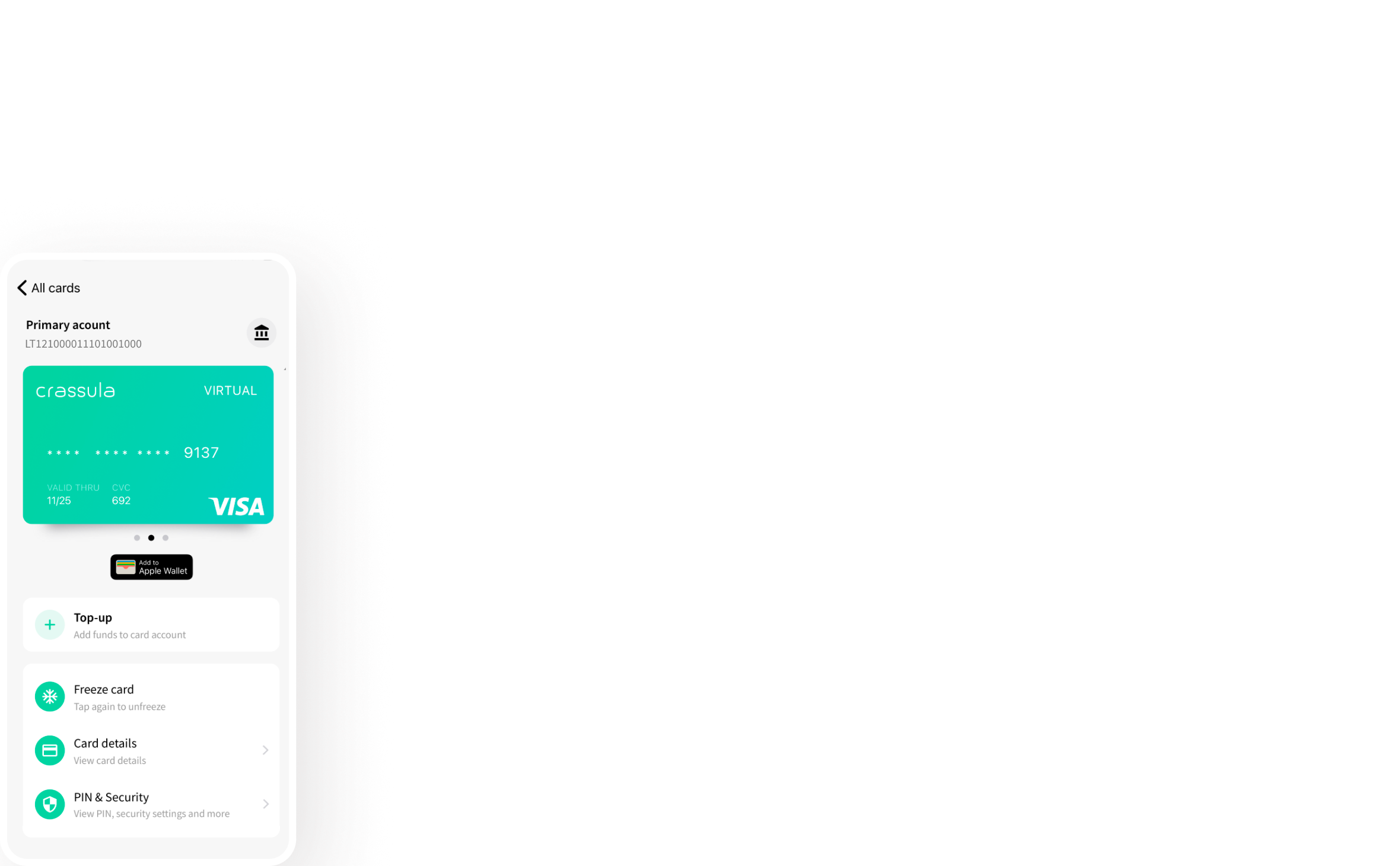 CENTROlink Approved Vendor
Leverage the full potential of CENTROlink's capabilities while providing a seamless and efficient experience to your customers. Over 5 years of proven success in launching projects through CENTROlink with the Crassula platform.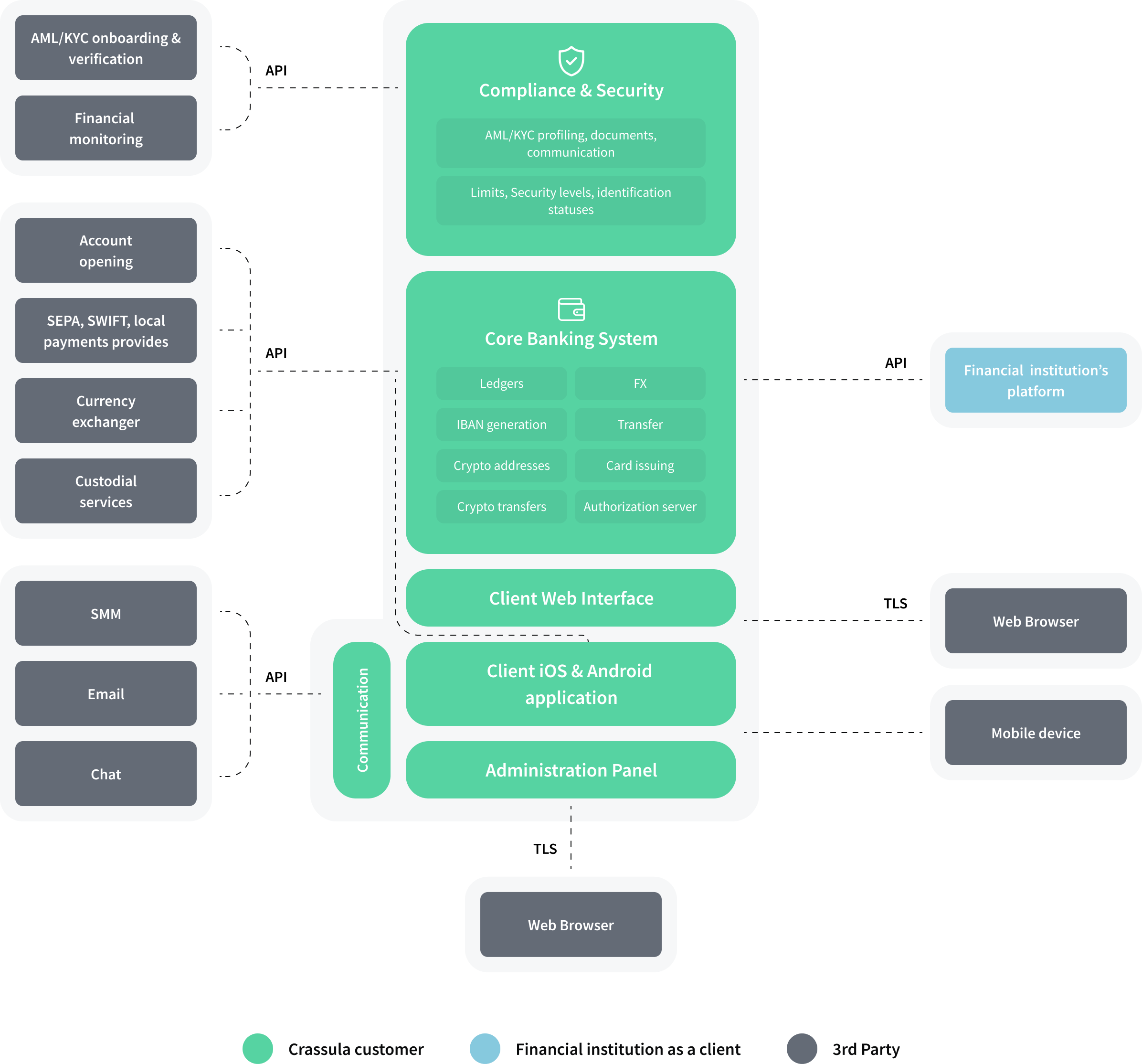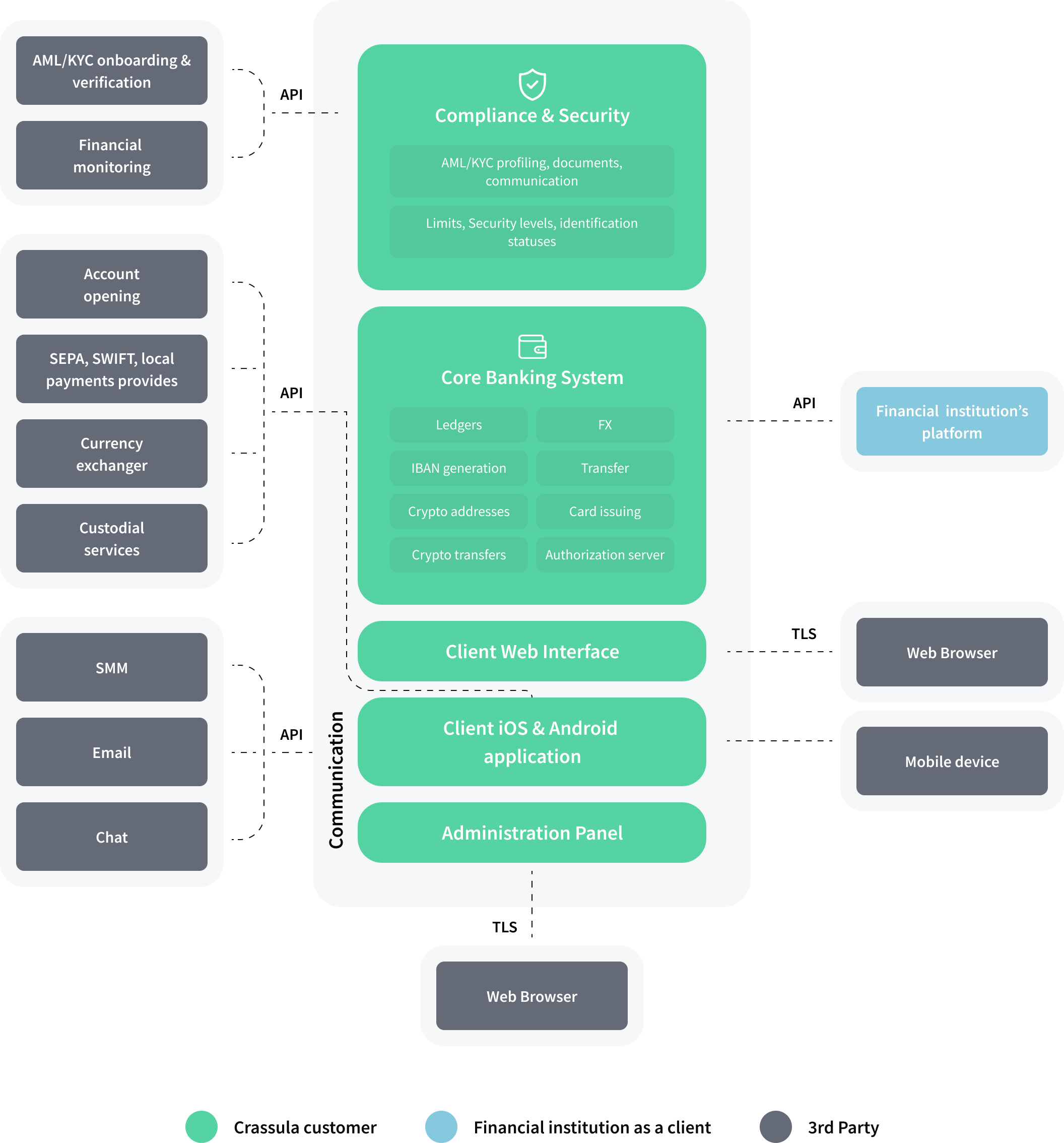 Unlocking Financial Innovation Across Institutions
Crassula's robust software solutions are meticulously designed to cater to a variety of financial institutions. Our flexible platform integrates seamlessly with CENTROlink, opening up new avenues of banking efficiency and customer satisfaction.
Streamline your operations, manage transactions effectively and provide your customers with top-notch digital services.
Accelerate payment processing, enhance your customer's payment experience, and stay ahead in the competitive landscape with our revolutionary software.
Keep up with the digital age. Our software allows you to revolutionize your banking processes, enhancing performance and customer relations.
Deliver a seamless banking experience with improved operational efficiency. Foster stronger member relationships with personalized digital banking solutions.
Crassula is committed to empowering each institution with sophisticated technology solutions, promoting a future-ready financial ecosystem. Start your journey towards banking transformation today.
Get in touch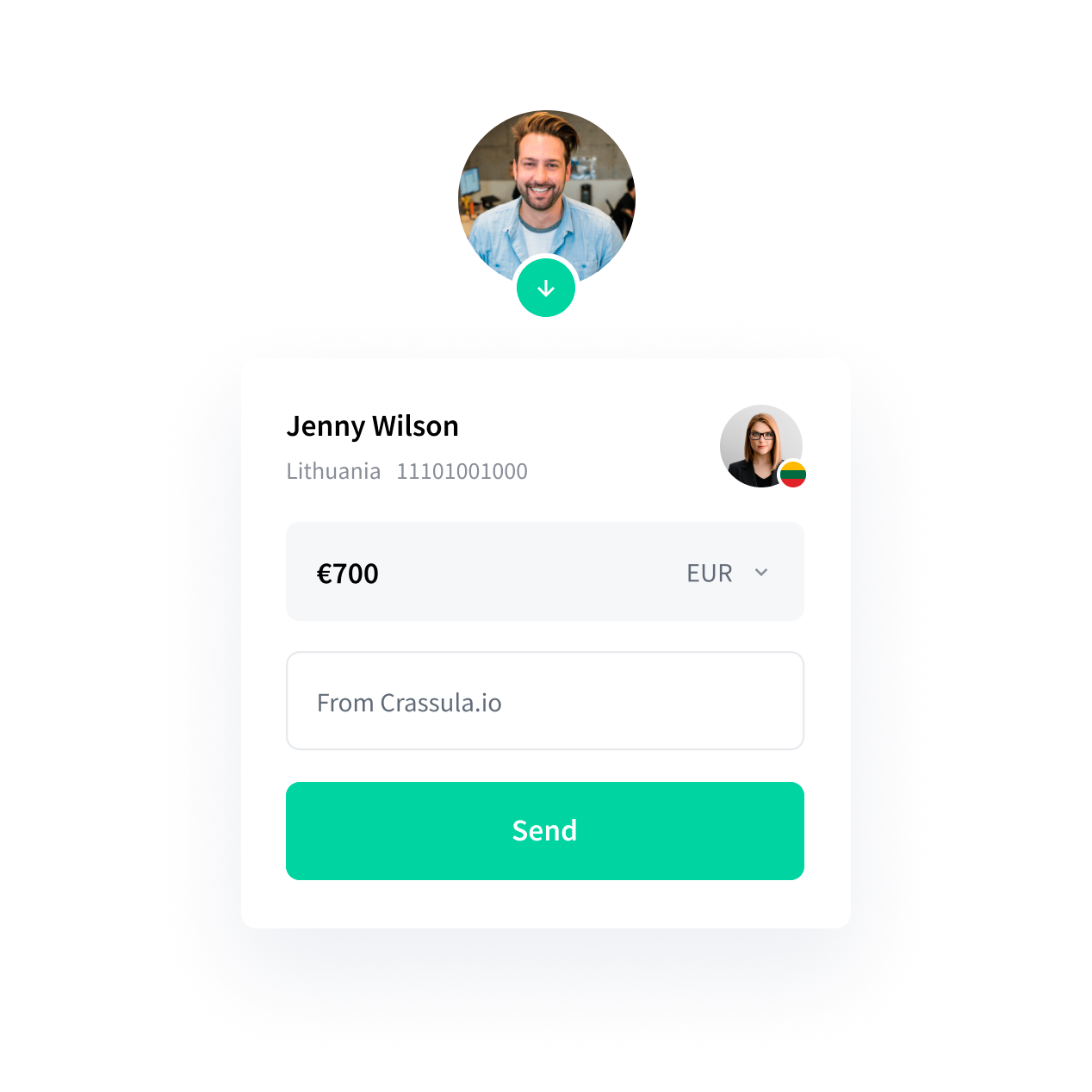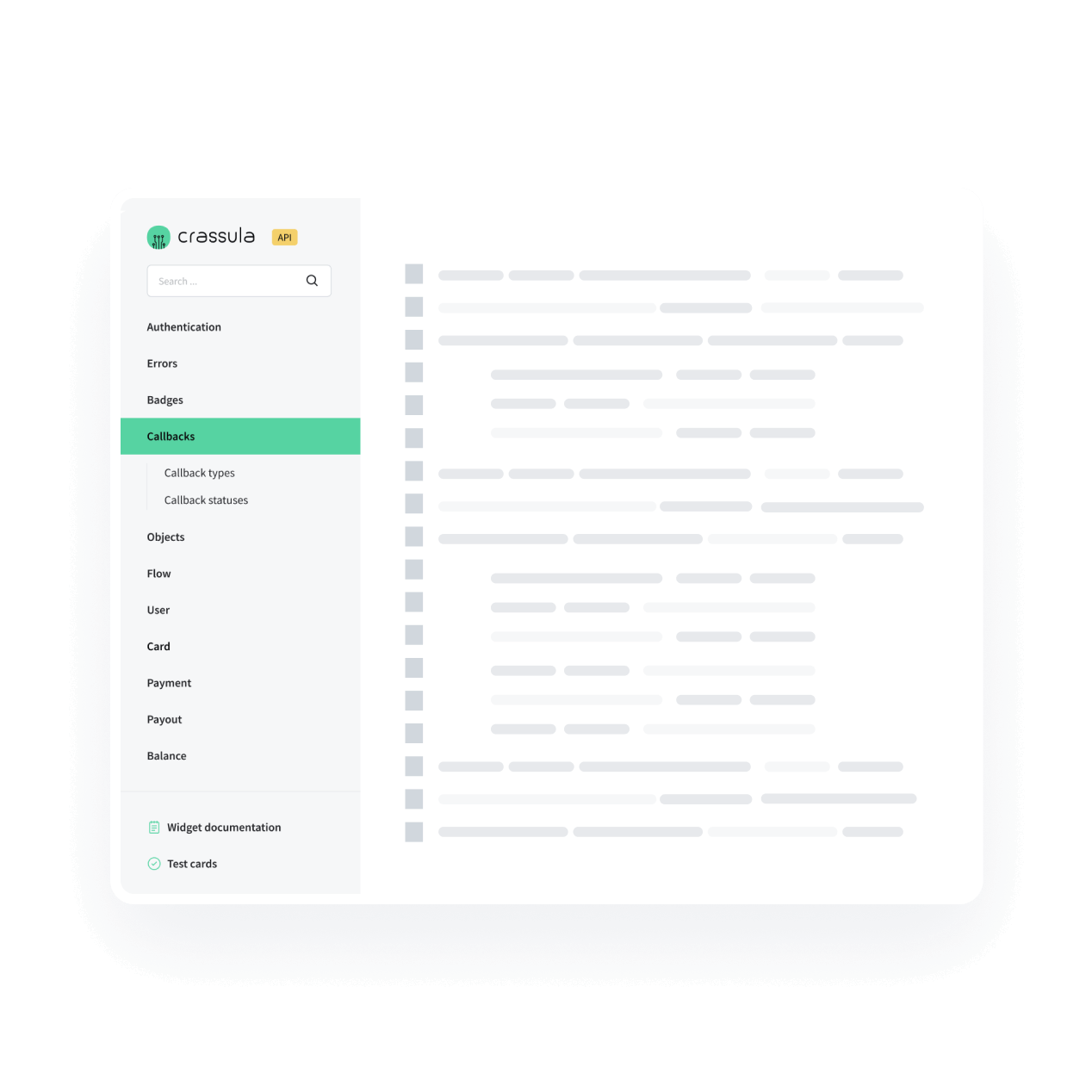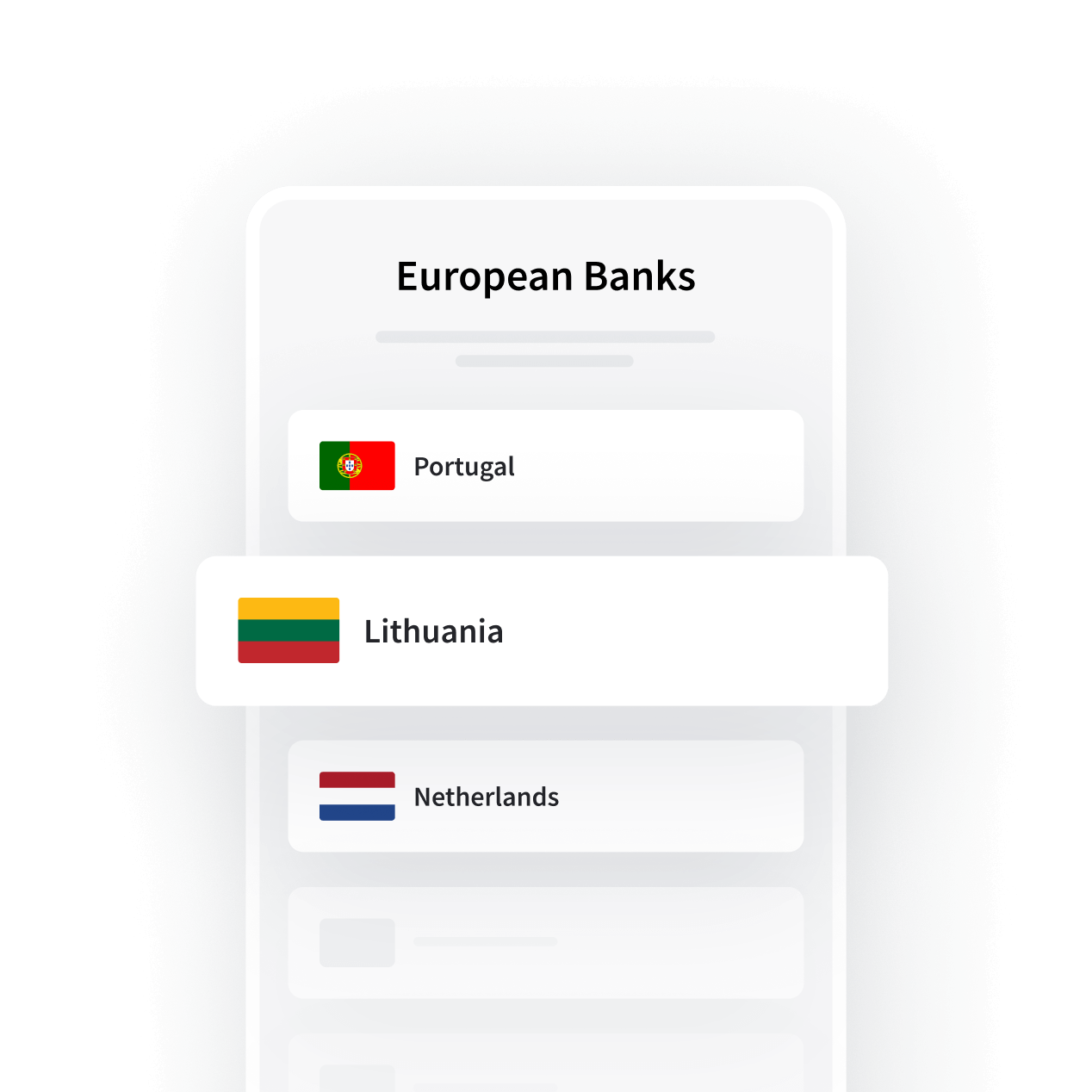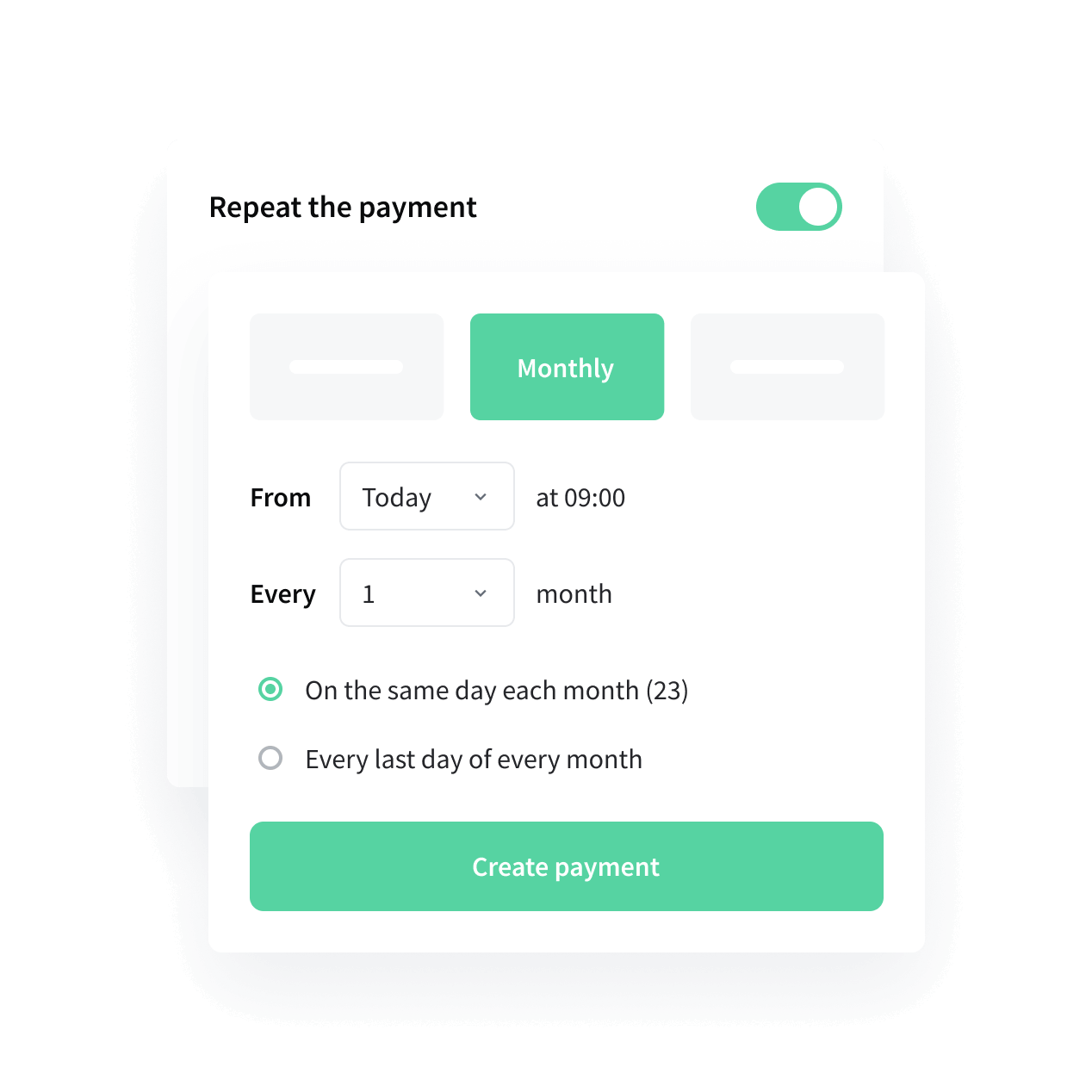 Multi-Tenant BaaS Environment
Launch White Label Projects
Effortlessly create and deploy White Label projects with your EMD agents. Expand your reach, and build BaaS models.
Explore Embedded Finance
Unleash the potential of your business by building innovative financial solutions that can be effortlessly integrated into any platform.
API-First Solution
Our API-first approach empowers you to craft any interface or inline finance project with ease. Integrate with existing systems or explore new possibilities.
Create a digital bank in a matter of days
Request demo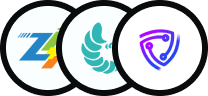 150+
companies already with us