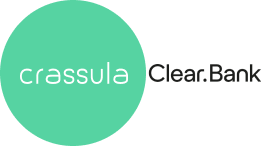 Build your own Neobank with Crassula's White Label Software and Clear.Bank's banking infrastructure
With Clear.Bank's and Crassula's ready-made solution you will be able to offer your customers access to opening multicurrency accounts, making SWIFT transfers, and using UK banking payment schemes: Faster Payments, BACS, CHAPS. All of that in ready-to-market iOS, Android and Web apps, managed in Backoffice Dashboard and launched within just several weeks.
Request demo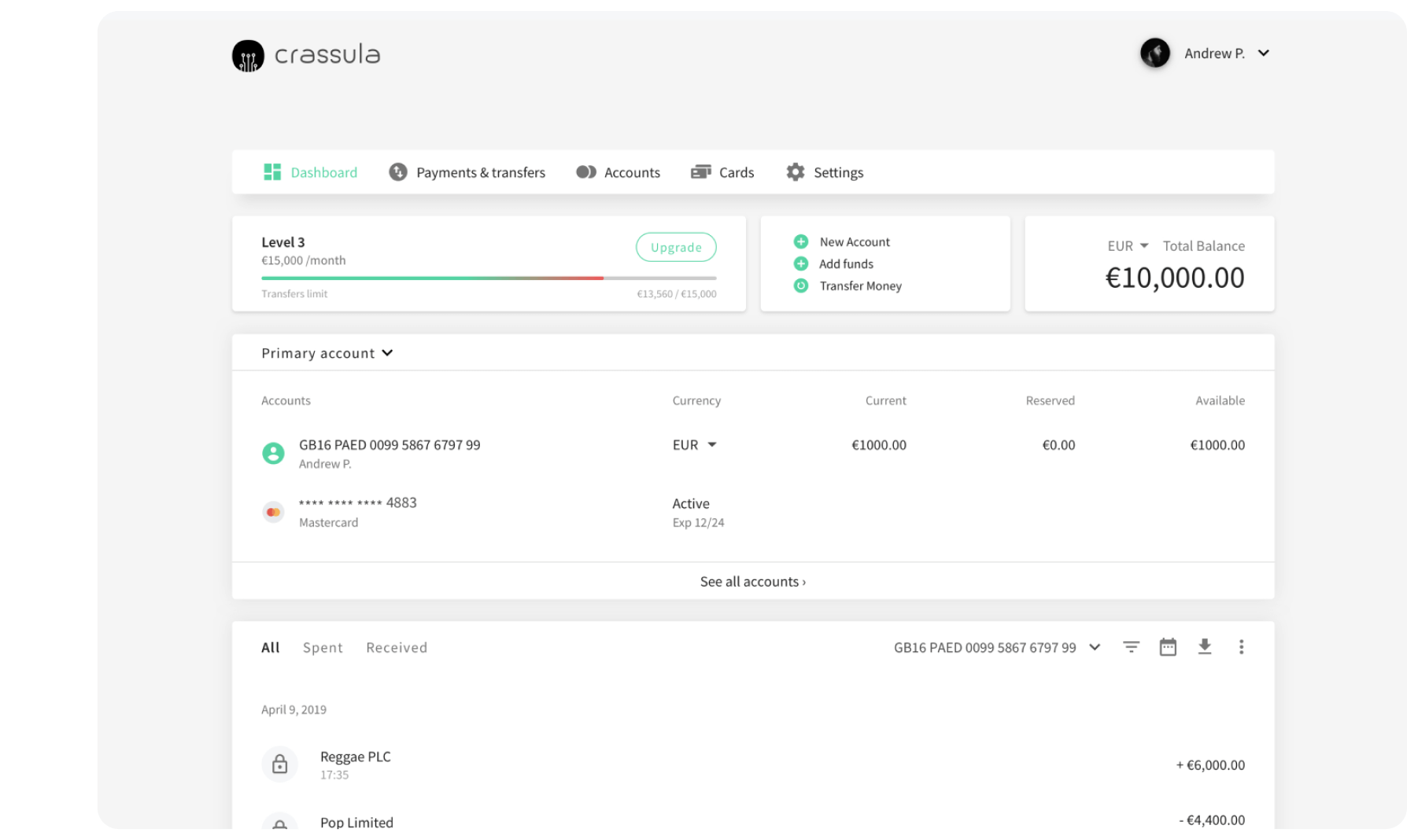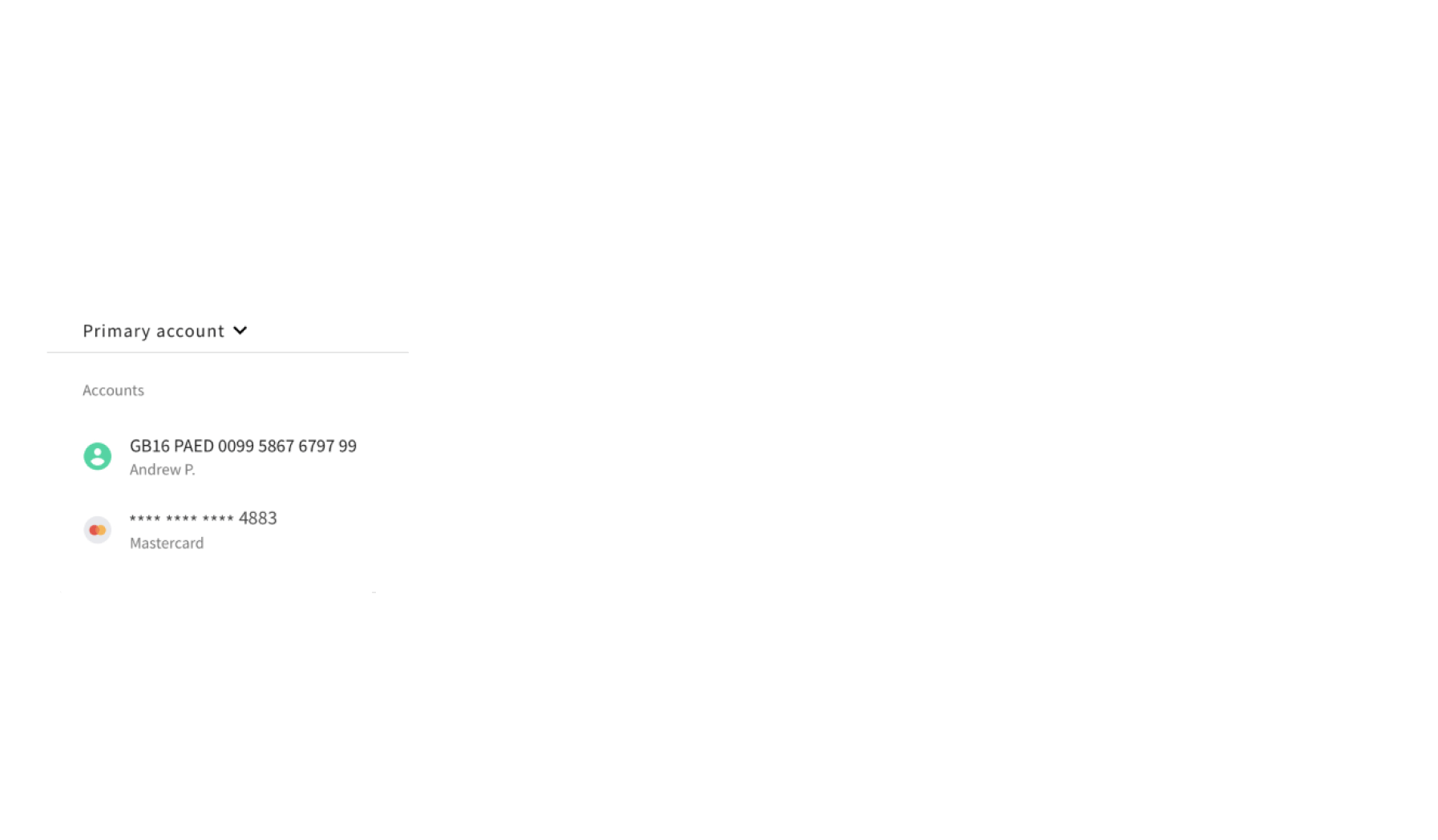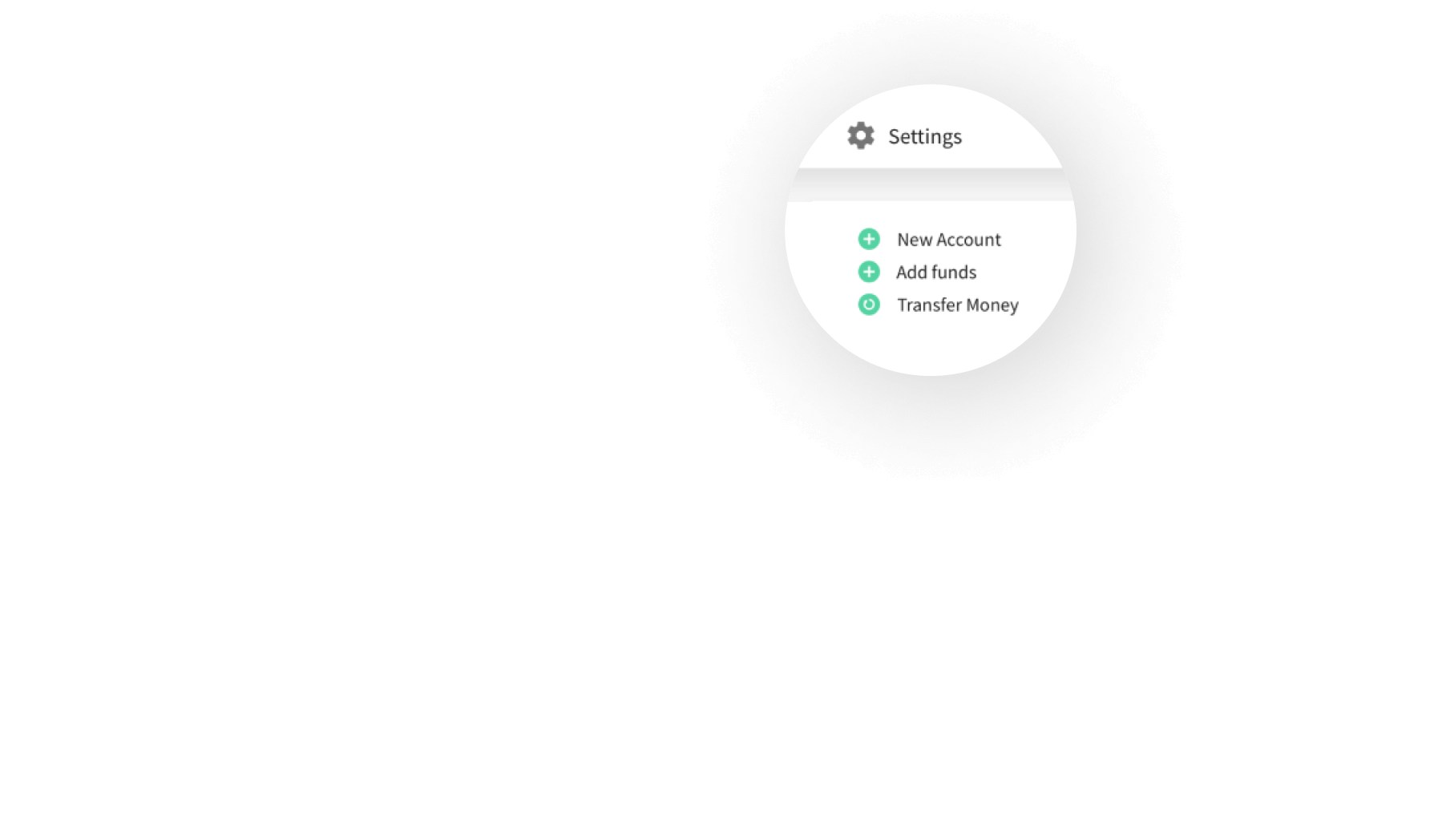 Boost your proposition with Clear.Bank
Offer customers Financial Services Compensation Scheme (FSCS) protected accounts by Clear.Bank banking licence.

Multi-currency clearing lets your customers make secure international transfers and gain access to foreign exchange.

Benefit from real-time, scalable accounts that seamlessly clear transactions on and off ramp between fiat and crypto.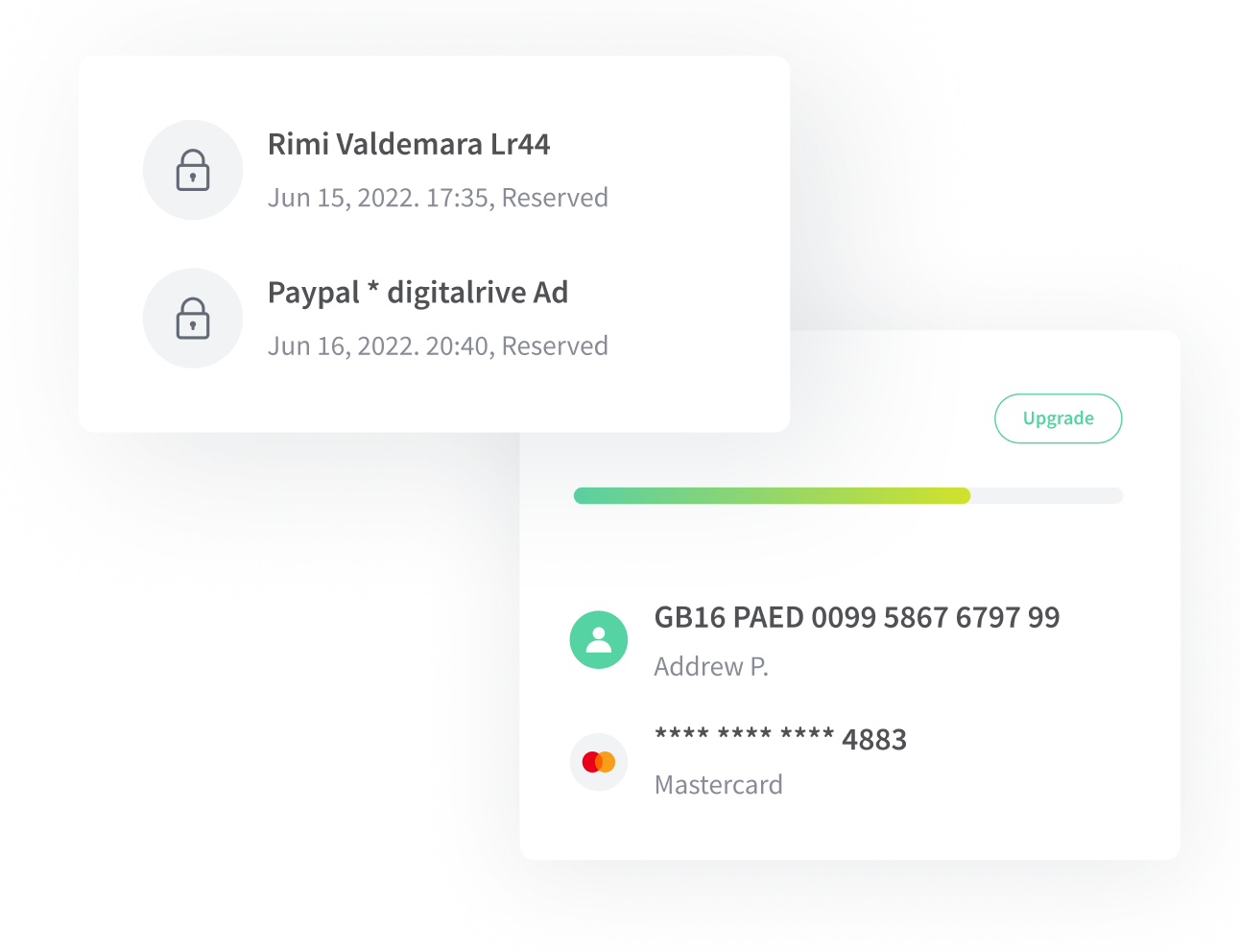 How to launch with us
Define product scope with Crassula
Get in touch with us to discuss the banking product your customers need. With Crassula's modular system, you will get Backoffice Dashboard with connected and fully branded iOS, Android and Web interfaces shaped for your business model.
Onboard to Clear.Bank
We connect you directly to Clear.Bank to go through the onboarding process and connect the services you need for growing your business. Don't worry about integration, connectivity and technical details - Crassula's got you covered.
Ready to launch!
Once you're all set with products and services, Crassula sets up a dedicated manager to help you with all the processes setup and maintenance to help you run your business smoothly. Congratulations! Your digital bank journey is about to start.
Create a digital bank in a matter of days
Request demo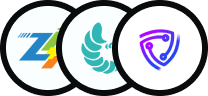 150+
companies already with us