Create a
digital bank

in a matter of days

Whether you are launching your own Neobank, e-wallet or you would like to seamlessly embed FinTech solutions to your product, Crassula White Label Banking will get you covered
Core Banking
Mobile Banking
Merchant Payments
Crypto Exchange
Card issuing
Request demo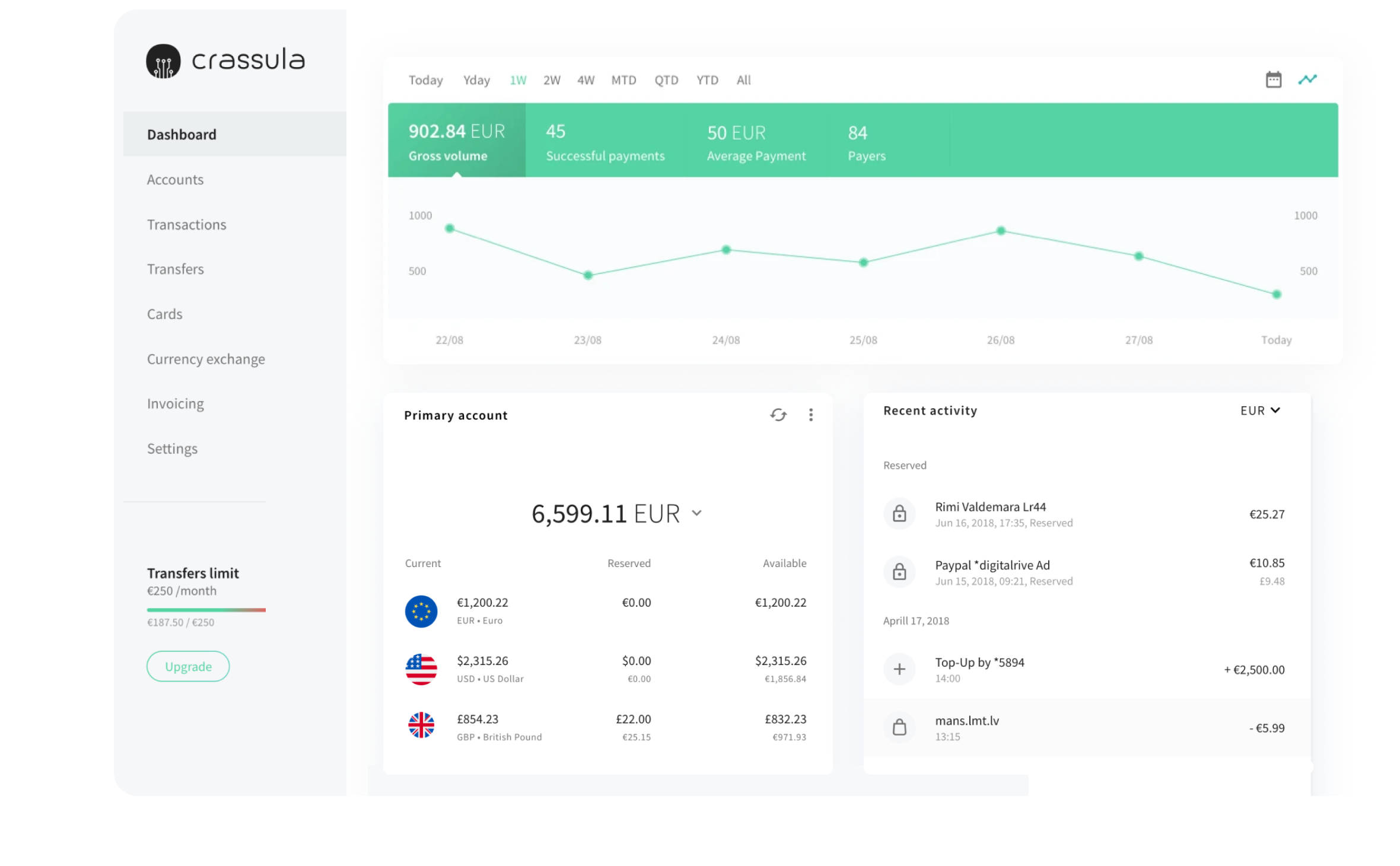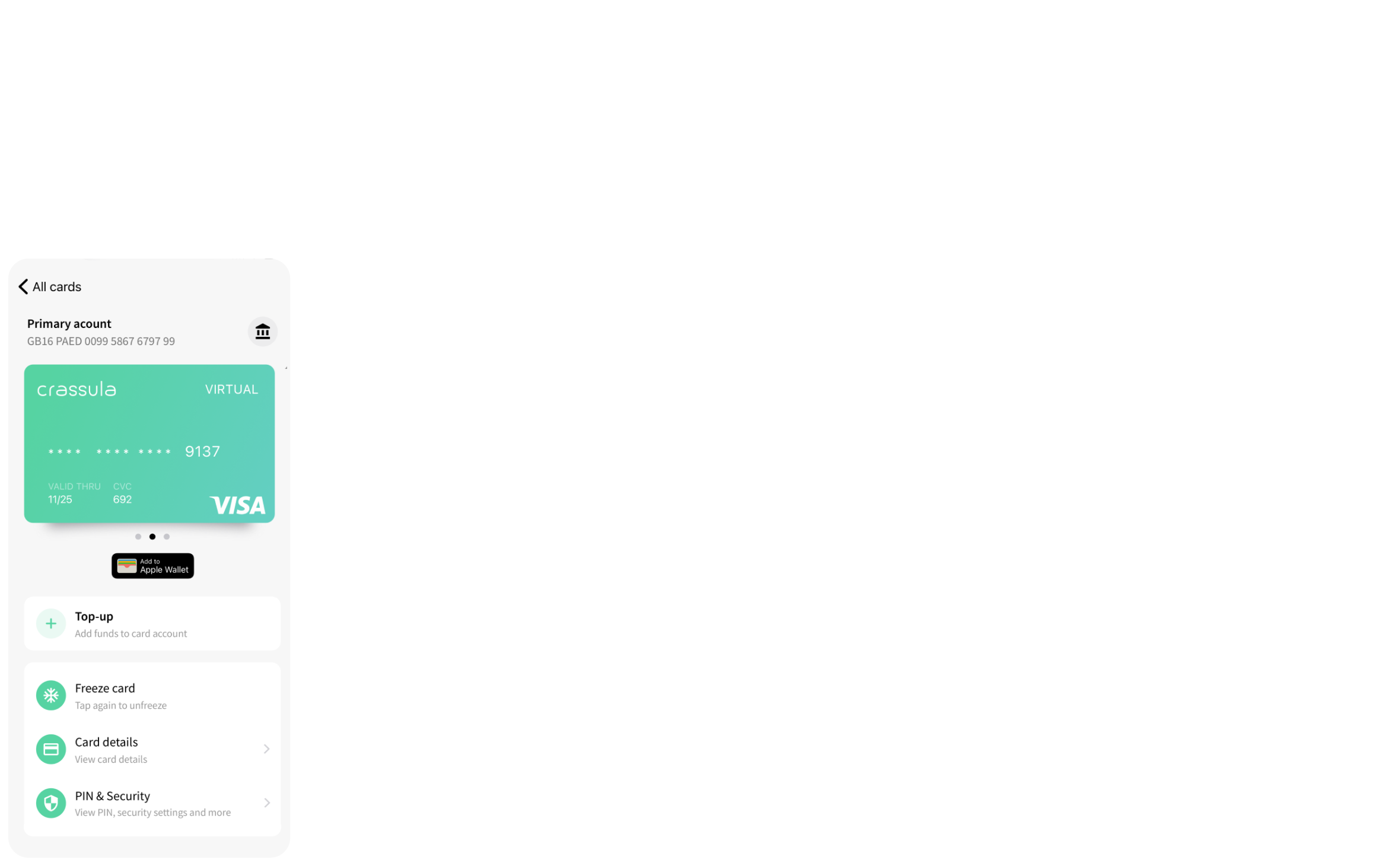 Why Crassula
Launch your own Neobank fast with ready-to-market Back Office, web and mobile apps. With Crassula White Label Banking software you'll get your project rolled out in 10 business days in a budget-friendly mode.
Customized with your color scheme, logos and brand style, get iOS, Android and Web apps that look and feel like your own.
Offer services to business and private customers, sell in ranges, build your own BaaS offering. Crassula resolves heavy lifting for multiple business models so you can focus on your growth.
With an extensive set of service integrations, you can create a unique mix of services across countries. Don't worry, platform is localized to over 15 languages..
Launching your own Digital Banking product has never been easier - with Crassula software your business will get a fully branded Banking product in weeks, not months.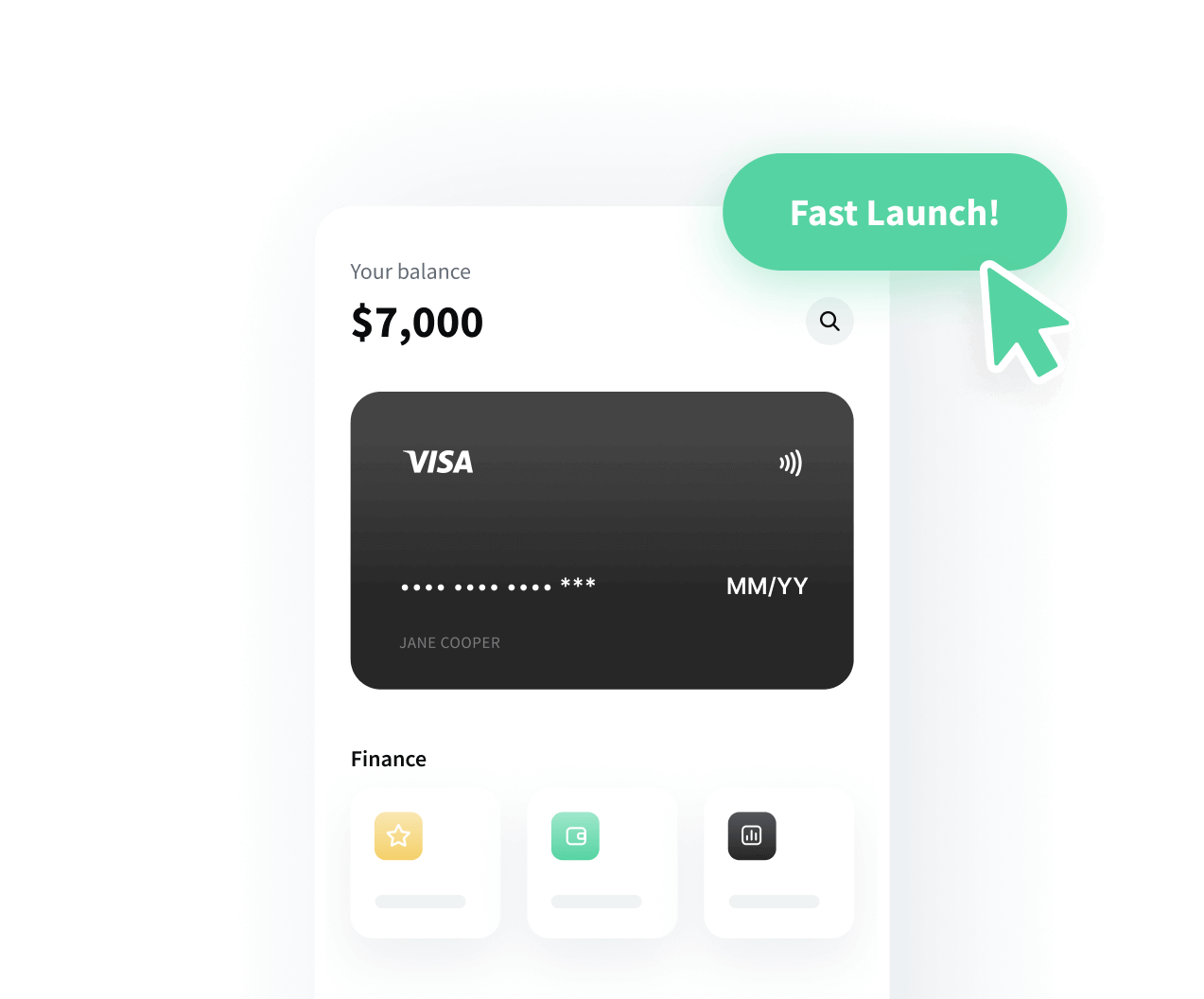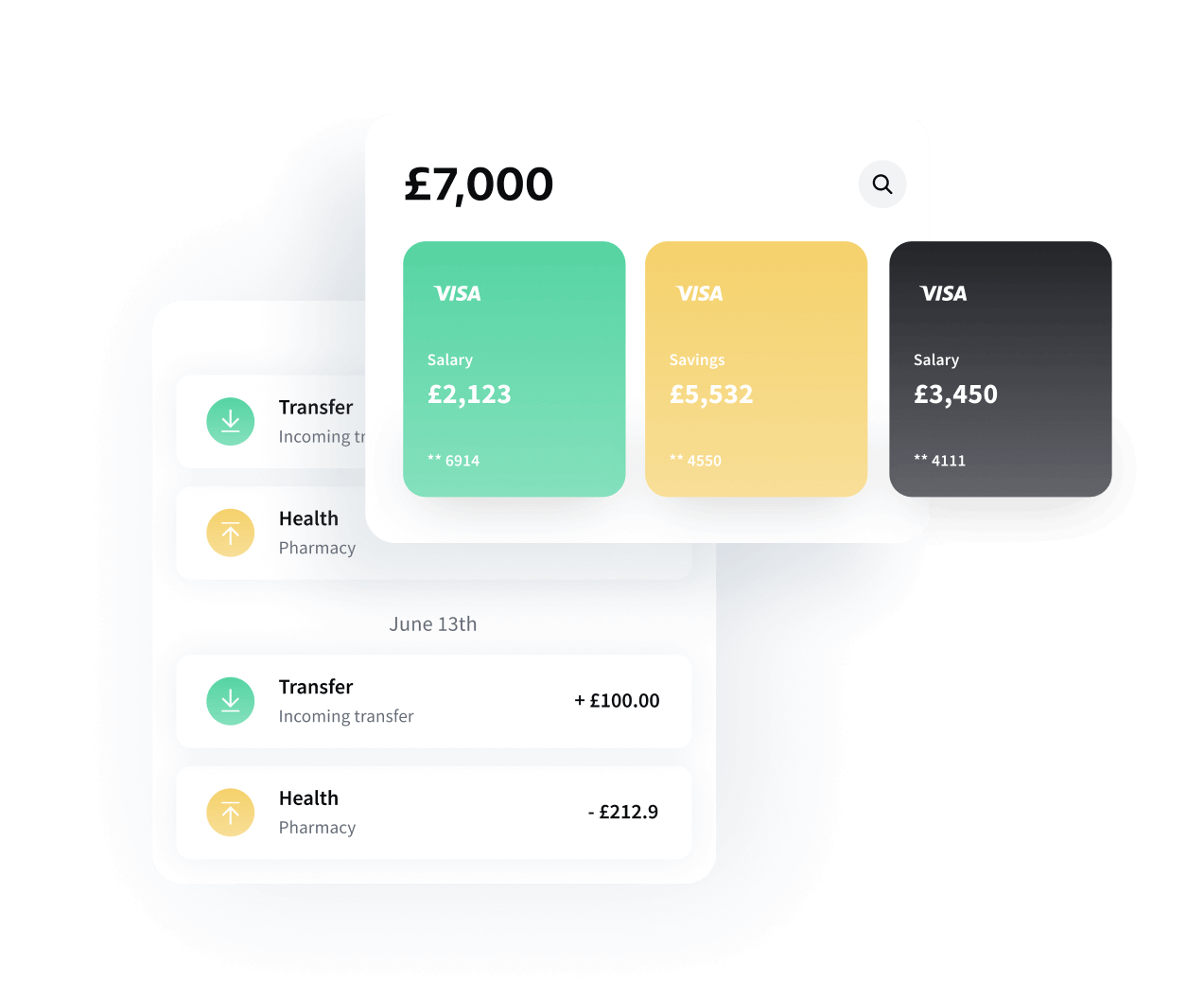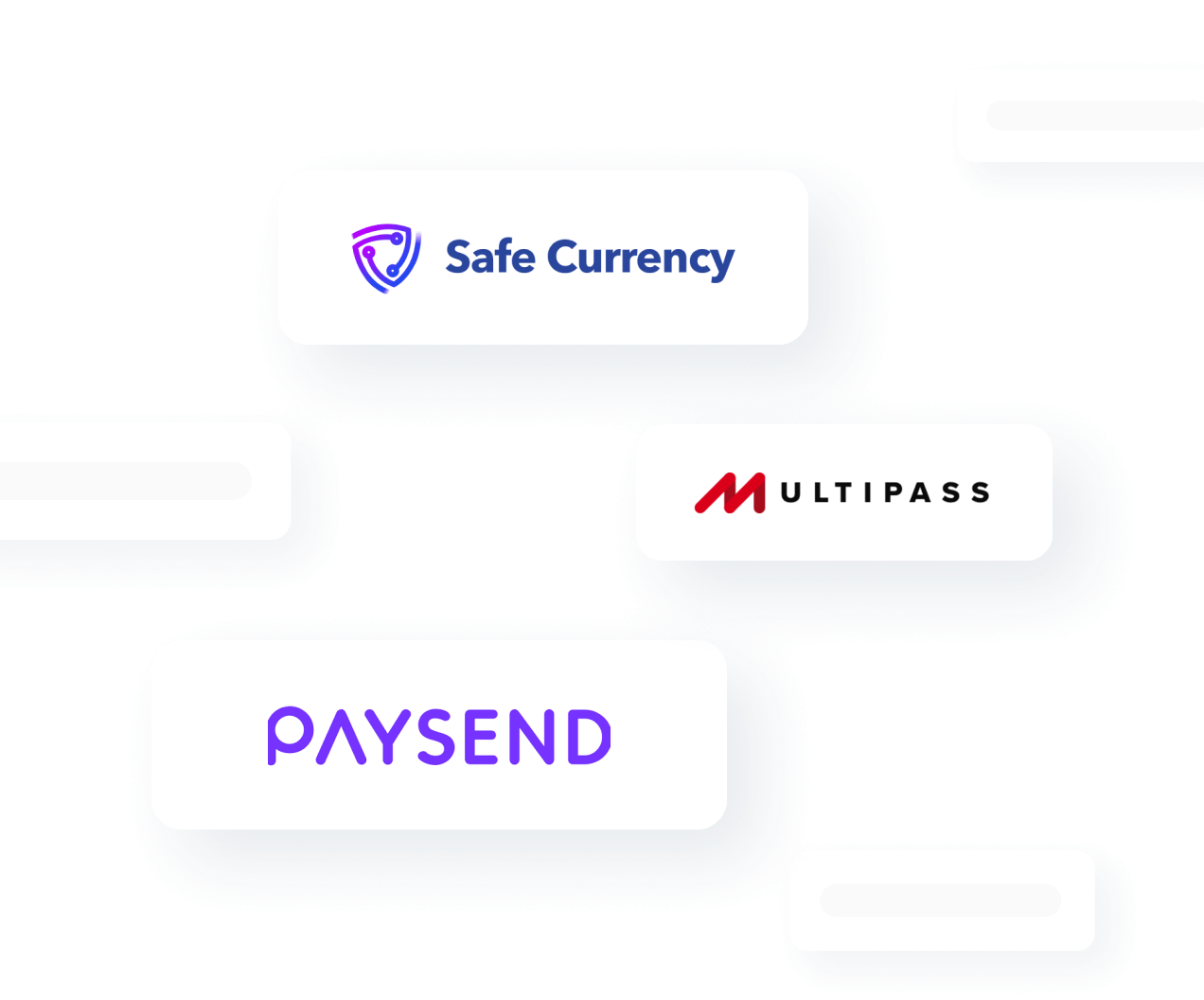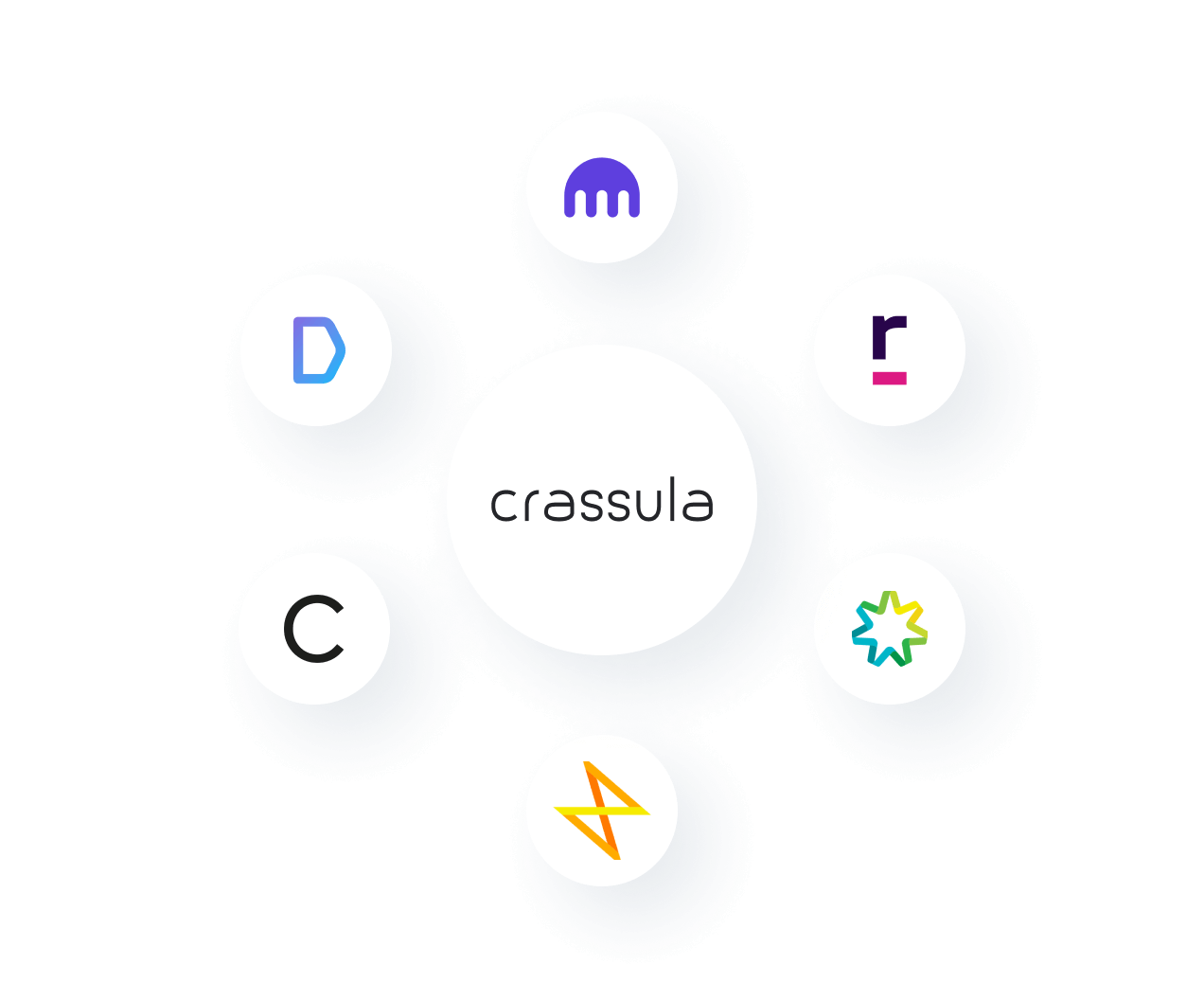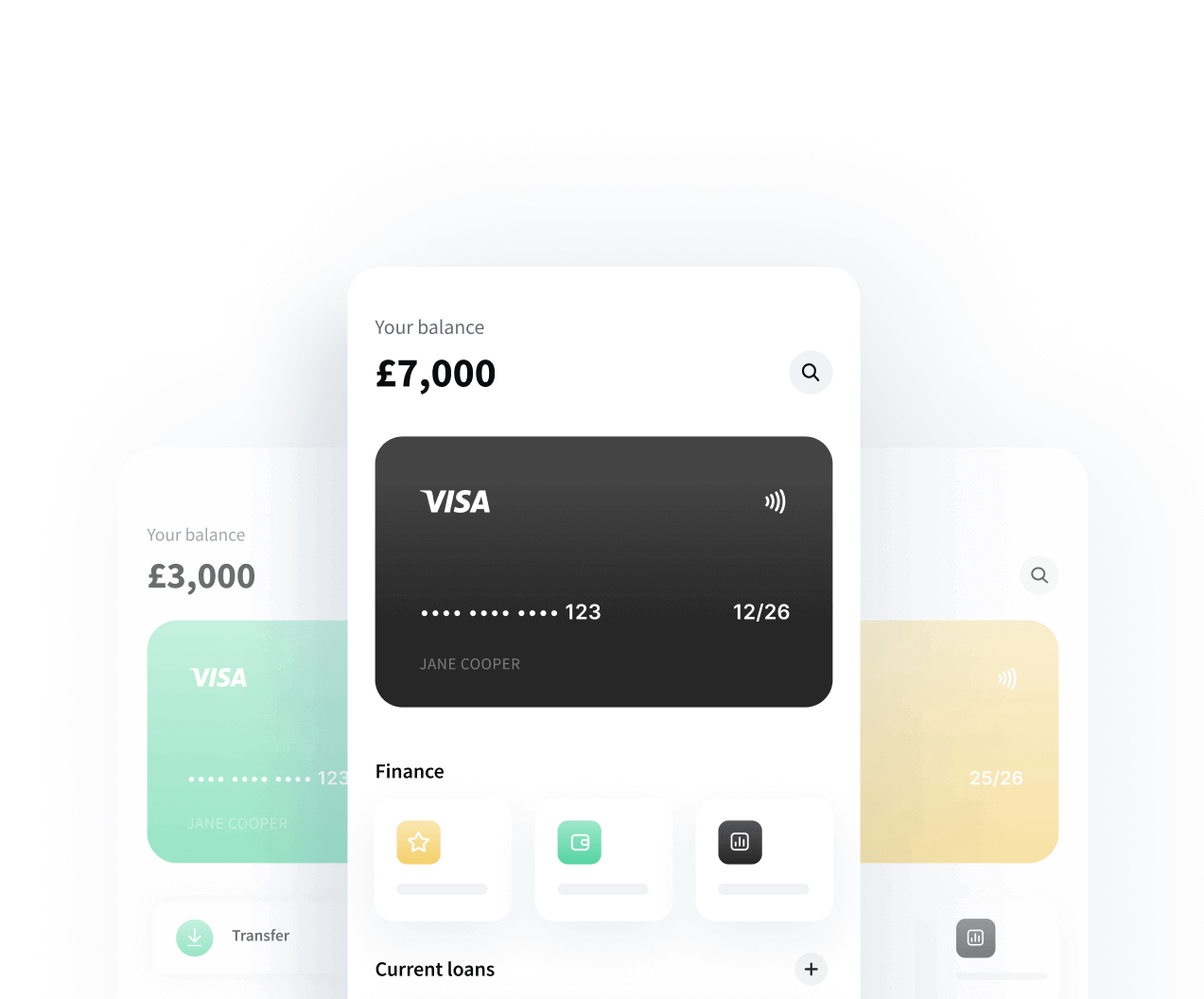 White Label Banking Software
Empower your financial technology start-up with ready-to-launch Core Banking Software instead of building fintech tools from the ground up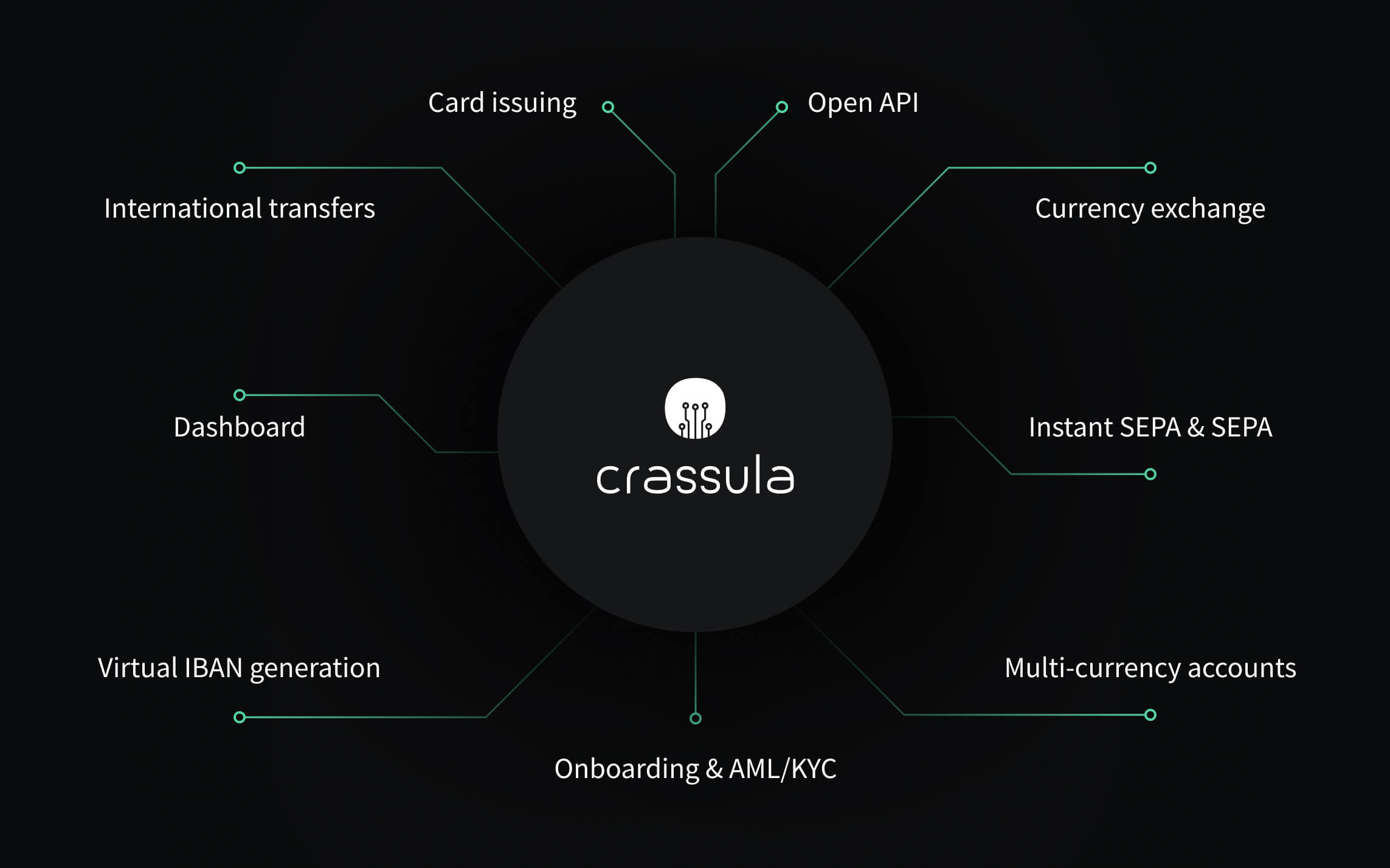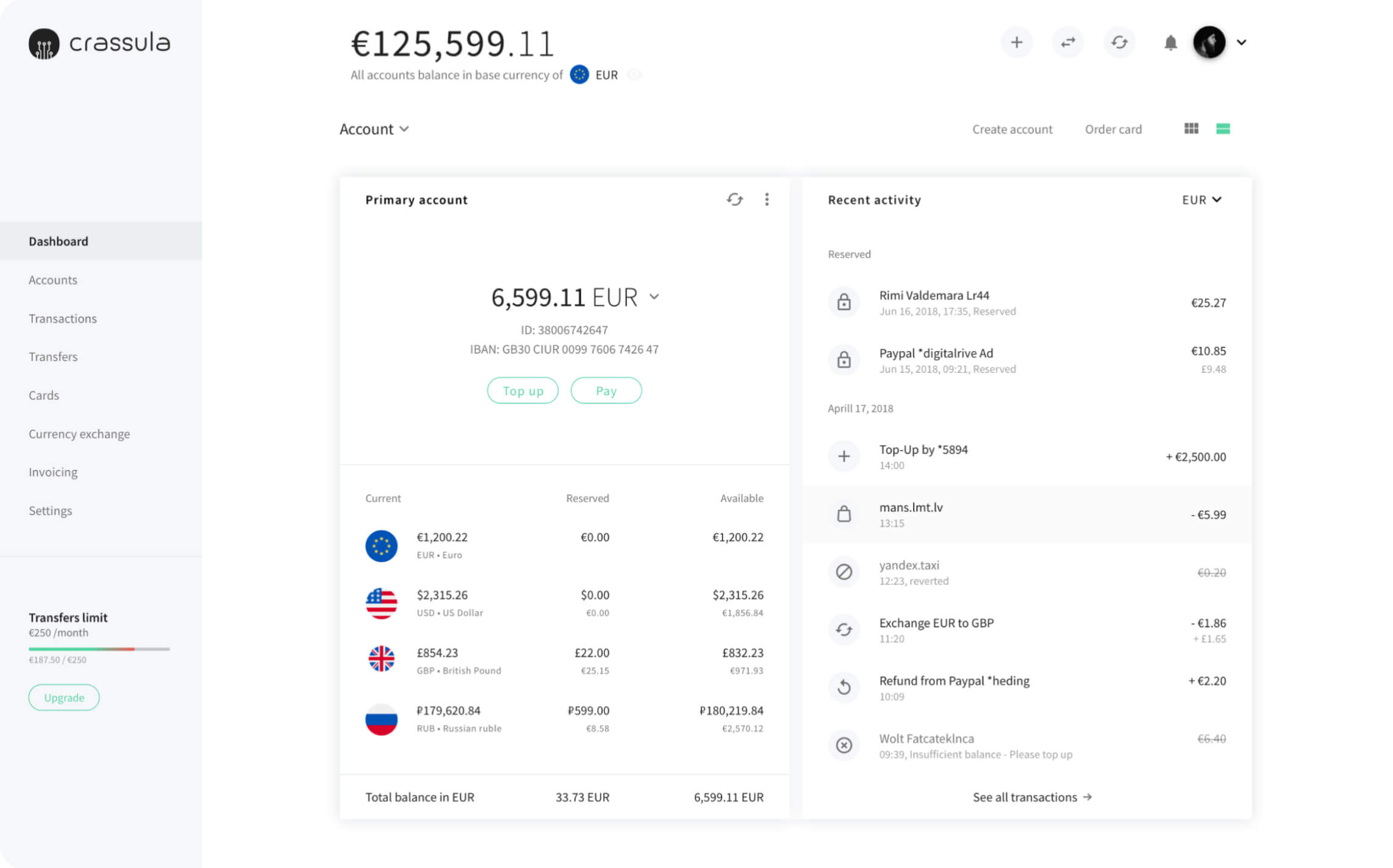 Complete Suite Of Services
Multi-currency accounts with IBANs
Open accounts to your customers in any currency, with IBANs or sort codes, for saving or spending, converting or receiving money.
Private and Business banking
Feature-rich and business-friendly, Crassula solutions were designed to support your business model.
Crypto accounts & FX
Open accounts to your clients with unique crypto addresses, allow them to exchange fiat to crypto, make crypto transfers, invest in crypto, and much more.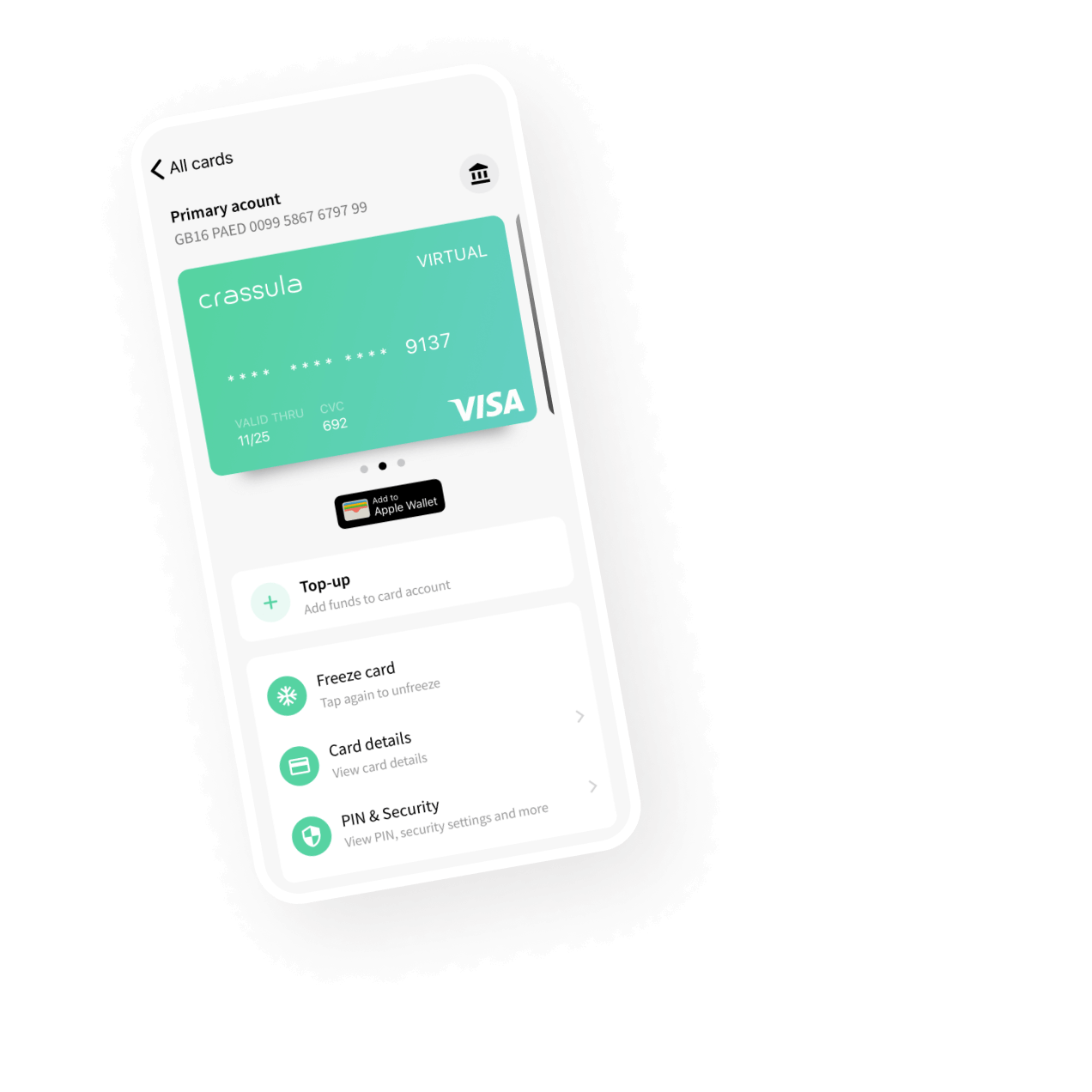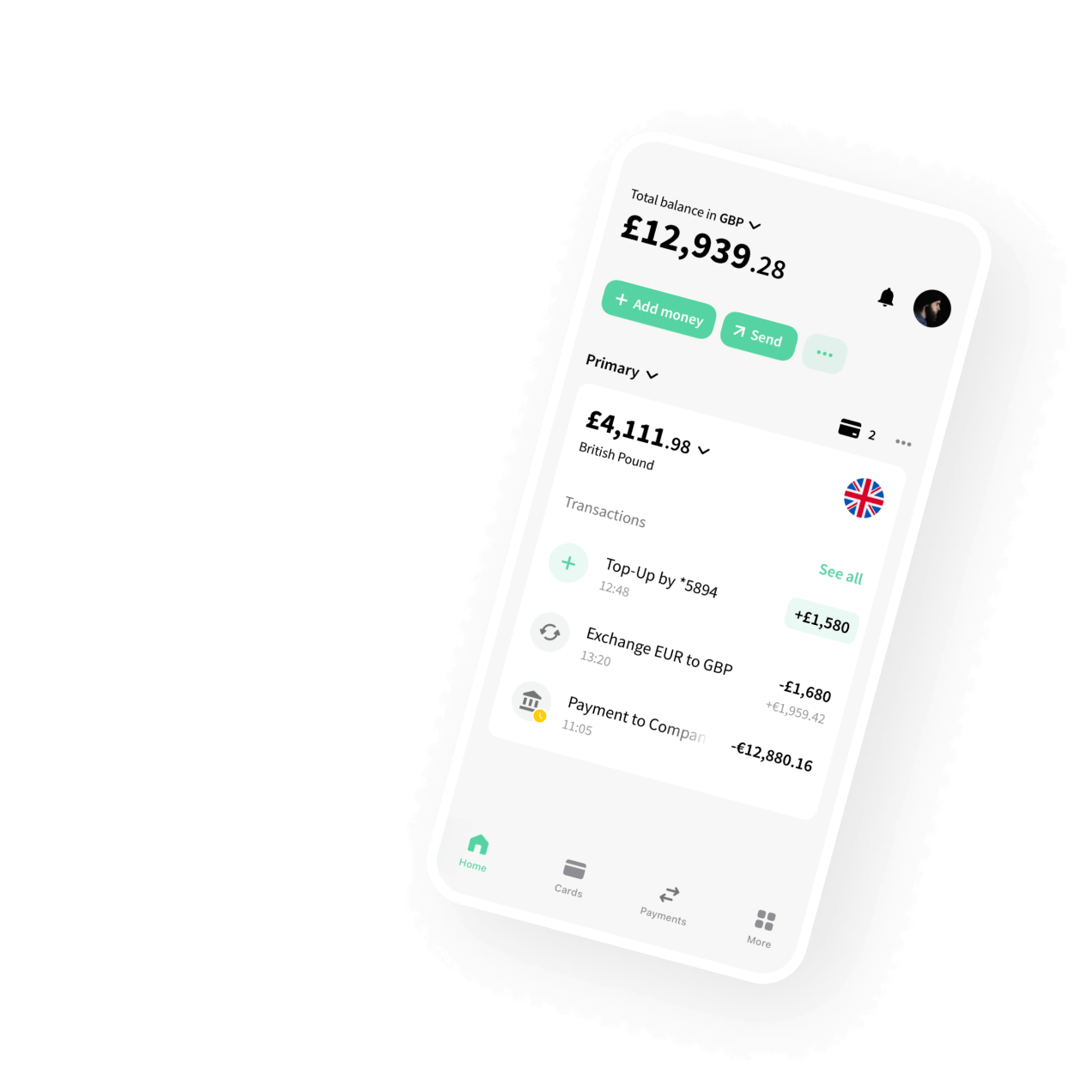 Card issuing
Issue and manage virtual and plastic cards, process transactions, set up fees, with Crassula Card Management module.
SEPA & International transfers
Build local, pan-European or international offering - you choose the markets to grow.
Onboarding & Verification
KYC & KYB Module allows you to make automated client checks with hassle-free experience, store information about your clients securely and communicate with them through the platform.
Create a digital bank in a matter of days
Request demo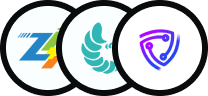 150+
companies already with us