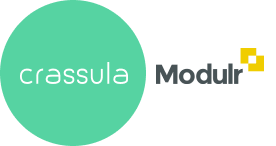 Modulr and Crassula: Blending Innovation to Deliver Top-tier Banking Platforms
Launch or transform your banking services with Crassula's powerful Core on top of Modulr's embedded payments platform.
Request demo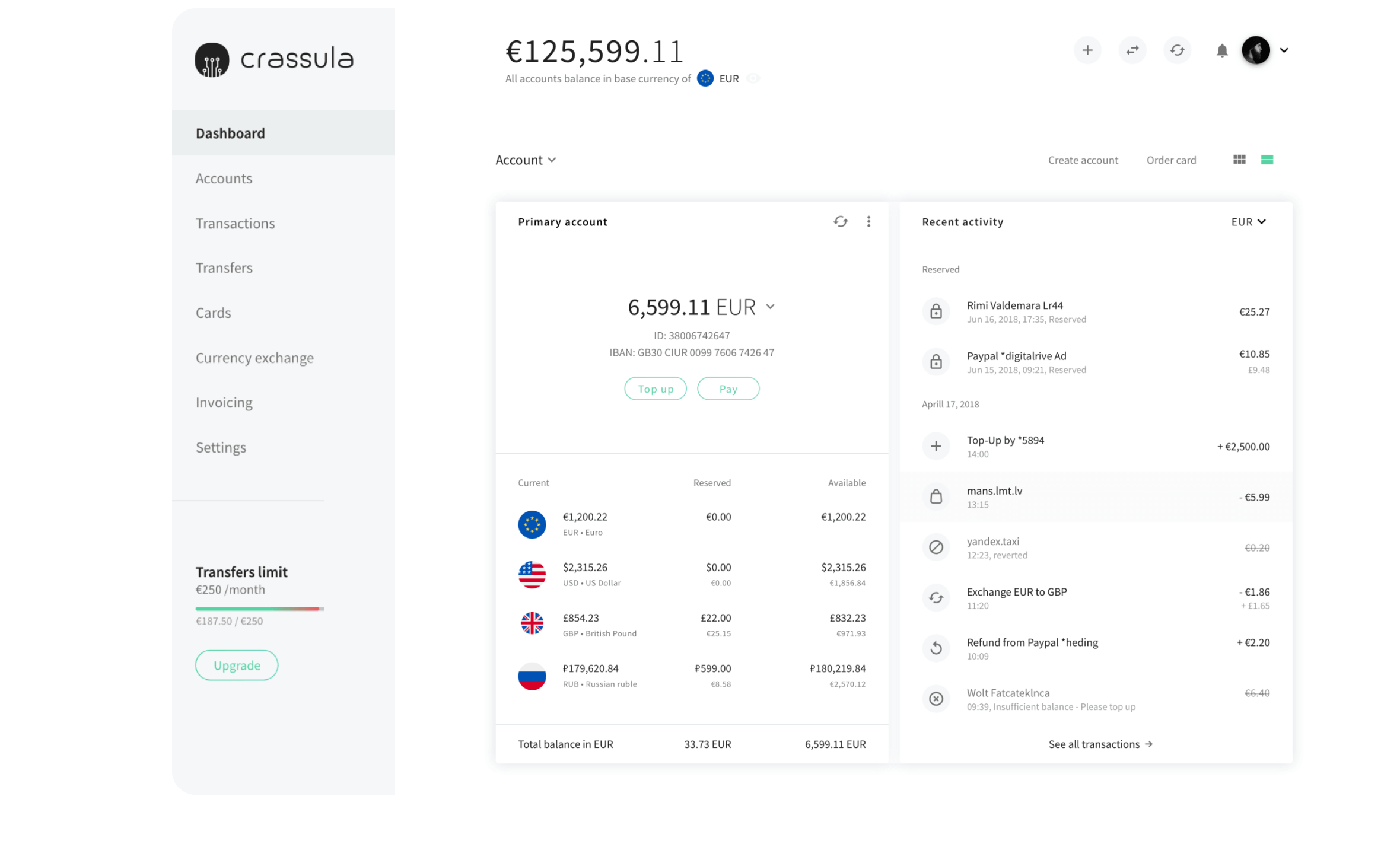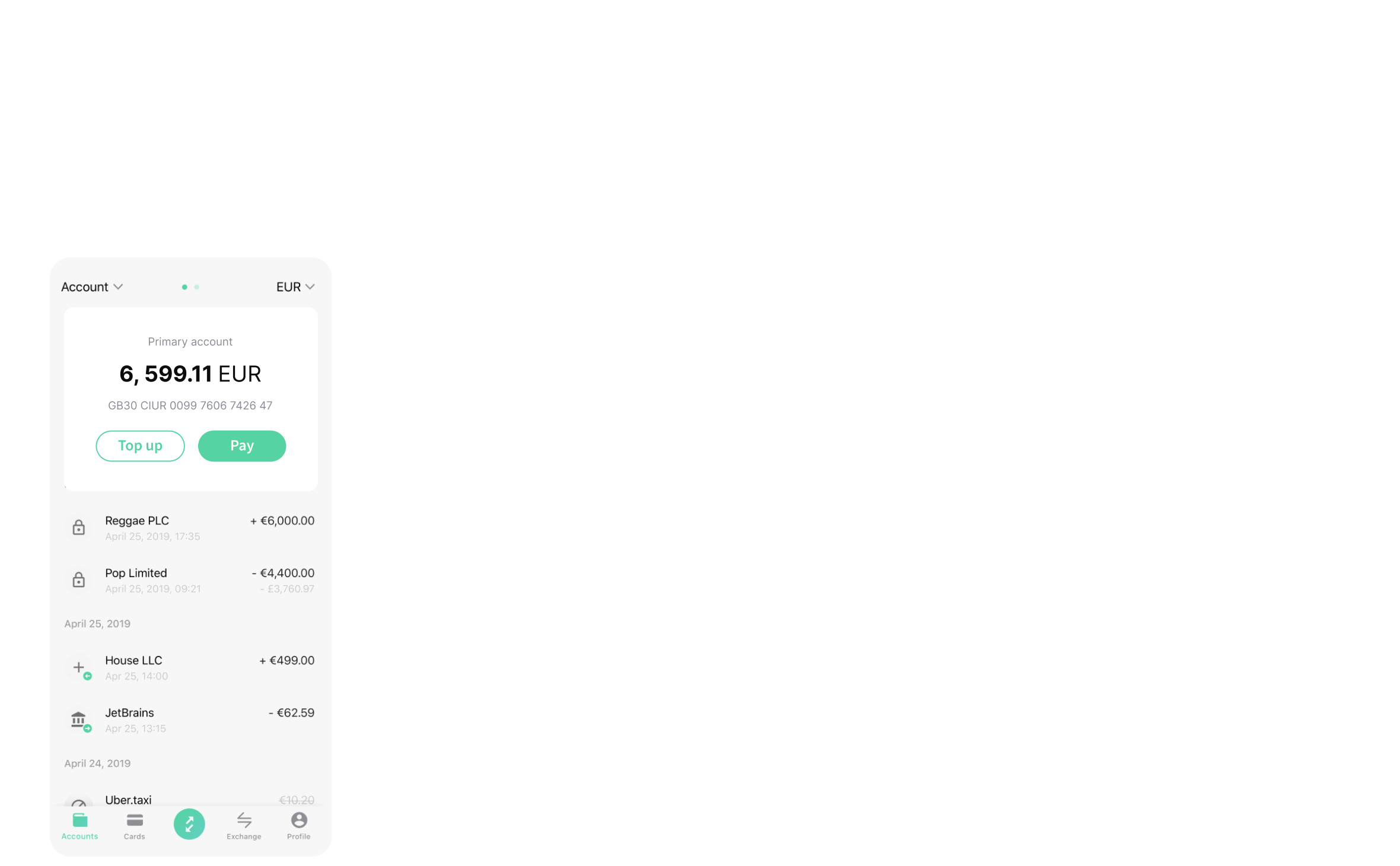 Empowering Companies With Embedded Payments Without the Need to Become Regulated Yourself
Crassula and Modulr are joining forces to reshape the fintech landscape and accelerate your success. With Modulr providing its Platform, customers without their own regulatory licenses can now launch their Neobank for private individuals or SMEs, establish the fiat component of a Cryptobank, manage Wealth Management, and much more.
Leveraging Crassula's robust, ready-to-market software, you can now launch your own comprehensive financial solution swiftly and efficiently. Unprecedented speed and flexibility in launching personalized digital banking services.
With Crassula and Modulr, you're not just adopting new technology – you're pioneering the future of fintech, in weeks, not years.
Harmonizing Global Payments and Comprehensive Software Features
Crassula and Modulr are pushing the boundaries of fintech, harmonizing real-time EUR and GBP payments with comprehensive software features to create a transformative user experience.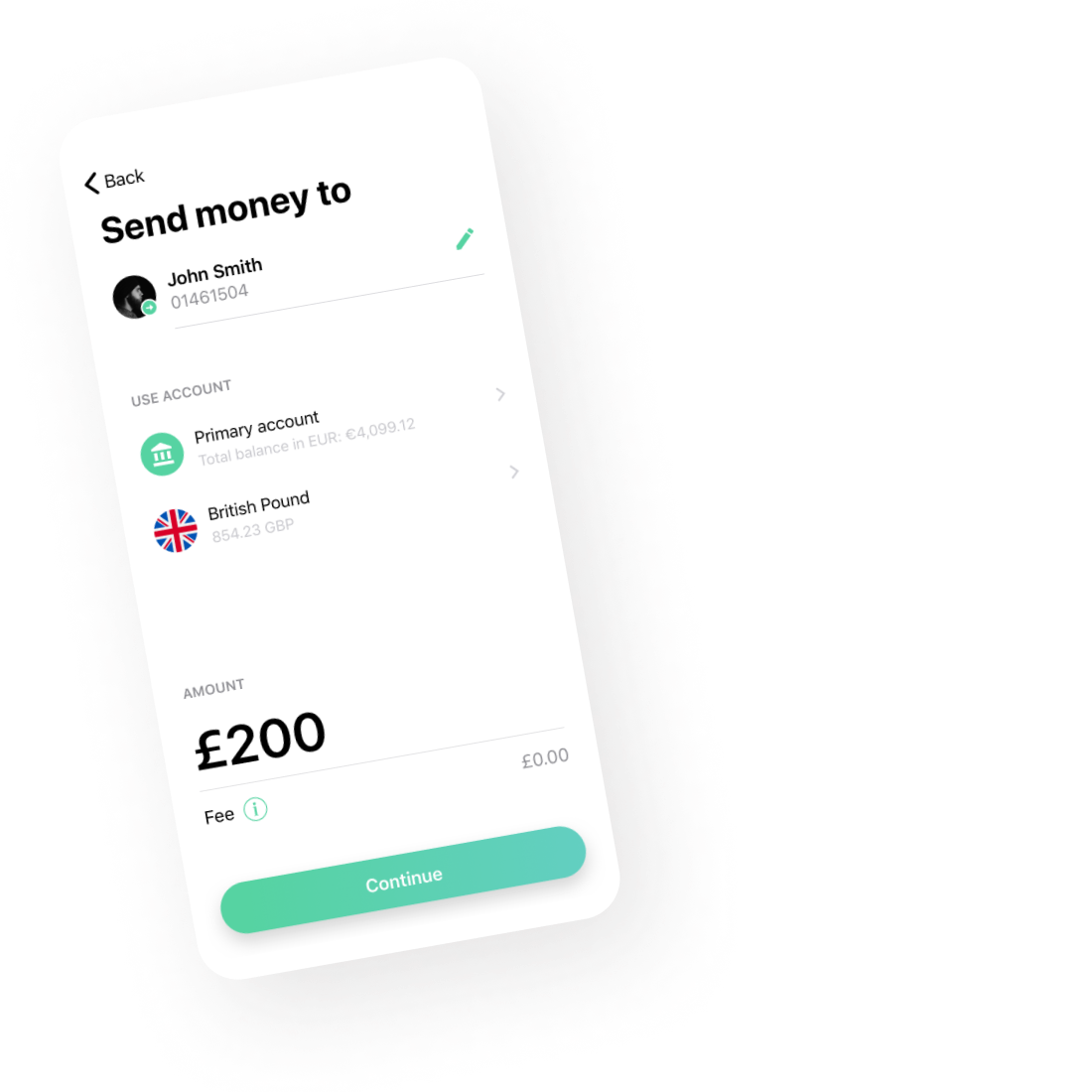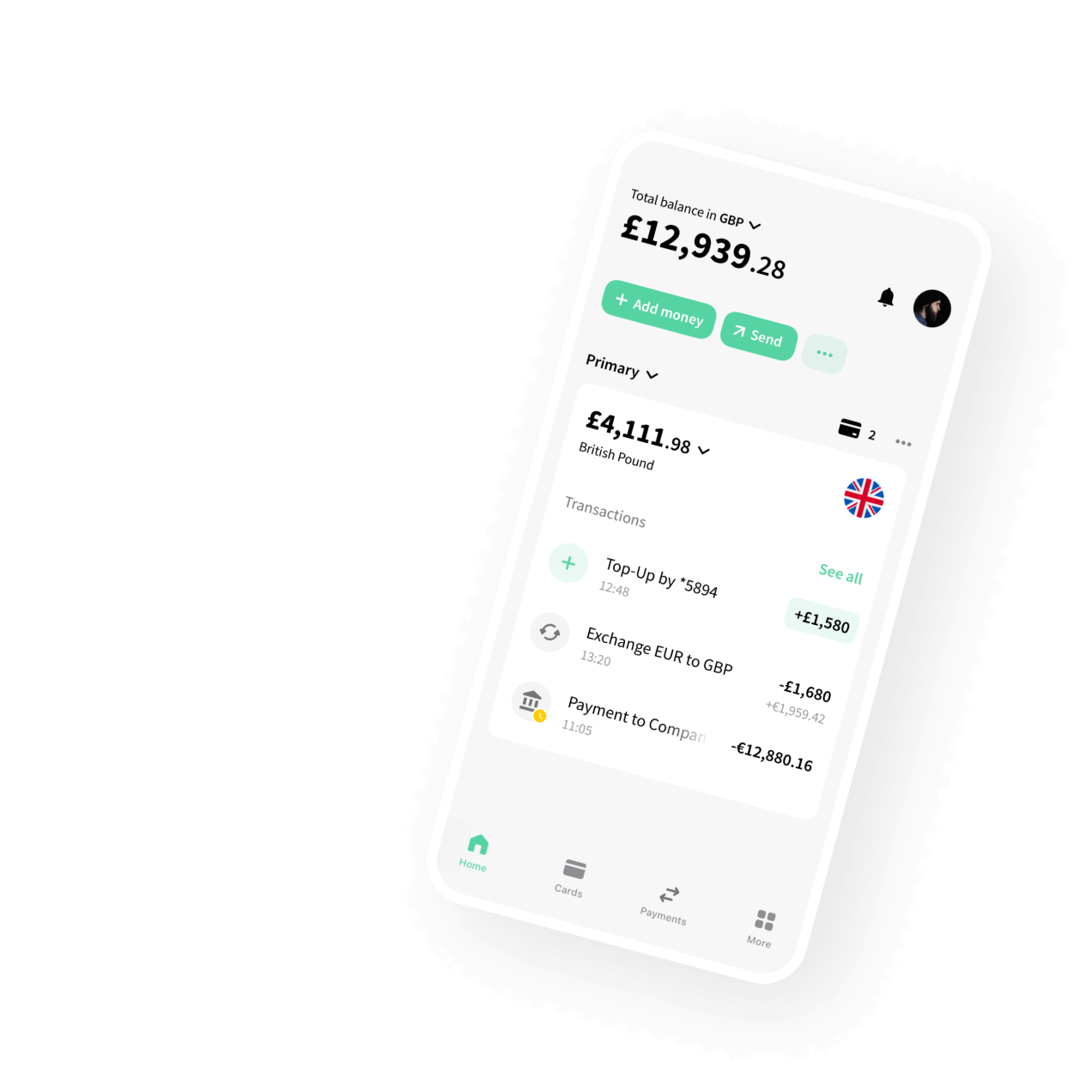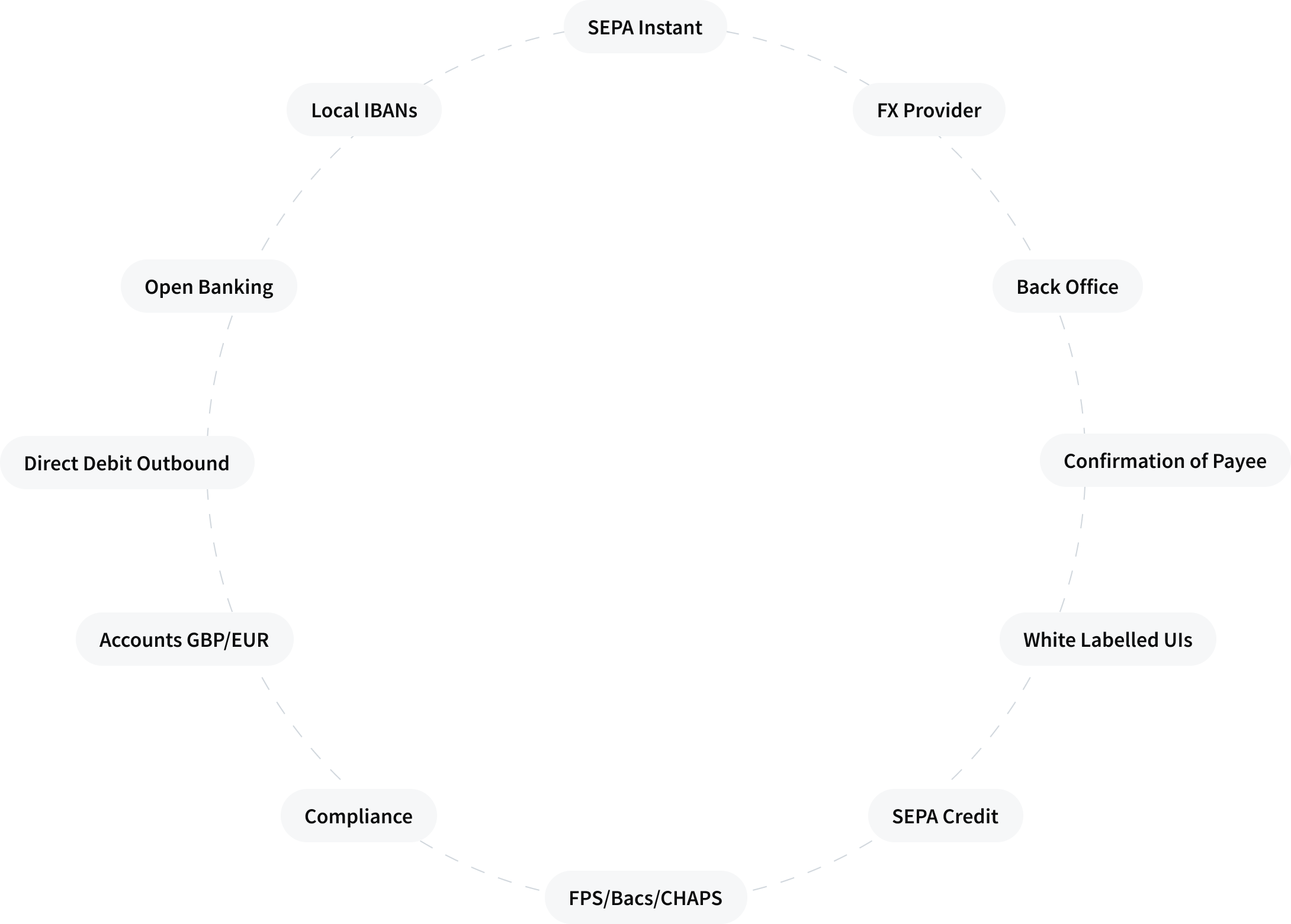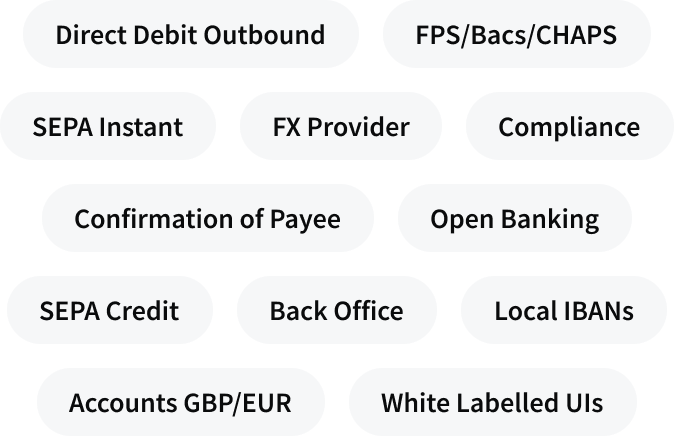 This powerful integration empowers you to effortlessly manage and expand your financial operations, streamlining transactions across borders and currencies. With the cutting-edge technologies from Crassula and Modulr, you are equipped to build a high-performing, customized financial solution tailored to your unique needs.
Request demo
Seamless Card Management by Crassula for Modulr White Label Card Issuing Program
With Crassula and Modulr, creating and managing your card program, whether virtual or physical, has never been more efficient and user-friendly. Embrace the convenience of our integrated solution and propel your card issuing into the future.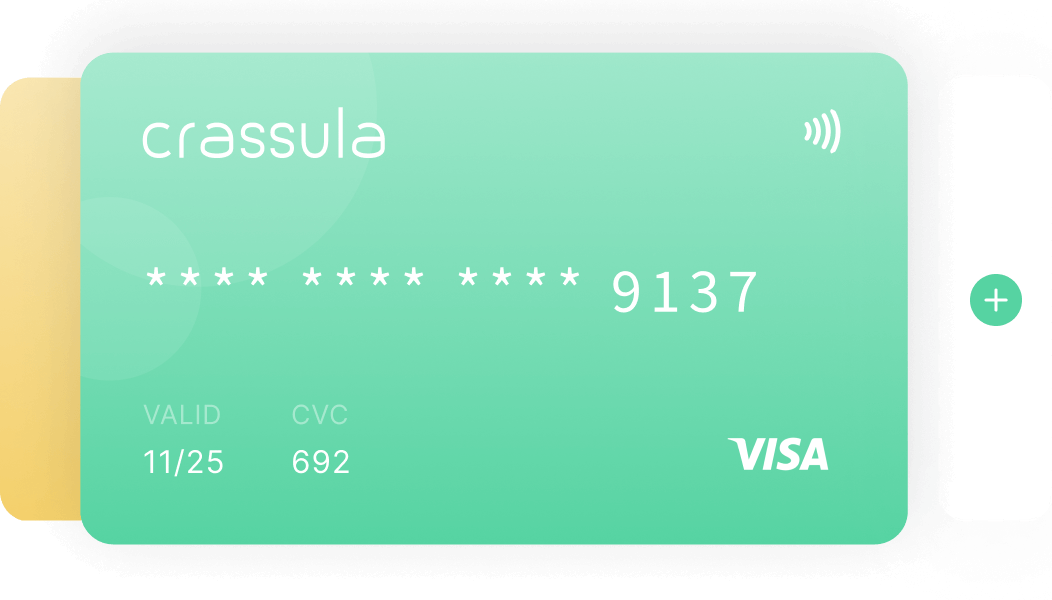 With Modulr Card Issuing, you can easily create, distribute, and manage both virtual and physical cards, whether you're new to card issuing or migrating an existing program.
Crassula, on the other hand, enhances service with features like:
Top-up

Holds

Withdrawals

Batch Payments

Show PIN

Show Balance

Send PIN

Transactions Import

Change PIN
Together, we provide a comprehensive, seamless solution for your card and financial needs, offering greater control, flexibility, and simplicity in managing your card program.
Request demo
Transformative Open Banking Solutions by Crassula & Modulr
Welcome to the forefront of open banking, brought to you by the collaborative strength of Crassula and Modulr. Modulr's Open Banking Payments offer a streamlined method for secure and swift transactions.
Crassula complements this by providing a versatile open banking module, enabling 3rd party developers to connect to Modulr accounts and initiate payments effortlessly. In reverse, end-users and clients can easily replenish their Modulr accounts by initiating a payment from their bank. This seamless operation is made possible through the integration of Crassula with Modulr's Payment Initiation Service (PIS).
With Crassula and Modulr, open banking payments are not just more convenient and secure, they are a transformative experience, setting new standards for the fintech industry.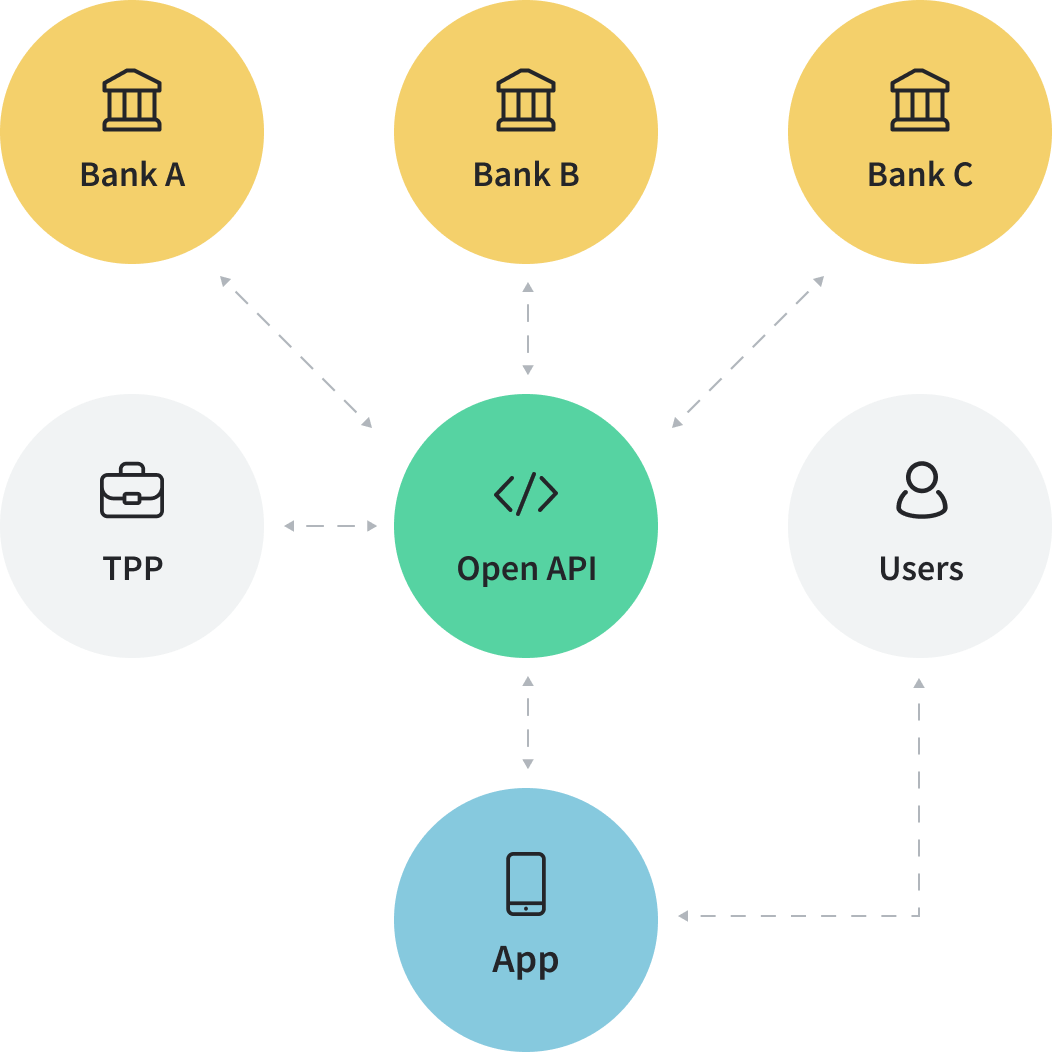 Crassula & Modulr's Revolutionary Fintech Synergy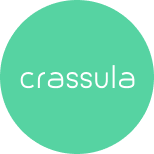 Toolkit for financial innovation
Crassula's comprehensive software provides an intuitive, customizable platform. Modulr's robust embedded payments offering, which includes a robust platform, card issuing, and open banking payments, creates an unparalleled toolkit for financial innovation.
Modulr's Platform
Leverage the power of Crassula's software integrated seamlessly with Modulr's Platform. With the accelerated launch process, your vision of creating a personalized digital payments platform is achievable in weeks, not years.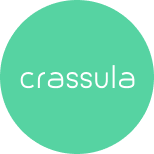 Leading the Digital Banking Revolution
Together, Crassula and Modulr deliver a complete digital banking solution that not only meets but exceeds your expectations. By choosing our combined services, you're not just joining the digital banking revolution – you're leading it.
Create a digital bank in a matter of days
Request demo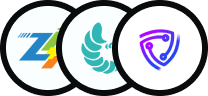 150+
companies already with us