Everything you want to know about our
people, principles and mission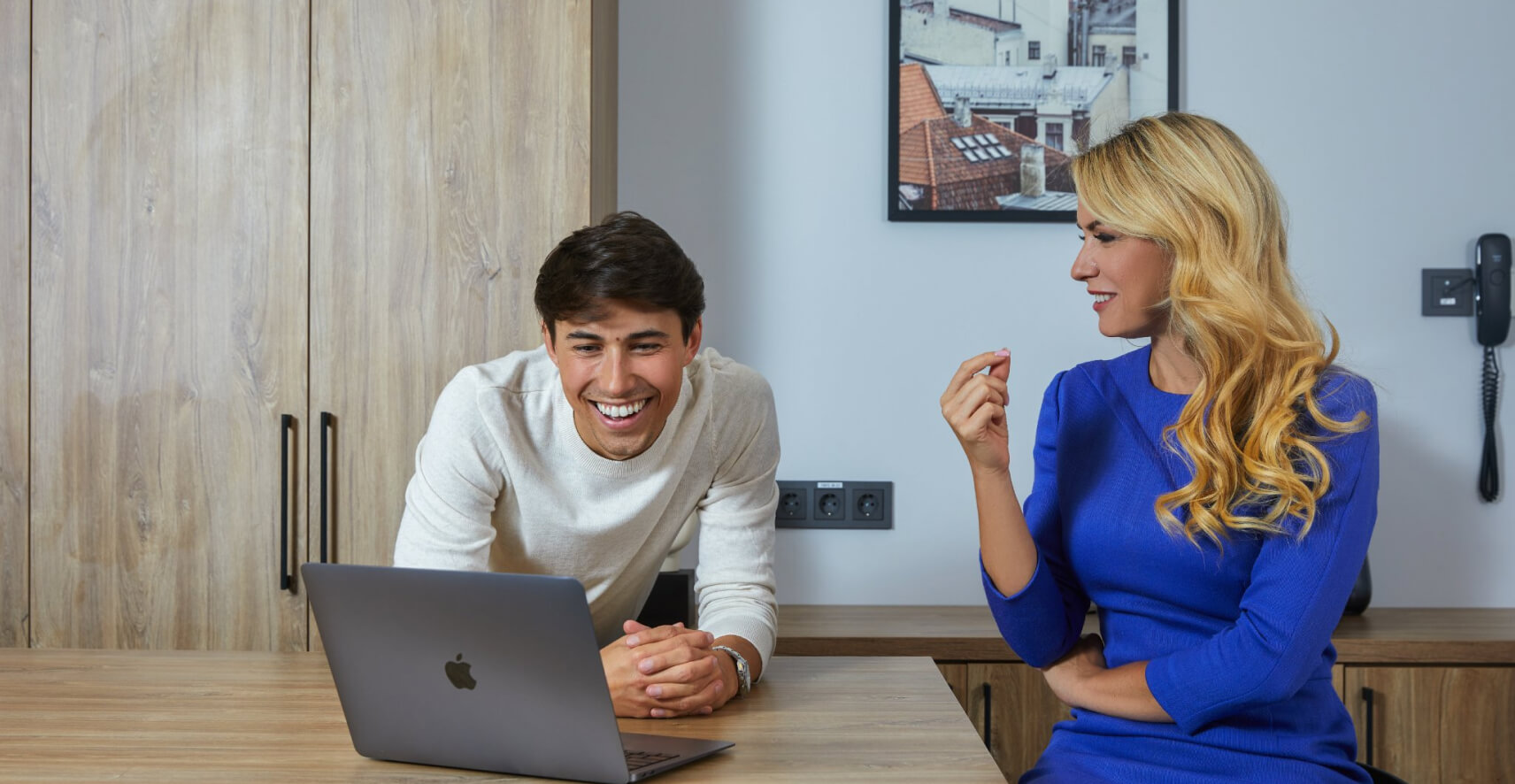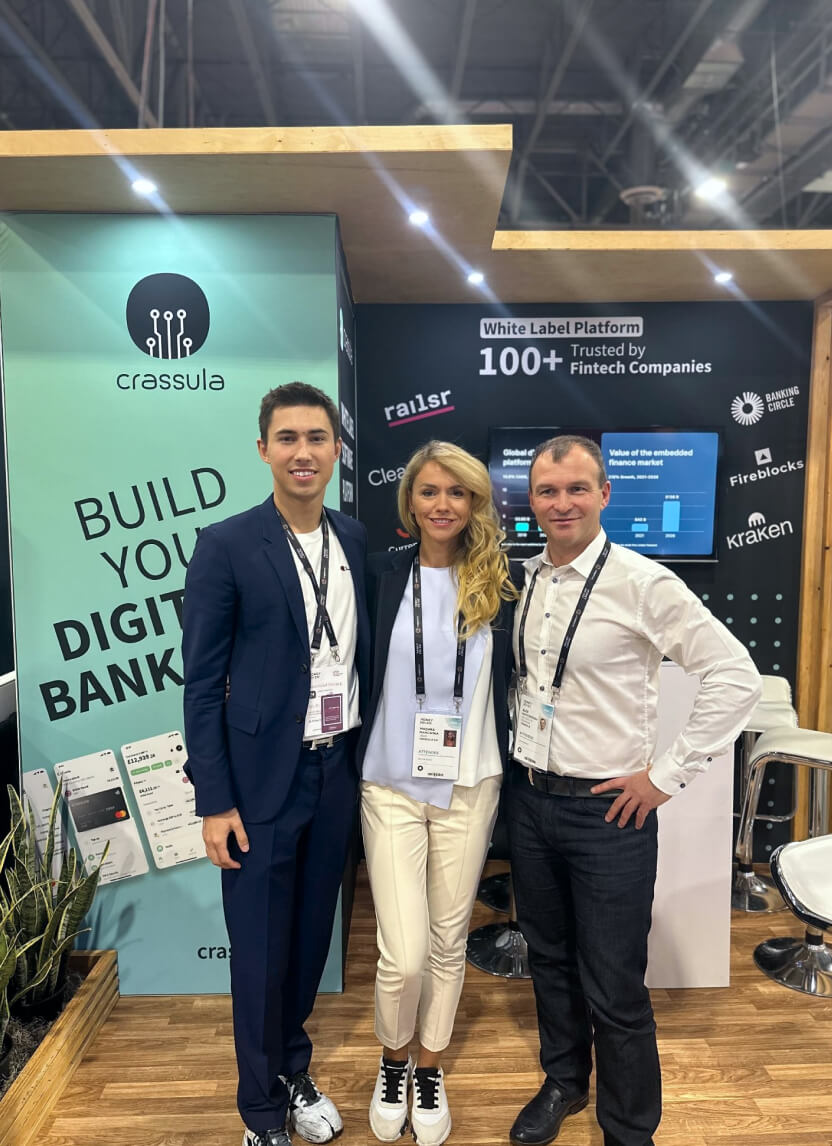 People, principles and mission
Supporting launch, growth and development of FinTechs around the world
We started with a simple idea - to provide the fast and easy yet product-rich technological core for launching FinTechs. Today, trusted by the industry leaders, we embrace security and connectivity, flexibility and convenience, delivering the world-class products to more than 5 million users.
Always improving
Crassula is constantly developing, growing and improving. We rely on the features and integrations that are desired and requested by our clients and their users - this helps Crassula to move and be a live ecosystem in an always-changing environment.
People behind the code
People are our greatest value. We run offices and remote teams, we embrace diversity and unity. Crassula is built on a culture of trust, support and innovation. We are all passionate about building next-generation FinTech products.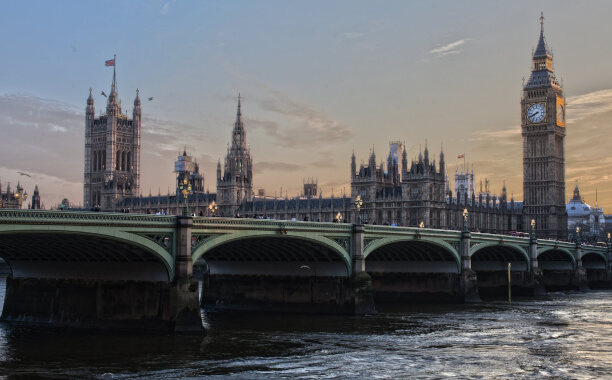 London, UK
CRASSULA LTD: 20-22 Wenlock Road,
London, England, N1 7GU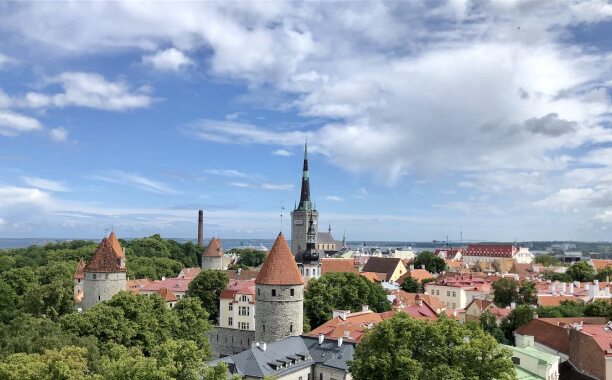 Tallinn, Estonia
Cratech OÜ: Narva maantee 38,
10120, Tallinn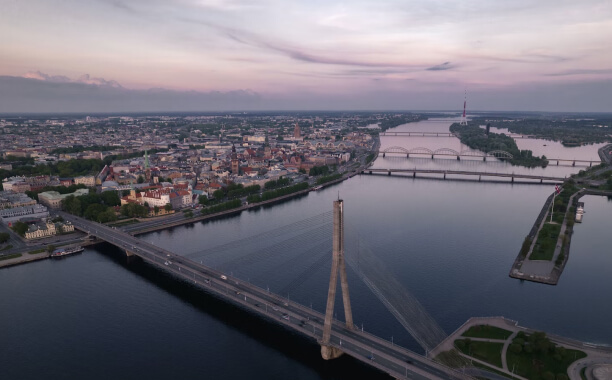 Riga, Latvia
CRASSULA SIA: Zigfrida Annas Meierovica bulvaris 16, Riga, LV-1050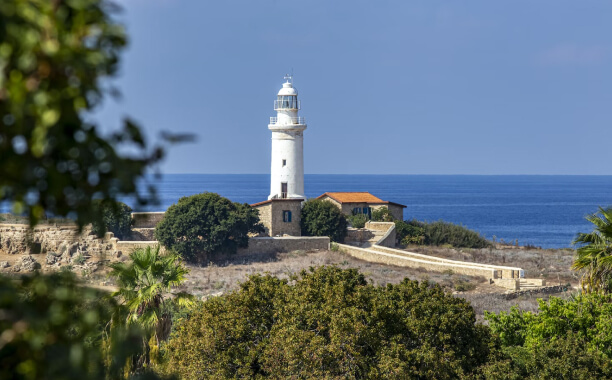 Limassol, Cyprus
CRATECH LTD: Kimonos 2, 3095, Limassol, Cyprus
Explore vacancies
Create a digital bank in a matter of days
Request demo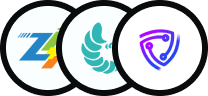 150+
companies already with us