Key Features
Price Lists & Fees
Working with different customer groups has never been more flexible. Set different price lists and fees for local or international customers, create subscription plans, levels, categories. Whatever scheme you choose to fuel your business - Crassula will get you covered!
Request demo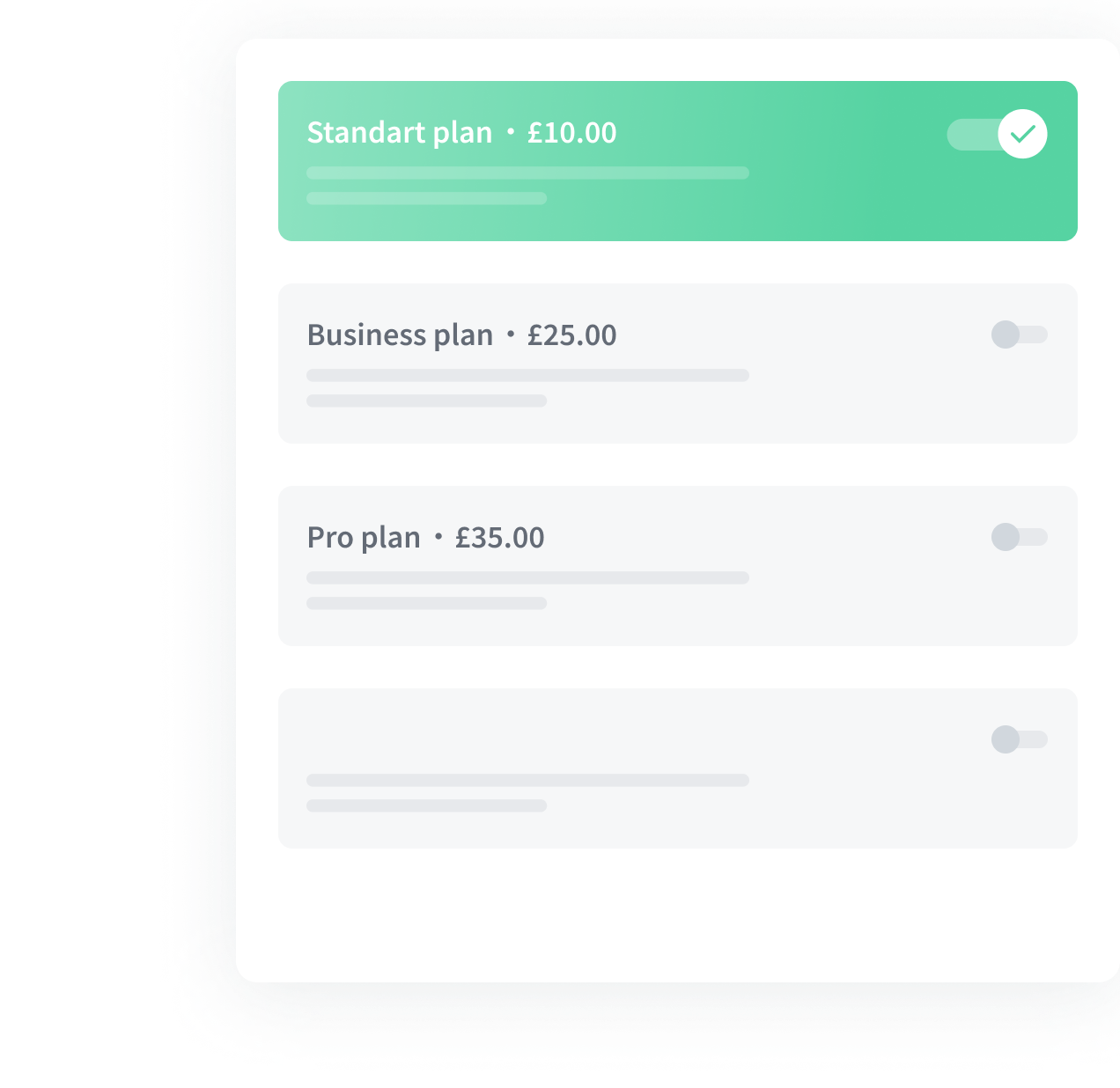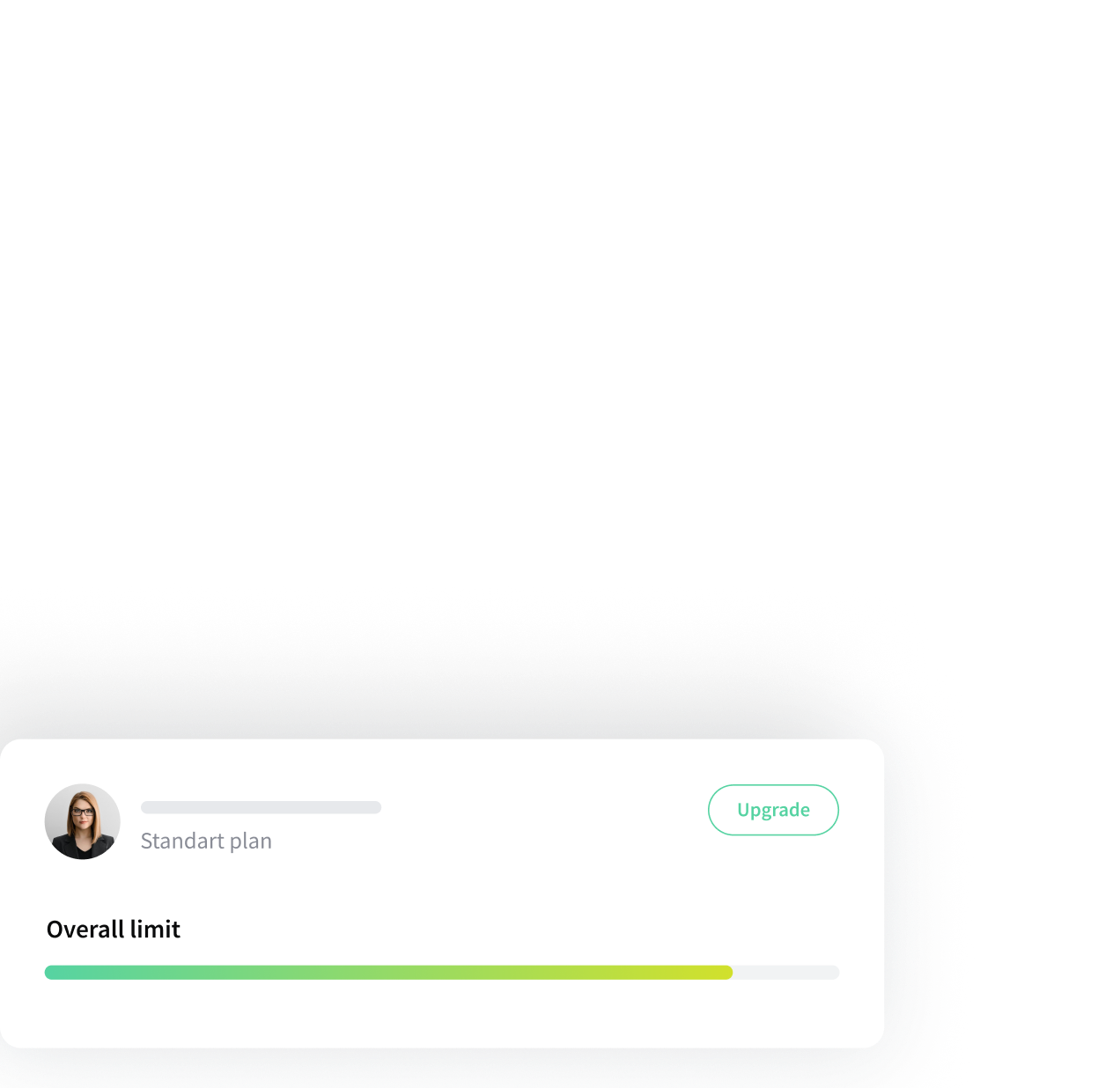 FX Markup fees
Crassula offers two variants of how to charge a currency exchange fee: an individual exchange fee transaction or a markup fee. A markup fee is applied when the exchange fee is included in the FX rate and not charged as a separate transaction.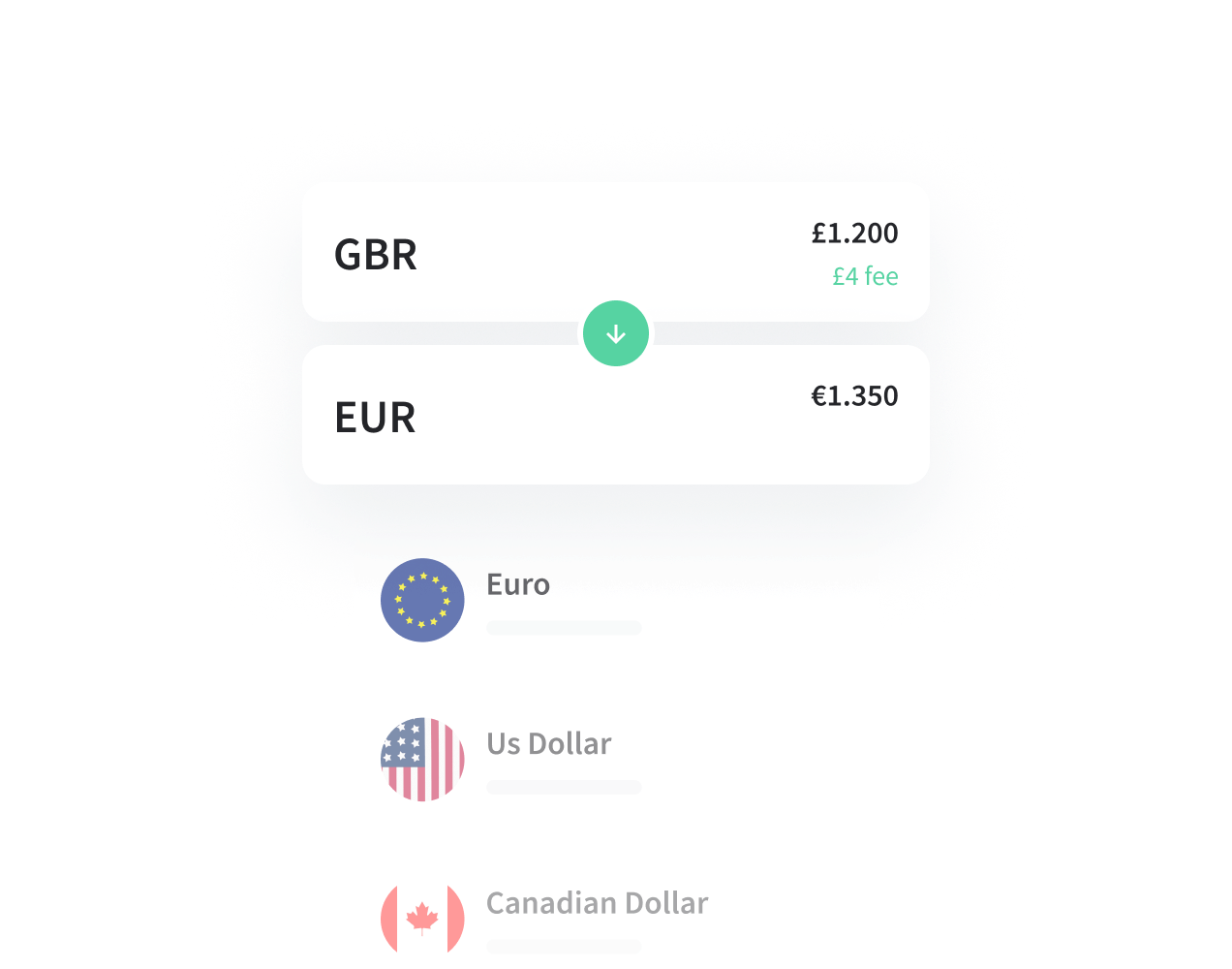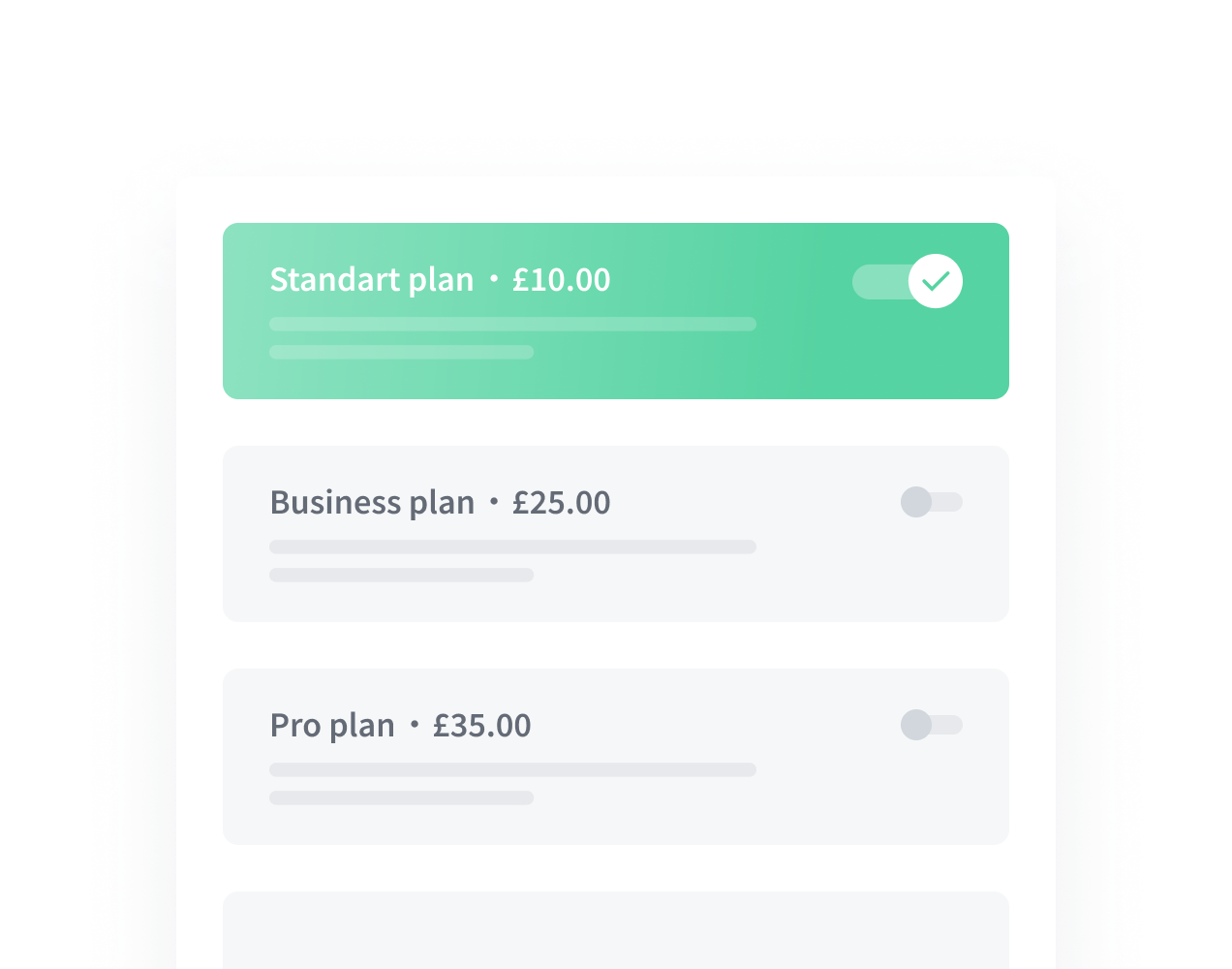 Subscription Plans
A subscription plan is a set of pricing rules that apply to clients for an extra charge to deliver less expensive fees for banking services. The client selects a subscription plan from the list of suggested pricing options and pays the transition fee. Further subscription payments charged according to the subscription plan fee set in the price list.
Construct and define flexible price lists
Construct and define flexible price lists for your clients. A price list rule could be set as default for major customer groups or created for each fee, cashback program, and vault rate.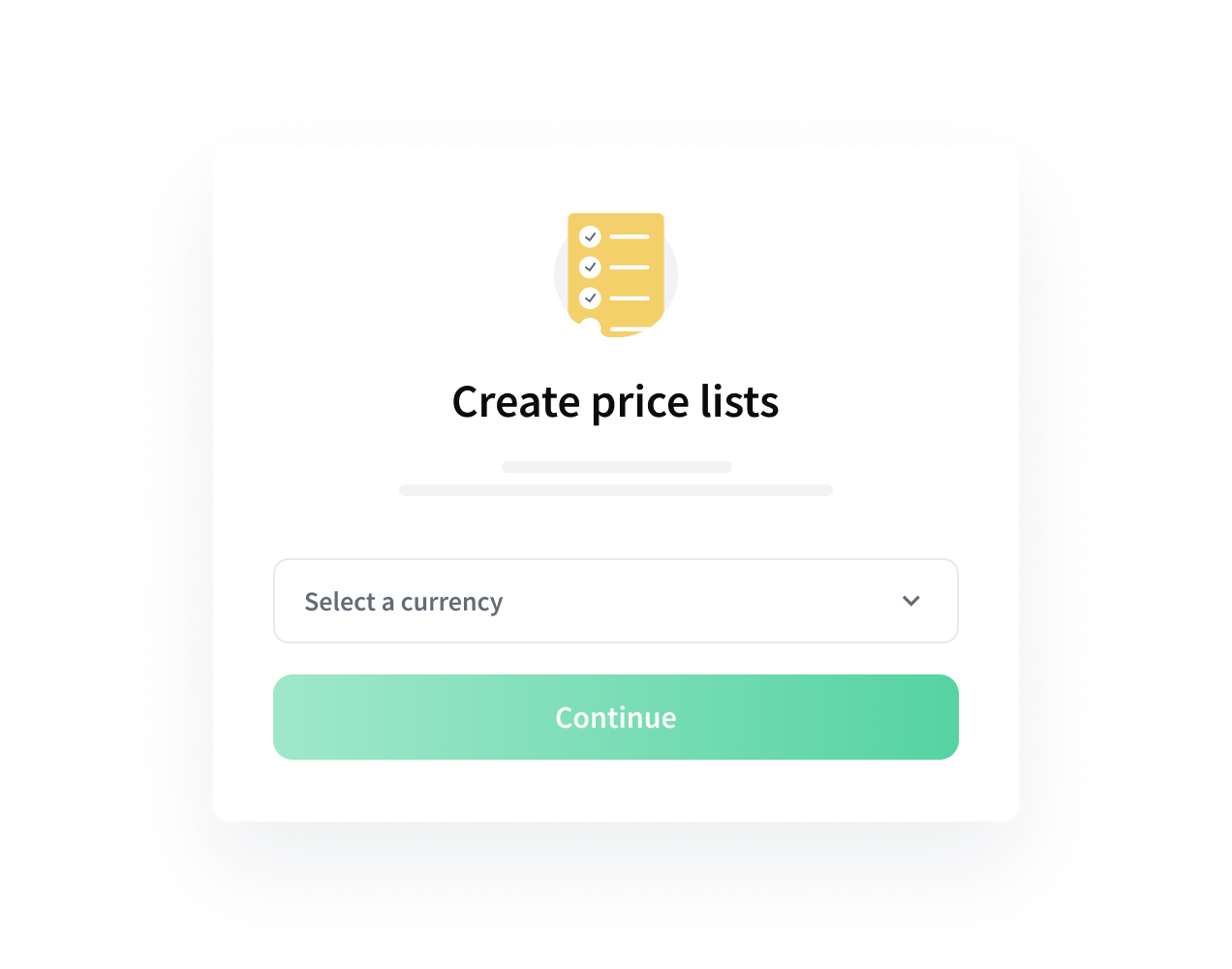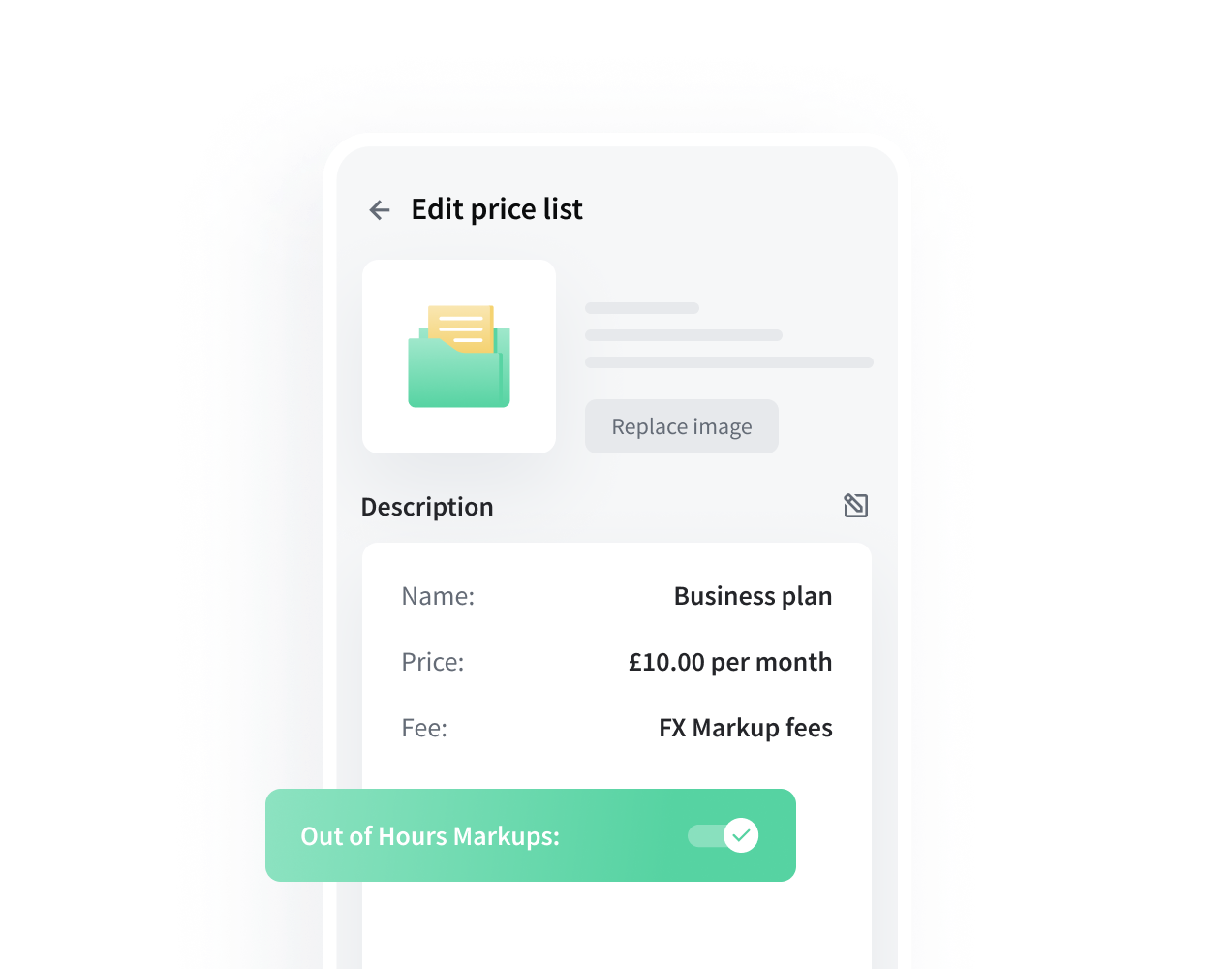 Out of Hours Markups
Earn more when scheduling FX markups for after-hours trades. This option is available for our customers by setting up the price list.
Create a digital bank in a matter of days
Request demo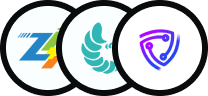 150+
companies already with us