We are hiring!
We are ambitious fast-growing and, thus, constantly looking for professionals
to join our team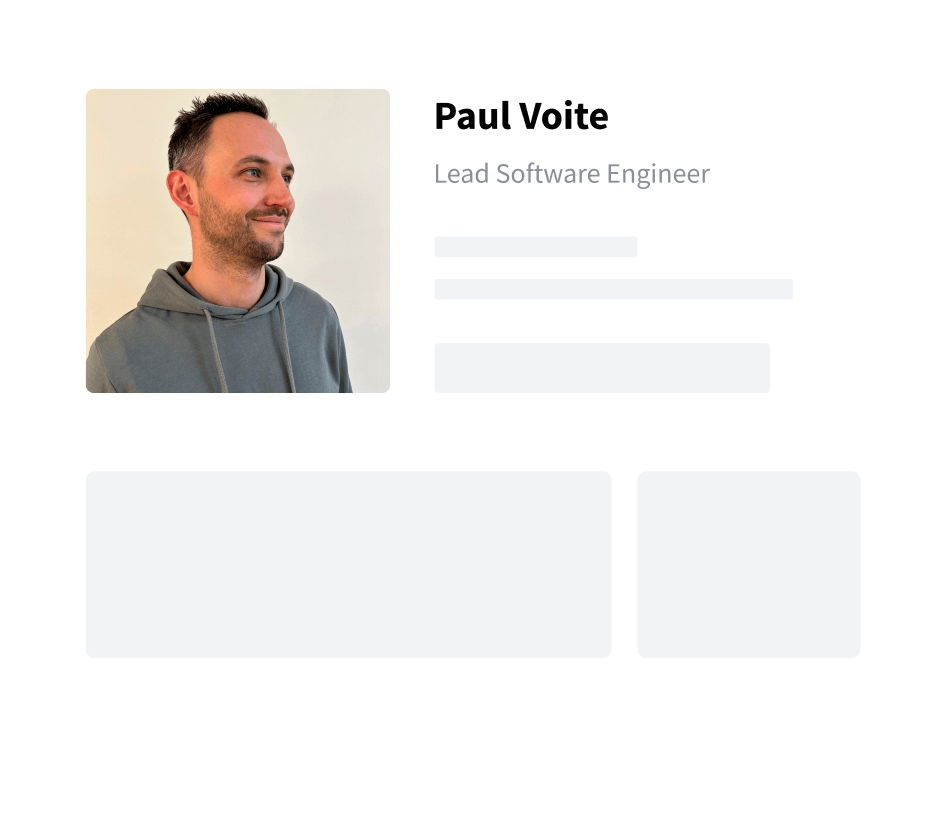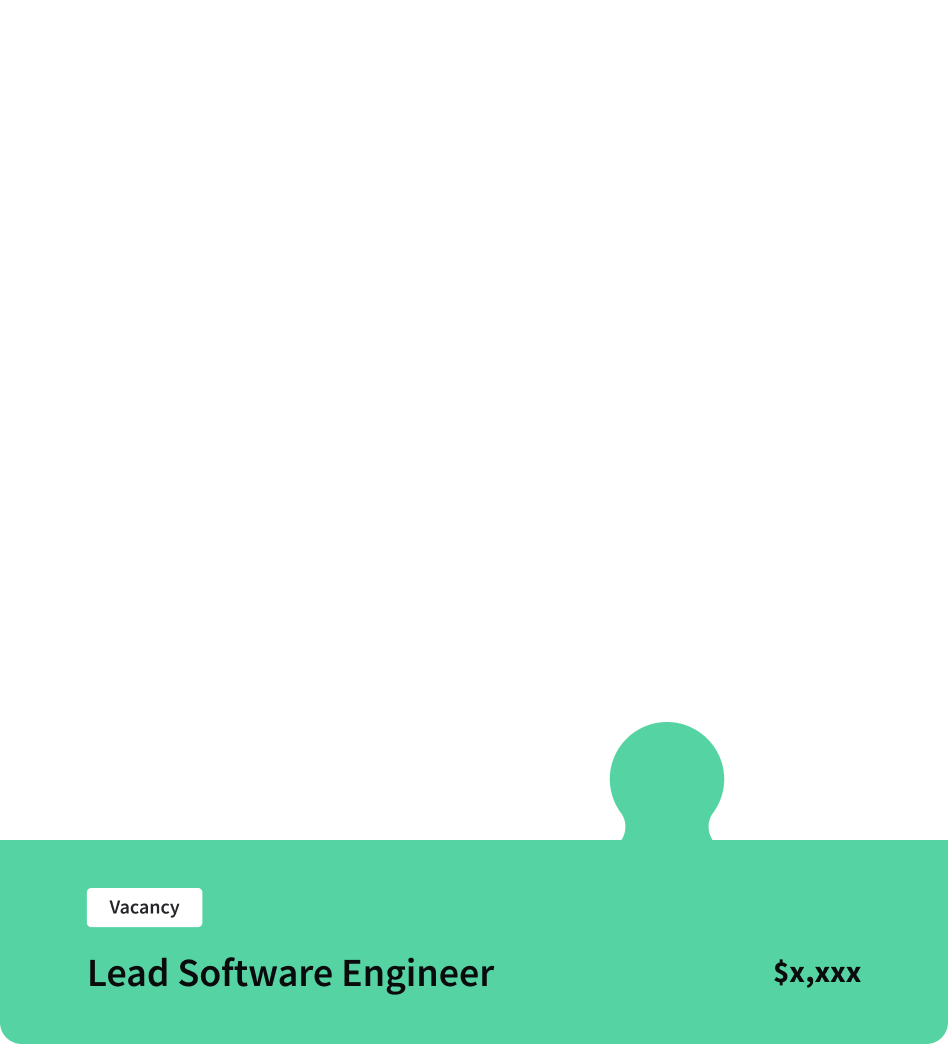 Mission
To help companies in every part of the world build and launch secure, modern, and technological FinTech products fast and effectively.
Vision
To become the leading FinTech platform in the transforming industry where banks and financial institutions will fully switch to platform solutions, and provide a full spectrum of financial services for all companies. Lead the industry forward.
Development and progress
We value self-improvement, which comes from the gained experience, observations, research and discussions. Crassula supports career growth and helps to plan and achieve goals.
Determination
Crassula creates innovative solutions, thus many things are happening for the first time and are not obvious at first glance. To successfully solve new tasks, each of us needs to express our opinions, propose new ideas, as well as question activities that do not comply with company values.
Loyalty
We are one team moving towards one goal, that is progress why we are always helping and supporting each other.