Key Features
Crypto
Open accounts for your clients with unique crypto addresses, allow them to exchange fiat to crypto, make crypto transfers, invest in crypto, and issue cards for private and business clients.
Request demo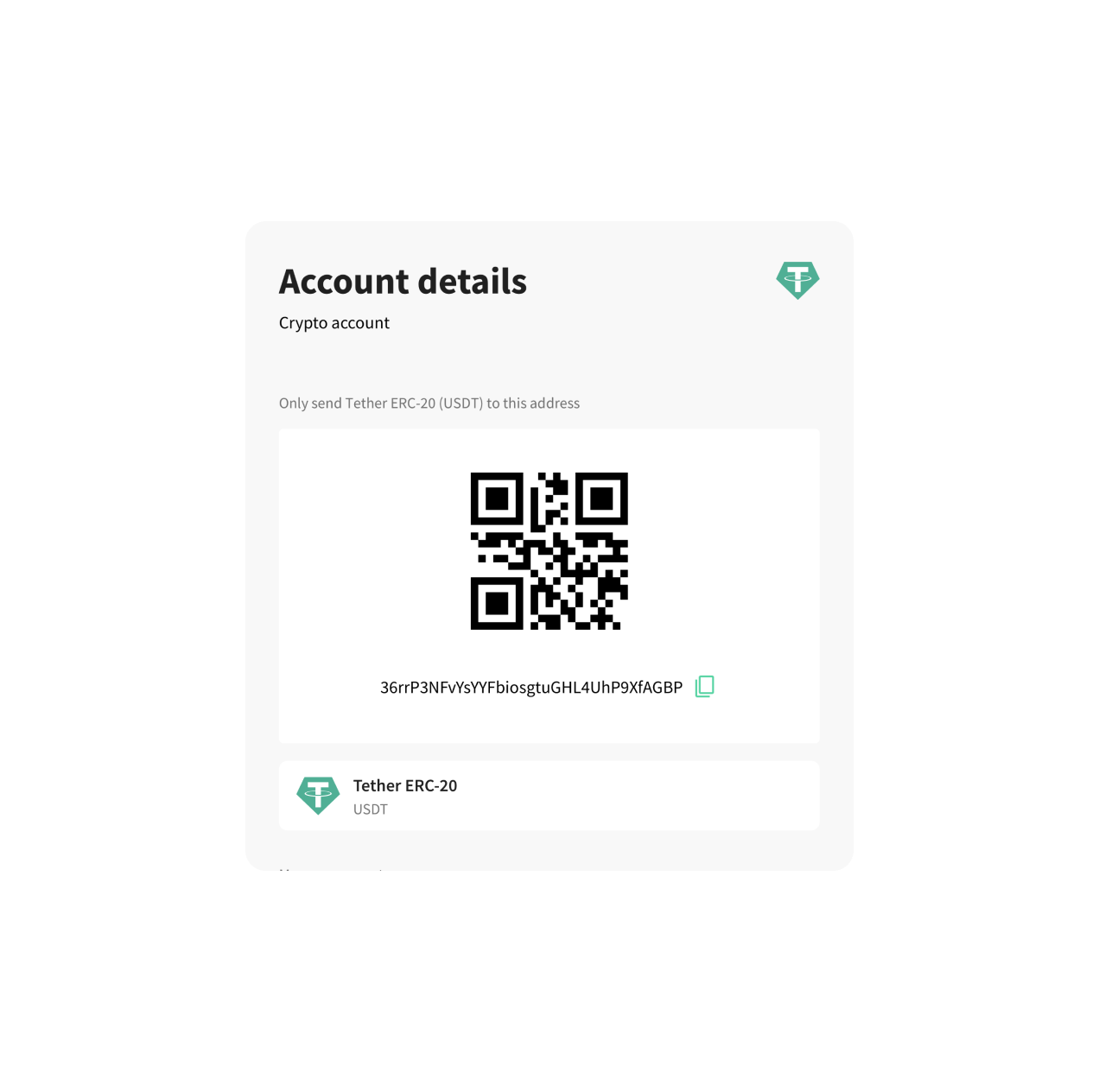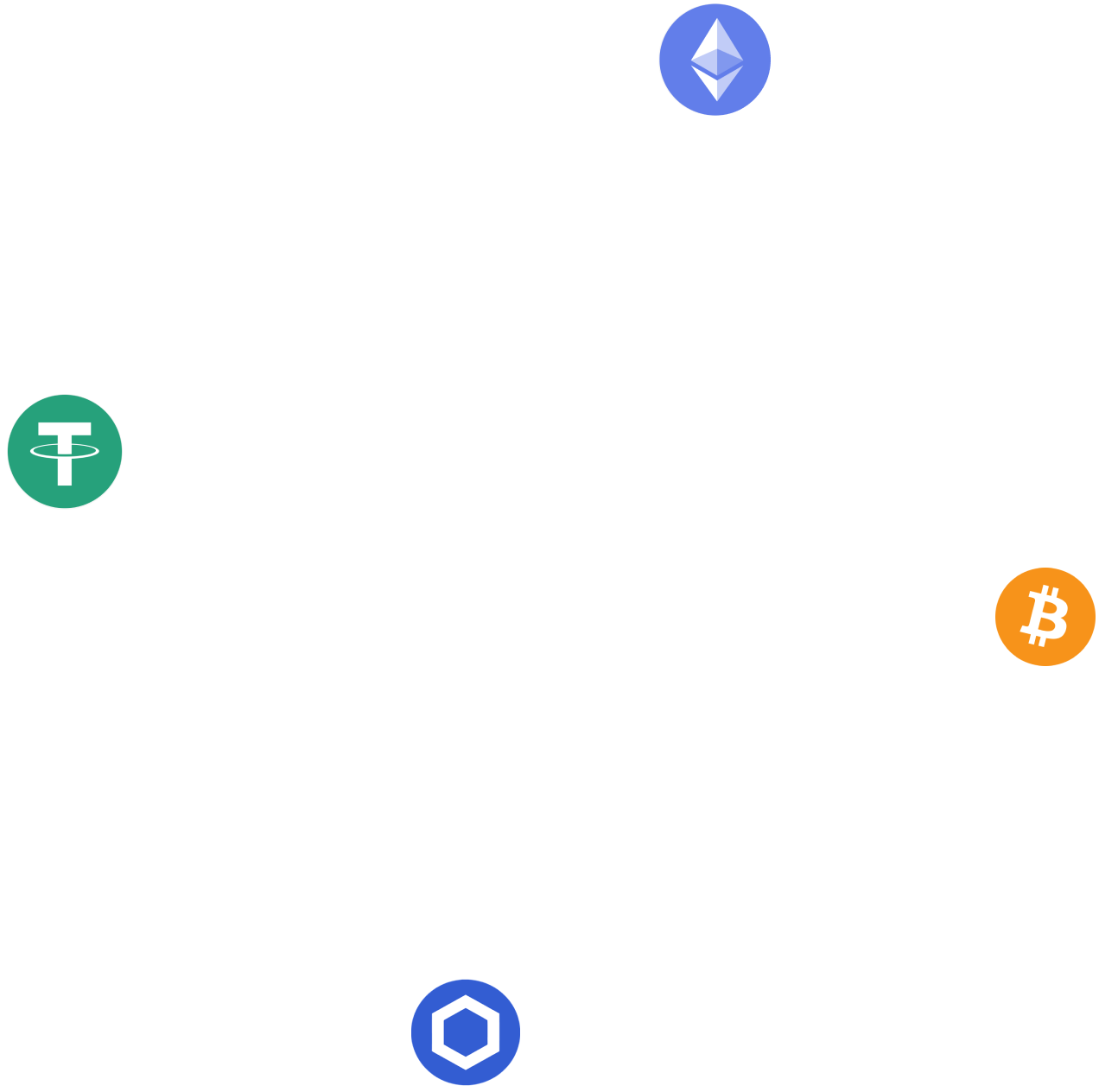 Deposits and Withdrawals
Enable your clients to deposit, store and withdraw digital assets using the best Crassula crypto custody providers. Crassula allows generating crypto deposit addresses on the fly with or without additional back-office approval.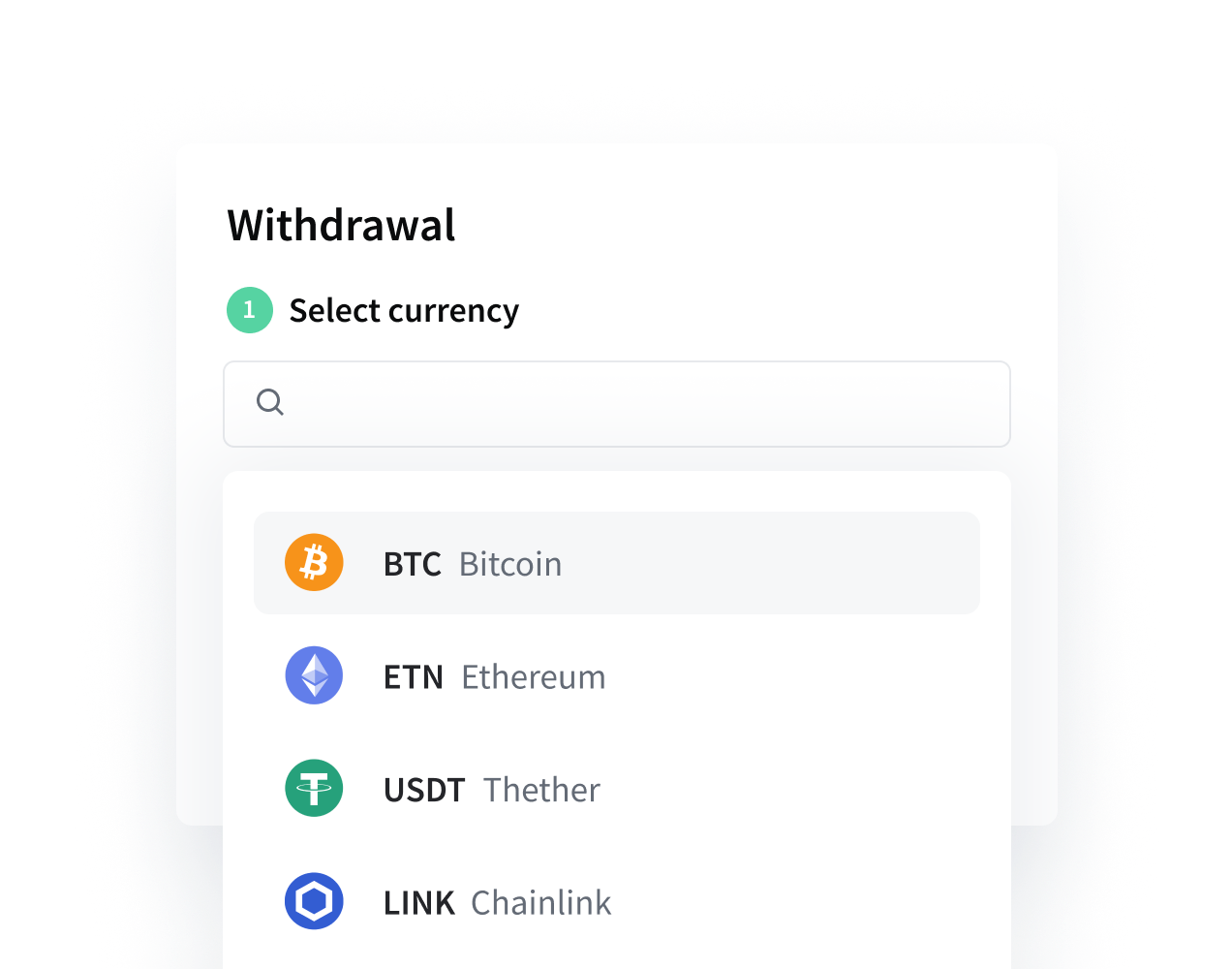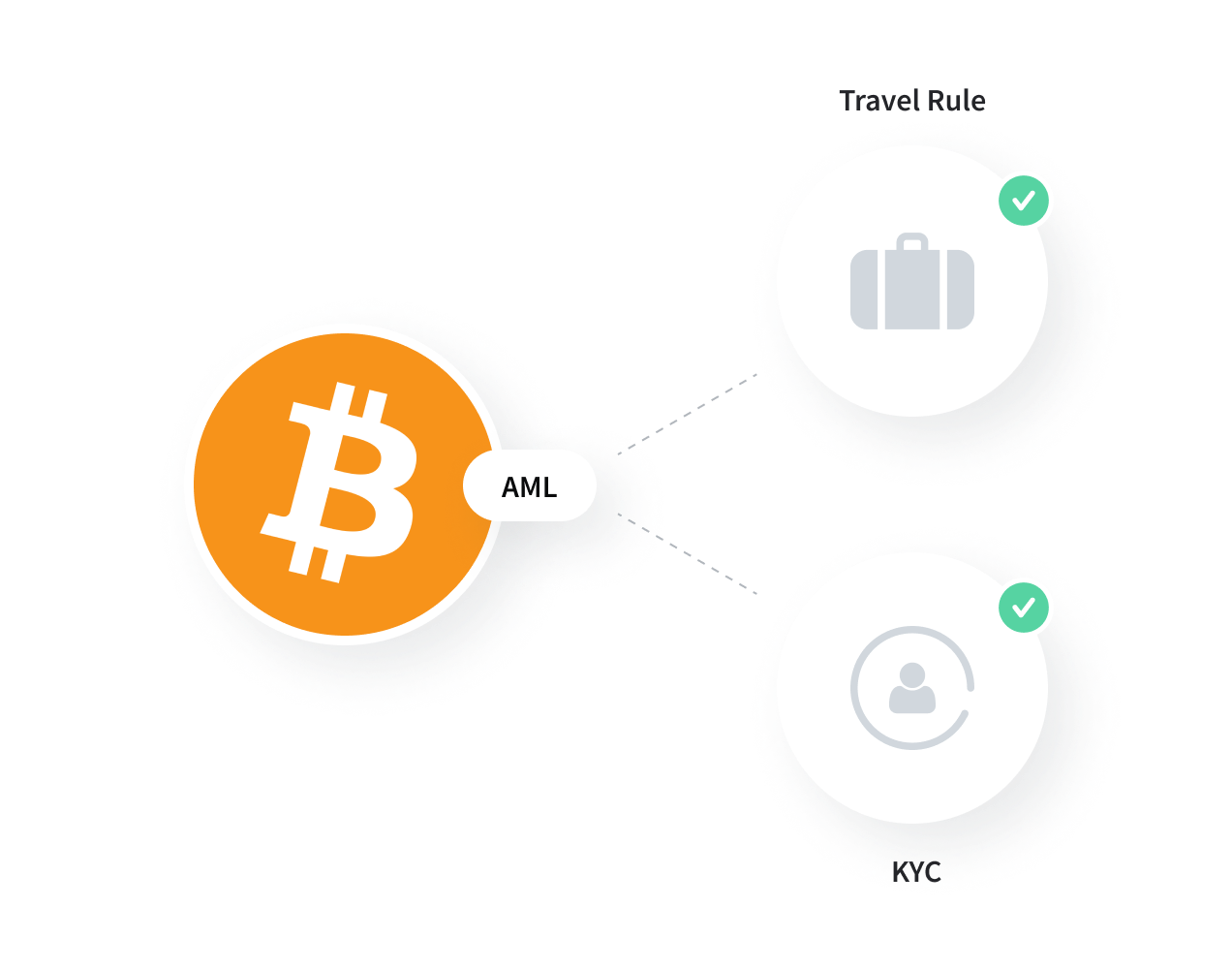 Crypto AML
Crassula provides all necessary means of controlling your crypto transactions that comply with the international requirements of OFAC, FATF, MLD5, and others.
Brokerage
With Crassula BaaS Crypto module you can launch a fully branded Cryptocurrency Exchange product in less than a month.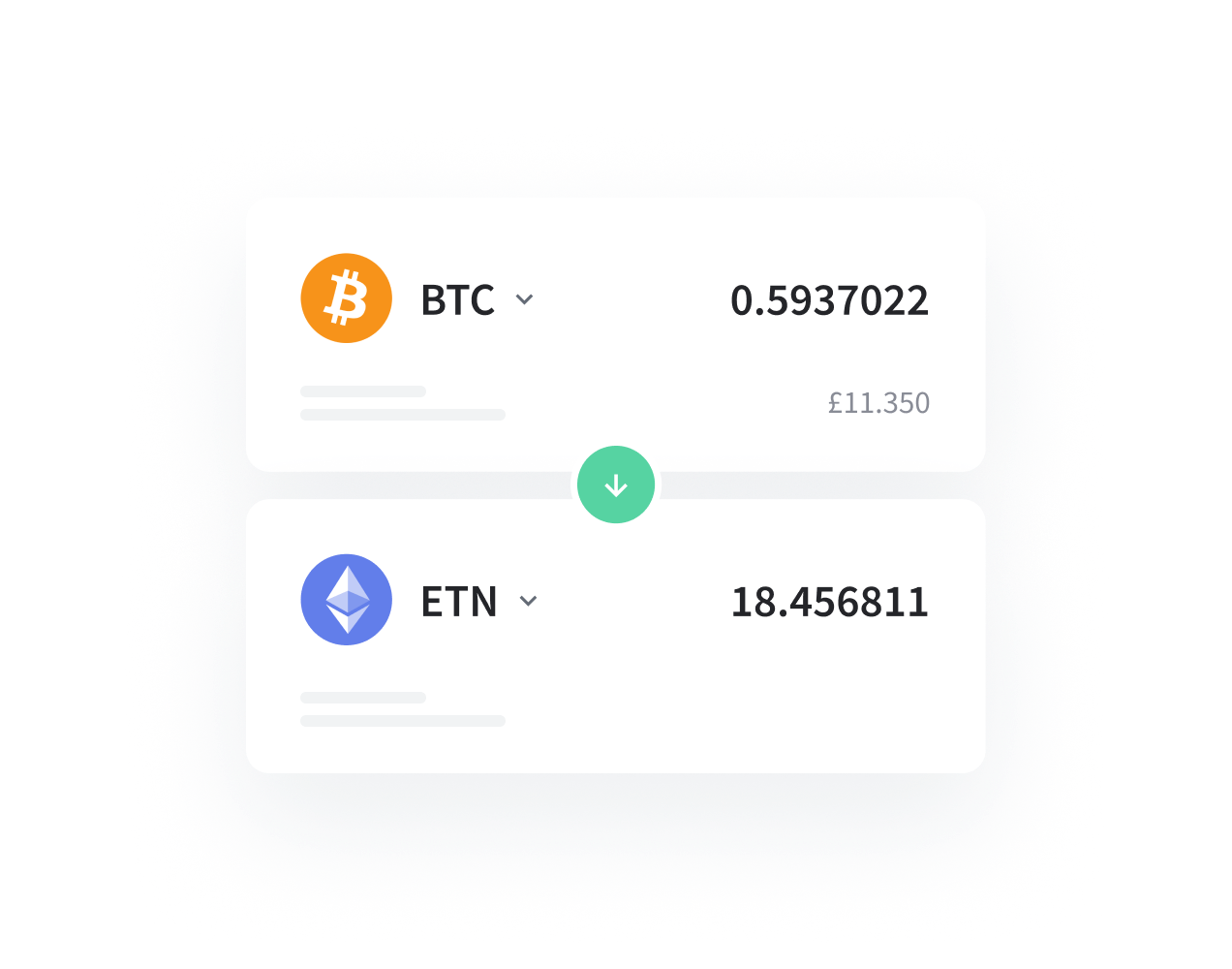 Crypto Slippage Protection
You can enable slippage protection for crypto exchange orders to protect your client from unexpected losses during periods of higher volatility. The functionality allows securing the source currency volume while the target volume is adjusted in case of a leap in pricing.
Institutional Grade Custody
Crassula offers its customers to store digital assets only at Enterprise-grade Multi-layer Security Companies. In addition to the next-generation means of protection, they are certified by the International Organization for Standards and recognized by AAA+ world-class investors.
Licensed Liquidity Providers
Crassula offers customers only licensed crypto liquidity providers. We are choosing carefully the companies that maintain their risk policies well, are properly audited, and provide real-time proof of reserves to their customers.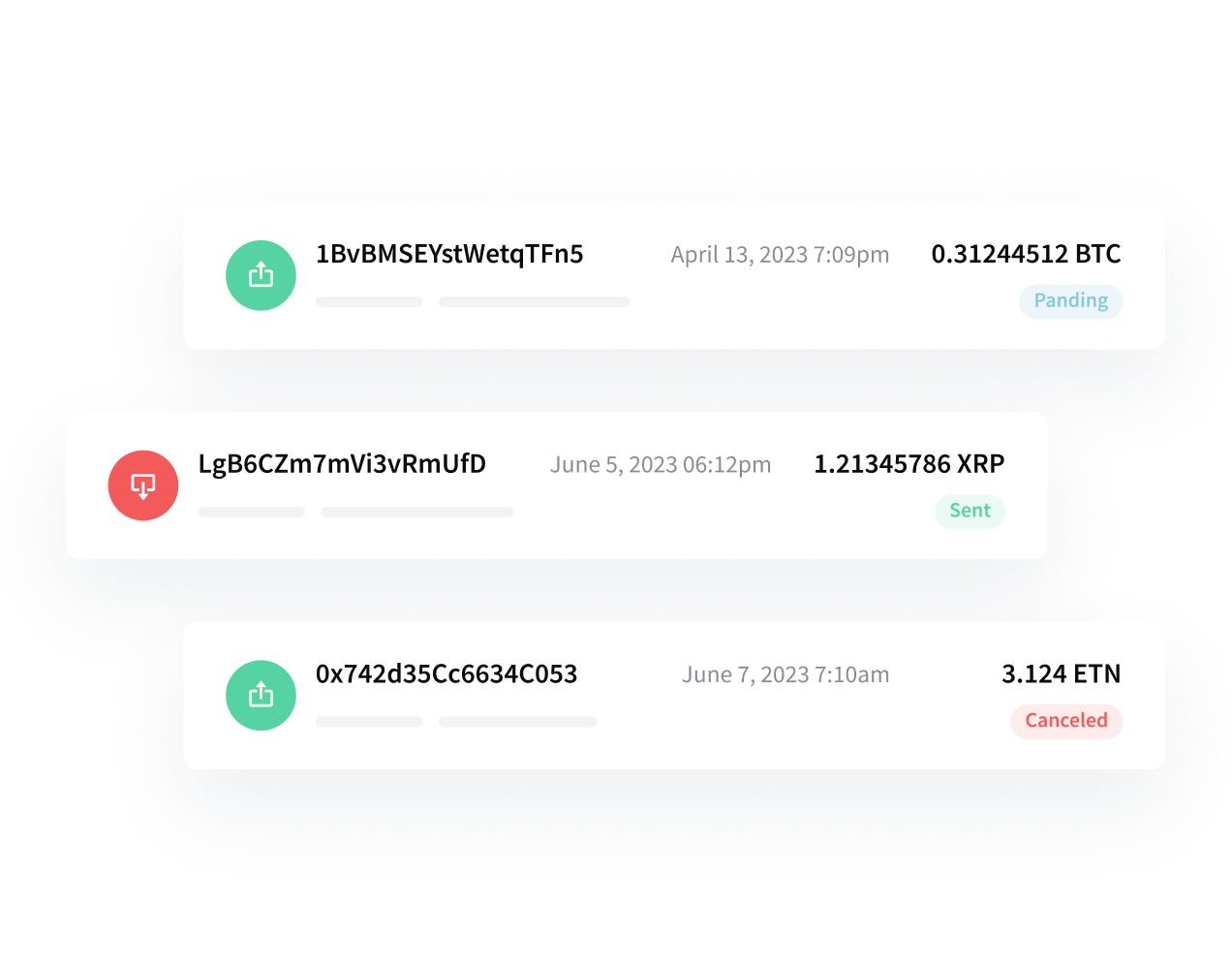 Create a digital bank in a matter of days
Request demo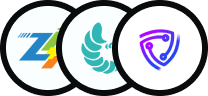 150+
companies already with us