Back to the guides
Issuing White Label Debit Cards for Your Business
There is no need to search for developers or strike up partnerships to bring the new banking product to market. Thanks to white-label possibilities, someone can do the hard work for you.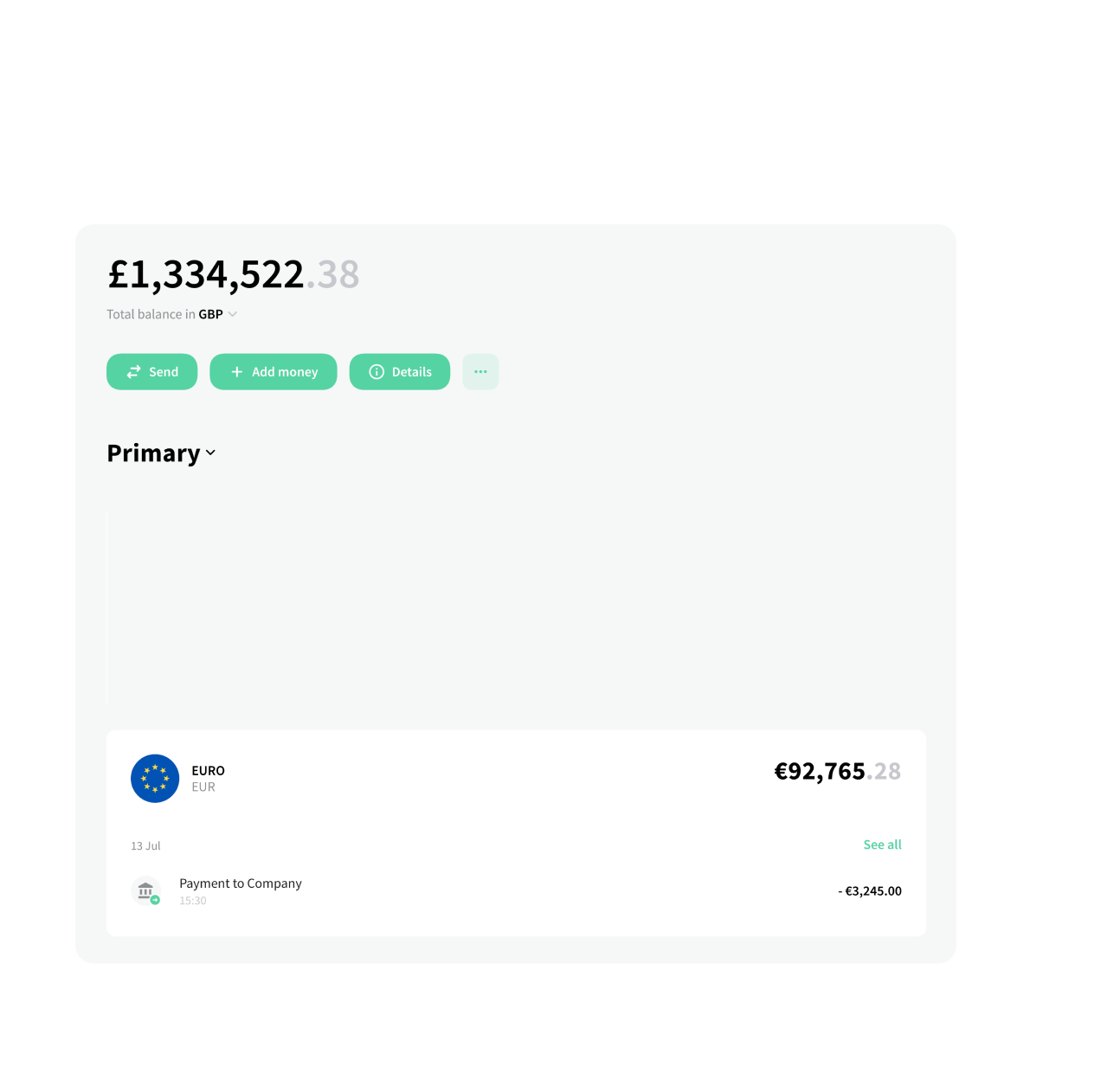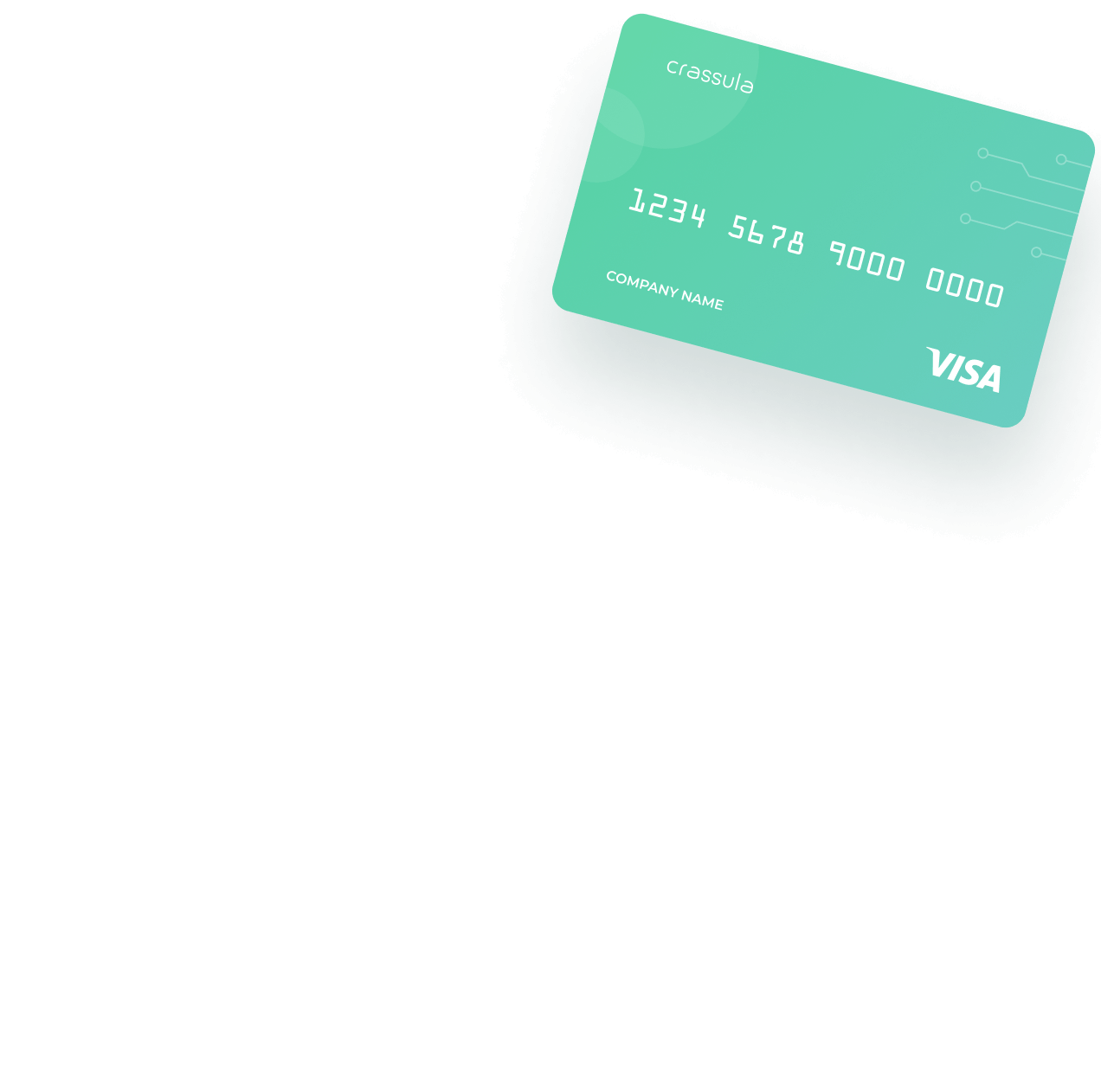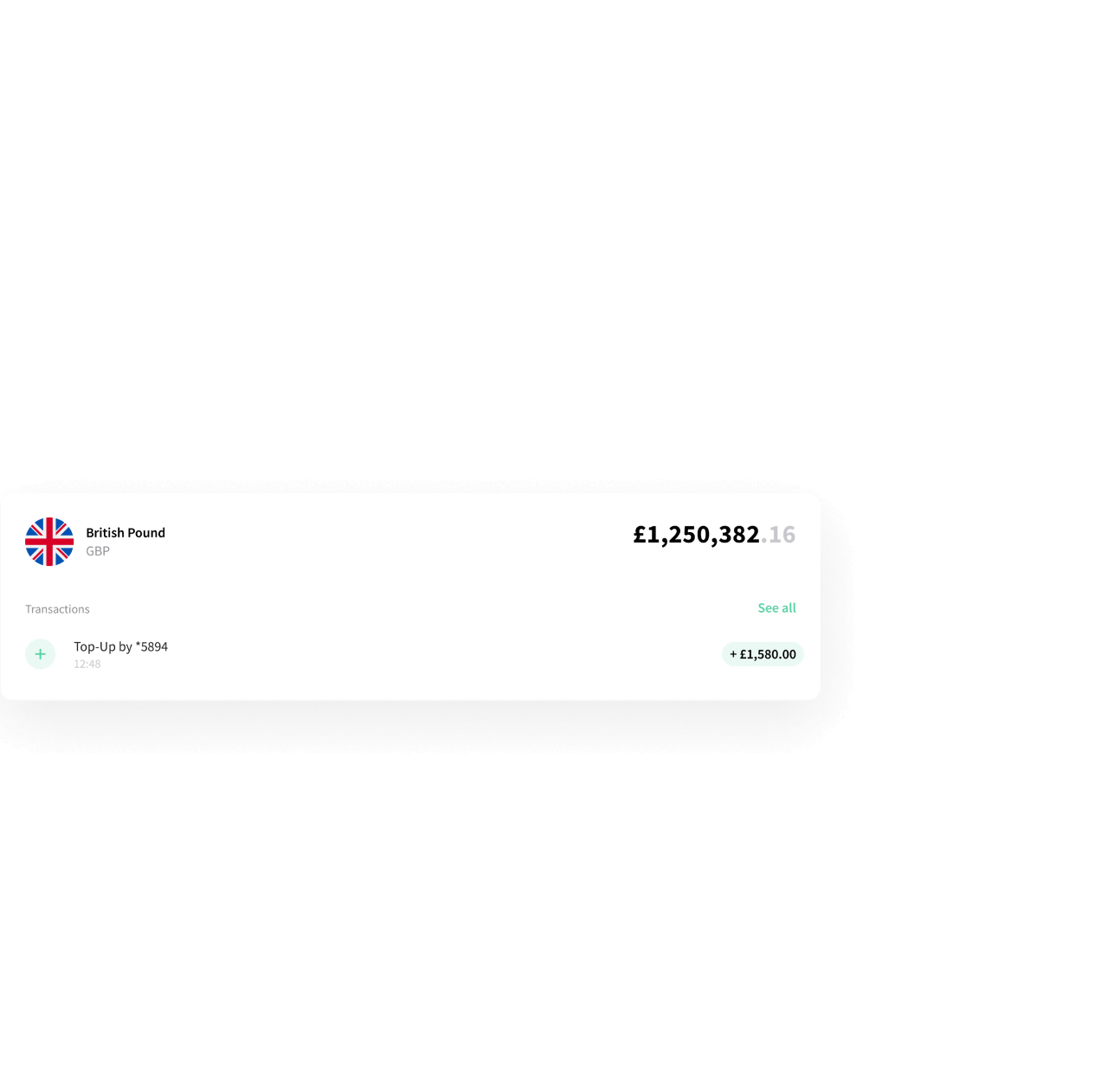 What Is a White Label Debit Card?
A debit card is a bank card that is linked to your bank account. It enables you to make purchases and withdraw cash by using the funds you have deposited at the bank.
It operates pretty distinctly from a Prepaid Card. Unlike a debit one, this one is not linked to a bank account. Instead, you are spending money you loaded in the special prepaid card account in advance. No further payments or overdrafts are possible once you spend everything up until you top up your card.
Let's discuss your project and see how we can launch your
digital core banking product

together Request demo
What are the benefits of White Label Debit Cards?
Easy set-up
Everything is aimed at saving your time. There is no need to search for developers or strike up partnerships to bring the new banking product to market. Thanks to white-label possibilities, someone can do the hard work for you.
Revenue stream
You can earn money every time your customers use them to pay. Depending on the fees charged when a user withdraws cash at an ATM or purchases something, you can create multiple revenue streams for your company.
Customization
You can customize it according to the options and preferences of your business. You can also set everything, from fees to rewards and its designs, which will help you reflect your brand idea and satisfy customers' needs in the best way possible.
Customer loyalty programs
You will also be able to launch all kinds of rewards programs, such as customer loyalty bonuses and points. Every single one of them has ID encryption, which allows you to track all customers' spending and analyze the acquired data to increase loyalty and deliver better offers.
High compliance level
As your business grows, more security risks emerge because there are more and more payment card transactions and information to process, store, or transmit. To tackle security issues, PCI with compliance level 1 comes in. Its certification ensures your debit cards' data protection through a series of requirements defined by the PCI SSC.
These include a variety of security standards designed to maintain a secure environment to protect both consumers and merchants. Some examples of the best practices can be firewall deployment, data encryption, and the use of antivirus software.
---
Who can Issue a Debit Card?
Companies that want to obtain cards either for their customers, employees, or even themselves have a few options. One of them is white labeling of card issuing process or co-branded issuing programs support.
During white label card issuing, one company manufactures a banking product, such as a debit or prepaid card, and then sells or grants the use of that product to a second company. This company puts its logo and branding on the product and has some ownership of it, in spite of not being indirectly connected to the process of its creation or design of the product itself.
White label solutions allow your FinTech company to use reloadable debit cards here and now without having to spend the time and money building them from scratch. Sounds very tempting, right? If you want to get a virtual card accessed through mobile phones that will serve you to make online payments or a physical card primarily used for in-person spending, Crassula will assist you in doing so.
You won't need to merge different systems and spend months on obtaining an own debit or virtual card issuing license. Our service providers are in charge of issuing functioning virtual and plastic cards for you, whereas our open API platform will ensure embedding, monitoring and clearing. It's as simple as that.
---
FAQ
A White Label Debit Card differs from a regular debit card in terms of branding, ownership, value-added services, and backend processing. White Label Debit Cards are issued and processed by a third-party financial institution. A bank or a payment processor offers virtual and physical cards with services and add-ons, but the owner and ordering party is usually a non-financial entity.
There are different approaches to how businesses can offer their customers the opportunity to obtain a White Label Debit Card. But the most efficient is when businesses establish partnerships with white-label card issuers (EMI companies, such as Modulr или Railsr), banks, or credit unions. These collaborations involve working with the financial institution to design and issue customized debit cards and aligning it with the business's branding and target customer base.
Businesses can customize their White Label Debit Cards in a myriad of ways. For example, the cards can be personalized with the business's logo, colors, and visual identity. Alongside the branding, businesses can add the desired features and functionalities for the debit card, such as contactless payment capability, rewards programs, loyalty points, or specific transaction limits. The customization can be further extended to the digital aspects of the card.
The acceptance of White Label Debit Cards may vary depending on the specific payment network, the agreements between the issuing financial institution and the payment processors, as well as local regulations.
For international use, it's advisable to contact the card issuer to know the terms and conditions of acceptance in specific countries or regions and be aware of restrictions.
White-label crypto debit cards provide a gateway to the highly competitive business proposition. The branded debit card solutions allow them to deliver a cohesive brand experience for their customers, expansive market reach, and flexibility in terms of features, including fuss-free integration and setup, personalisation, 24/7 white-label customer support, and chip-based security.
Customers use White Label Debit Cards for everyday purchases, cost-effective online shopping with rewards, cashback, or loyalty programs, as well as expense management.
Yes, White Label Debit Cards are created for customer loyalty. Businesses achieve that by offering exclusive benefits to cardholders, such as discounts, cashback rewards, or access to special offers or events. In this way, customers are incentivized to make more purchases and card usage.
Crassula offers a variety of Card Issuing Providers. Sign an agreement with one of the white-label banking issuing partners and stipulate the conditions. Once you do that, you are ready to launch your white-label prepaid card with Visa, Mastercard, or UnionPay, set up the functionalities of a prepaid or debit card, designate physical or virtual options, and finally, optimize it for multiple uses.
As soon as you land a contract with a card program manager, your request will start being processed. Then, it's up to a financial institution how quickly it will be delivered. Usually, it takes from 1 to 2 weeks.
Create a digital bank in a matter of days
Request demo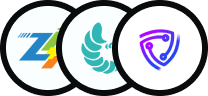 150+
companies already with us
Top