Back to the guides
Merchant Management Software
MMS is a web-designed and mobile service that provides instant access to the transactions data.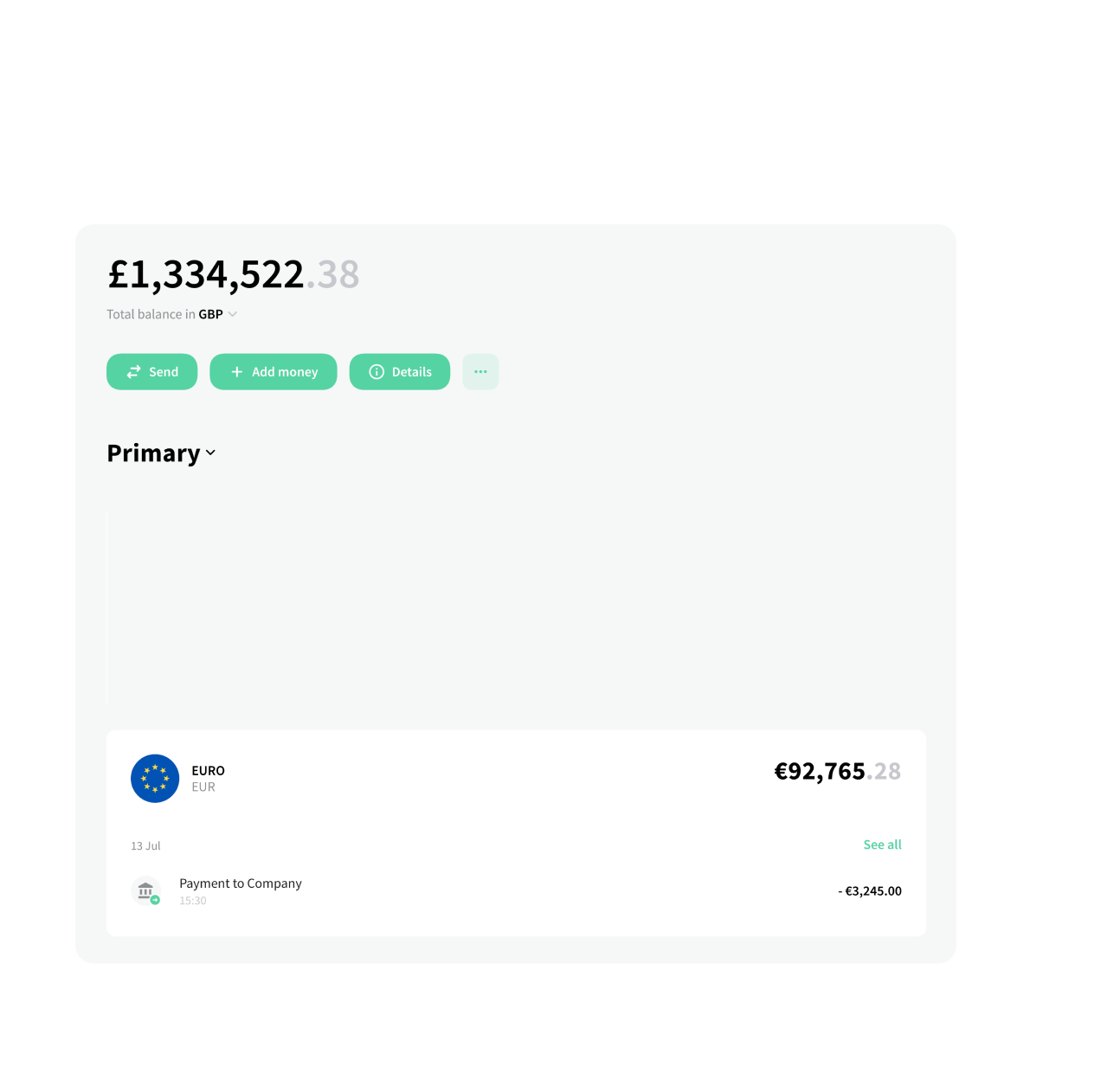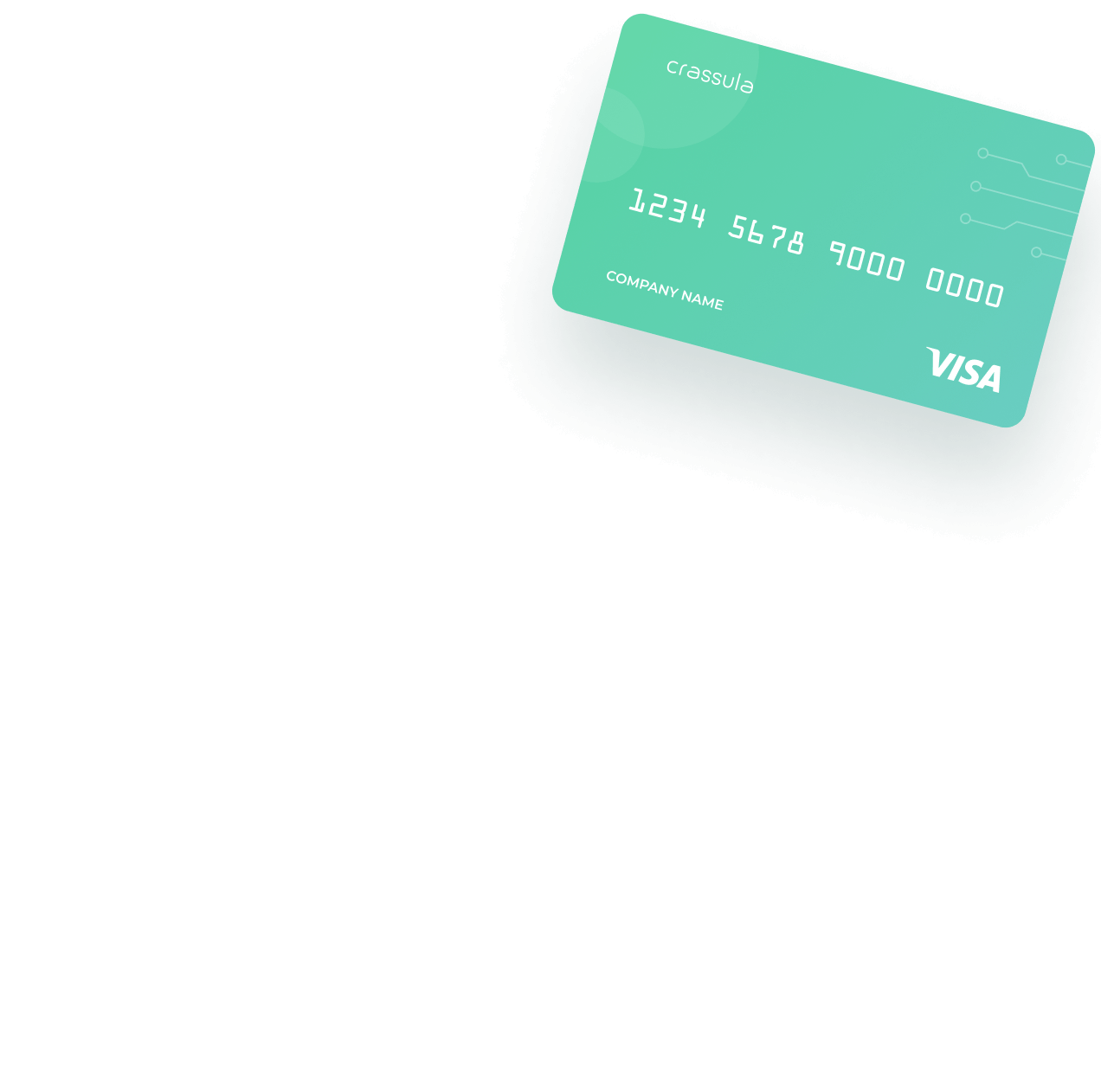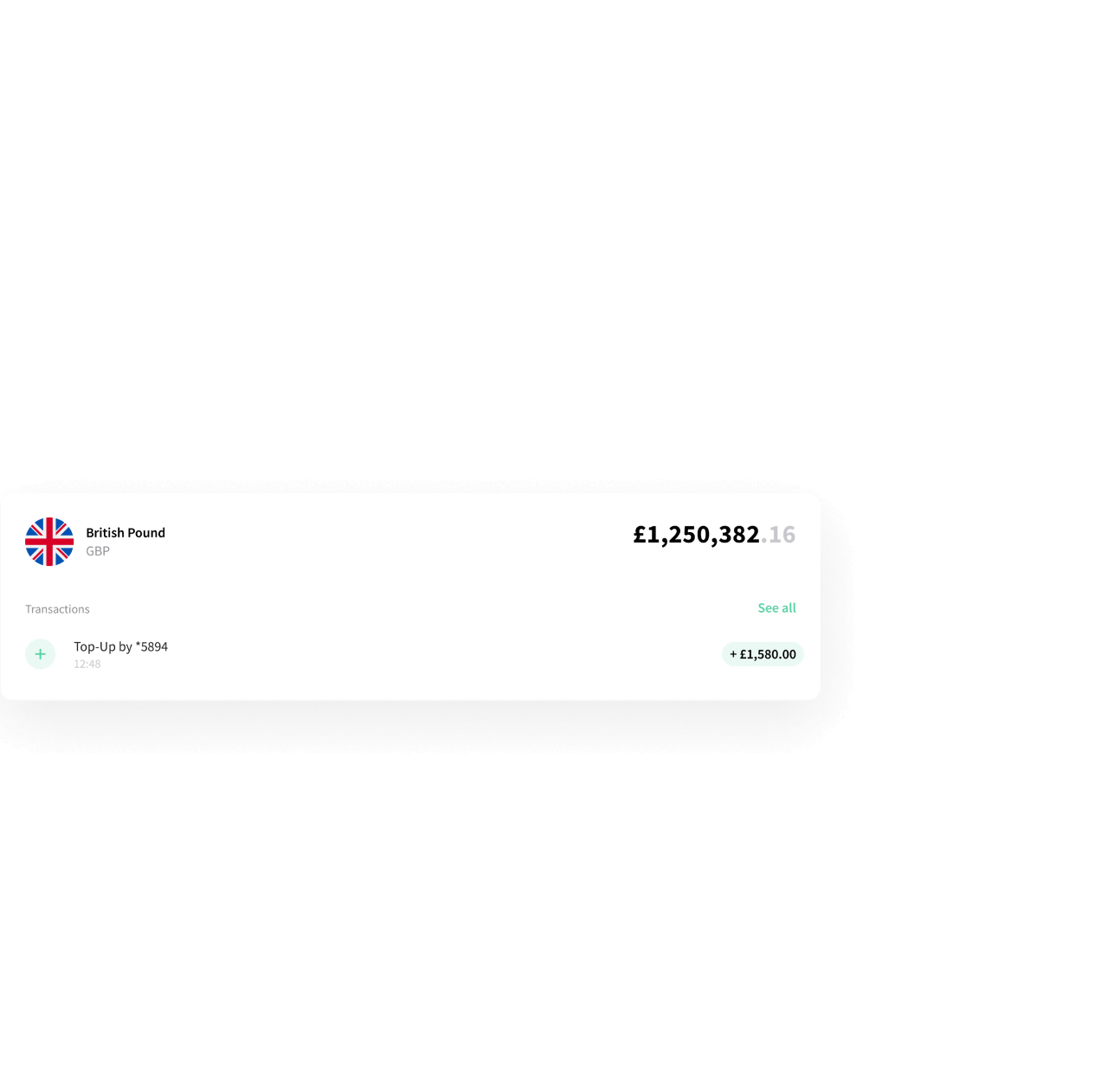 To keep up with the intensifying competitive pressures in the market, most businesses need to have a digital online presence. Handling an excellent digital system requires two handy instruments: software and online programs.
A particularly useful tool is merchant management software that effectively manages merchant functioning, facing difficulties, and enhances finance management, analyzing client's behavior with direct data acquisition.
---
What is Merchant Management Software?
MMS or Merchant management software is a web-designed service that provides instant access to the transactions data, surveys transaction history, tracks inventory, evaluates risks, and generates settlements.
For merchants, MMS is essential as it helps classify information with customer's info, transaction date, and other details. With the help of such software, merchants are provided with the opportunity of examining clients' actions and as a result supplying a better service.
Let's discuss your project and see how we can launch your
digital core banking product

together Request demo
Key benefits of using a merchant management software
The merchant management system simplifies critical processes required to manage merchants of all types and sizes swiftly and efficiently.
Improve onboarding team productivity
Merchant Management software is an excellent way of elevating teamwork efficiency and helping them to overcome the difficulties associated with teamwork:
It assists merchant agents in managing the merchant's timeliness.
It enables agents spotting merchants in a close area.
It helps to choose merchants depending on various specified criteria.
Rapid verification and merchant onboarding
MMS is ideal for verifying and processing new merchants. Uploading required miscellaneous documents for additional merchants works effortlessly and with quick verification. The beauty of the MMS technology is that you can obtain new merchants' profiles and personalize every merchant's demands through it.
Analyze and track merchant performance
Analyzing the merchants' and team's accomplishments helps to determine the direction of further actions. For instance, Merchant Management Software informs the team of the performance level so that when efficiency decreases, a company can optimize its merchants' productivity.
Analyze and track merchant performance
By implementing MMC, businesses can generate additional revenue streams. MMC provides more value to the merchants and their customers as well as differentiates the software in an increasingly saturated and competitive market. That, in turn, significantly drives the expansion of one's market share and the revenue potential.
Analyze and track merchant performance
Security is one of the main parts of most devices and systems. In MMS, it's important for merchants to authenticate the transactions safely. Generally, a well-protected system demands various levels of securing data.
PCI DSS is an information security standard that protects data in a most excellent way. It is an assembly of safety qualities that ensures the security of information and secures card transactions from schemes and hacking with the help of the latest and most reliable antivirus software. It's vital for PCI DSS to be entirely completed, when you are picking MMS for business.
---
The rising demand for MMC
The McKinsey analysis of SMB expense wallets reveals that a typical SMB merchant spends less than 10 percent of its budget for software and services on payment acceptance.
Based on these stats, we can assume the demand for SMBs serving hasn't gone. Hence, the payment card issuer, merchants, acquirers, payment processors, service providers, and other third parties pursuing growth across a range of markets will be searching for an alternative solution supporting clearing and settlements with multiple interchanges such as VISA, Mastercard, Rupay, Diners, JCB, UnionPay International, Amex.
If you are looking for MMC, it's critical to select a proven partner that can offer expertise in efficient onboarding of new merchants and customization systems. Crassula Merchant Payments Management can help any business regardless of its type, model, location, and POS devices.
With Crassula's robust and secure software, you can expand your business capabilities with plenty of offerings or multiple storefronts and manage them independently from a single access point. All their clients can acquire payments online, be it Visa, Mastercard or another alternative.
---
Conclusion
Merchant Management Software has dozens of advantages. It is its excellent assistance in navigating the merchant market, supplying the efficient and practical way of merchant functioning, and customizing features in a productive and customizable way.
It is for those who aim to upgrade management and productivity, improve merchants' sales, lower fraudulent activity, and, finally, enlarge profits. Thanks to the availability of real-time data, merchants are always up-to-date and can solve possible problems straight away.
---
FAQ
A merchant management system (MMS) is a web-based tool merchants and businesses use to access and track transaction data in real-time and manage operations, sales, and customer interactions.
Merchant services include all the necessary hardware and software that businesses require to accept and process credit or debit card payments, whether they are made in physical stores or online.
By partnering with merchant account providers, businesses can broaden their payment options, enhance invoicing processes, streamline inventory tracking, and accelerate the receipt of funds. There's no longer a need to work with separate providers to manage multiple payments. MMS provides the merchant and the payment service provider with detailed transaction receipts.
Yes, Merchant Management Software solutions are usually designed for businesses of all sizes. MMS is crucial, particularly for small businesses, for succeeding in ultra-competitive market conditions.
Many software solutions offer APIs or integrations with popular business tools and platforms. These APIs allow different software systems to share data seamlessly. Furthermore, businesses can connect their MMS with their inventory management tools, CRM and POS systems, and more.
MMS services costs will vary depending on several factors, such as your industry, business size, your POS systems, and additional services. For greater clarity, it's advisable to contact the Merchant Management Software provider directly.
Many providers offer free trials so you can determine if it aligns with your needs and requirements. The trial period allows merchants to assess the user interface and test out integrations with their existing systems.
Absolutely, Merchant Management Software encompasses robust inventory management capabilities. This common feature allows businesses to efficiently track and manage their inventory levels, monitor stock movement, set reorder points, and receive alerts when items are running low. By incorporating inventory management into the software, businesses prevent shortages and excess inventory issues, enhance their supply chain efficiency, and guarantee the availability of appropriate products for their customers.
Regular software updates are an essential part of MMS. Updates can range from bug fixes and performance improvements to the release of new features and integrations based on user feedback and technological progress.
Create a digital bank in a matter of days
Request demo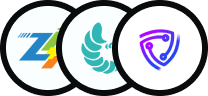 150+
companies already with us
Top