Back to the guides
Cloud Banking
Unleash the Power of the Cloud: A Complete Guide to Implementing Cloud Banking.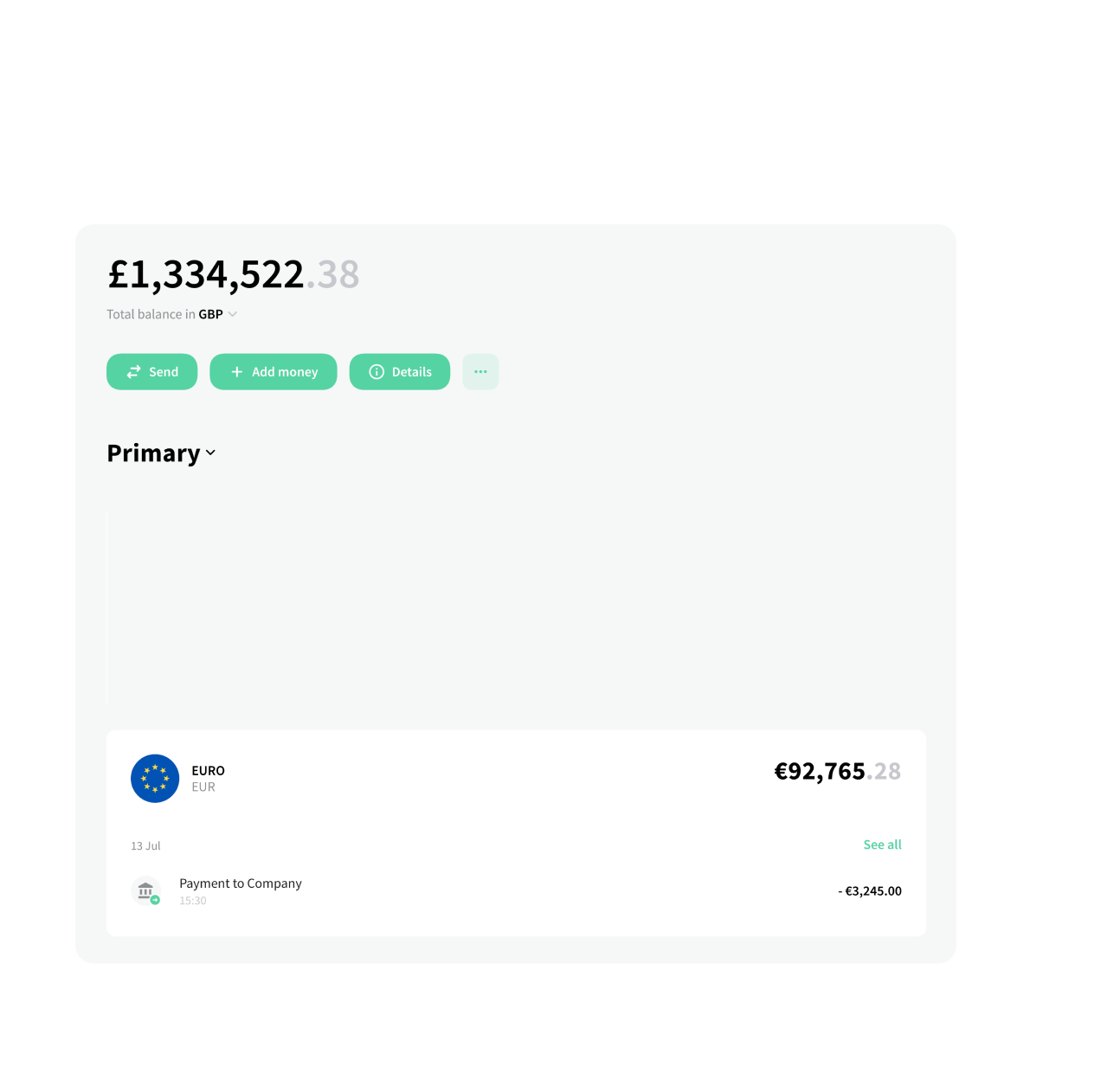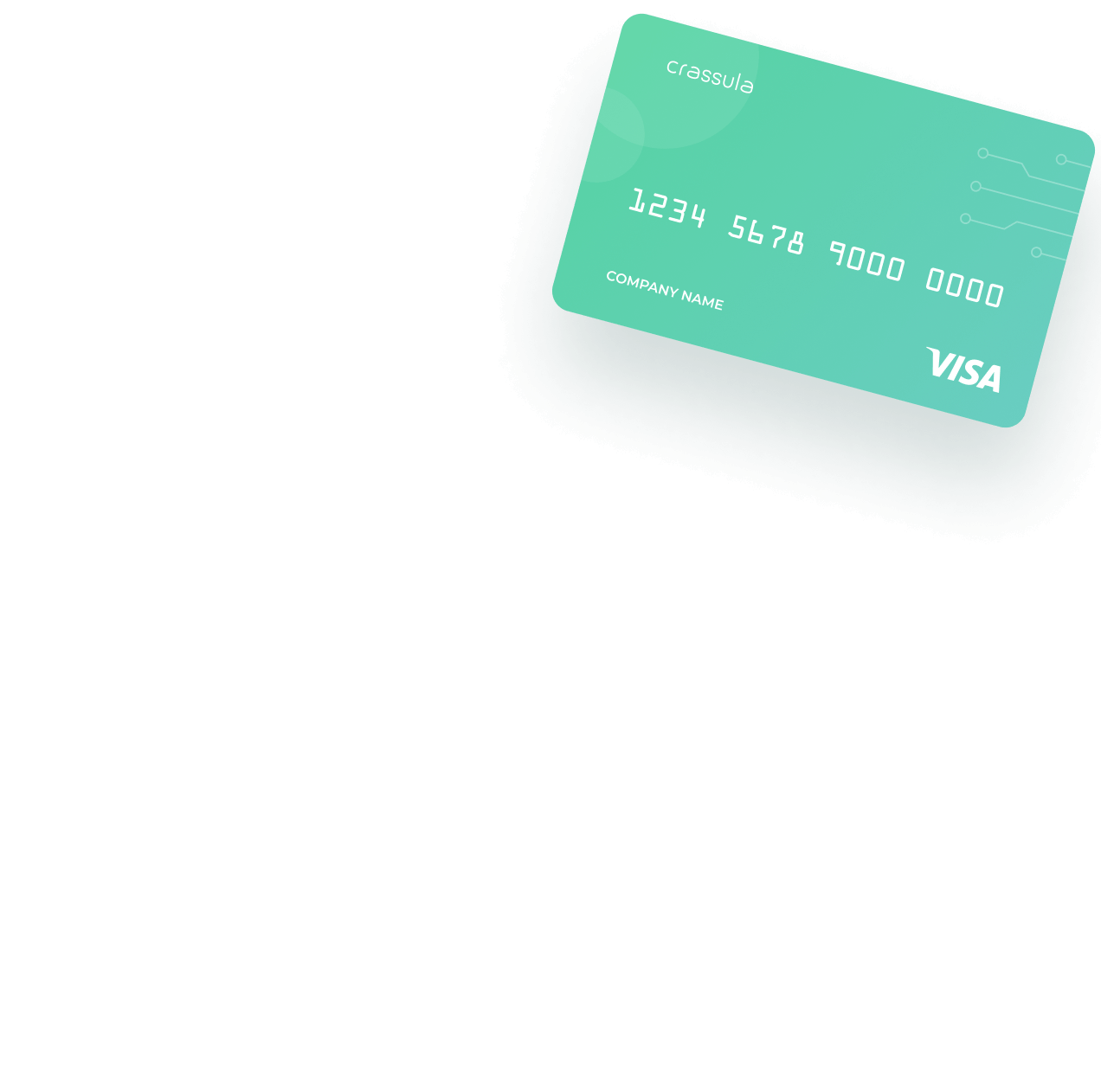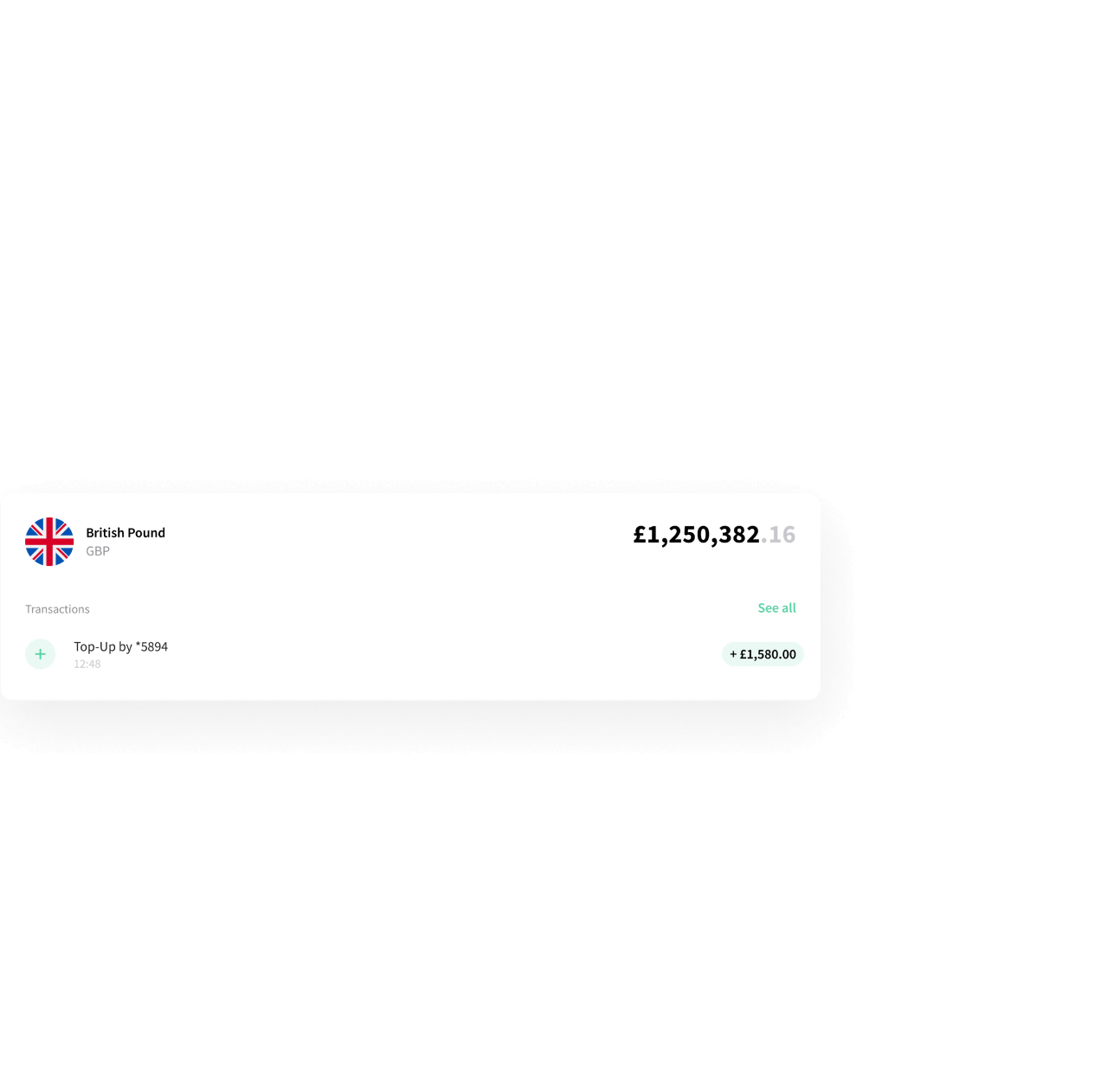 The advent of cloud technology brought unimaginable changes to the banking industry and sent a wave of innovative solutions with tremendous opportunities. Many banks turn to cloud-based offerings mainly to supplement their current systems and services, monetize enterprise data assets as well as improve business performance and revenue.
Those who realize the importance of extensive data analysis in terms of risk identification, fraud detection, and integrated insights have already migrated their banks or company workloads to the Cloud. So, what stops you from being next? Learn how cloud banking can be a potential game-changer for your business and get a step-by-step tutorial on how to turn your cloud-adopting strategy into an actionable plan.
What Is Cloud Banking?
Cloud banking is a powerful model, in which banks and financial institutions manage their Core Banking System in Cloud. These services might include:
Storage
Databases
Networking
Software
Hardware
Thanks to these services, financial institutions can manage banking platforms and applications in the Cloud. It allows them to focus on refining the quality of personal banking experiences while the IT team ensures the continuous delivery of content, applications, and services with no disruption.
Let's discuss your project and see how we can launch your
digital banking product

together Request demo
What is the difference between Cloud and On-premise solutions?
The main distinction for you to understand is how cloud hosting solutions differ from on-premise ones. In a nutshell, Cloud Banking is when a third-party service provider delivers and maintains the server infrastructure that supports an application or website. In other words, instead of owning and managing their own physical servers, banks, credit unions, fintechs, and other financial institutions can opt for renting computing resources from a cloud hosting provider.
In contrast, on-premise solutions expect businesses to manage their servers themselves in their own data center. In self-hosted environments, companies get complete control over their IT infrastructure, data security, and application performance. However, let's not ignore all the burdens, such as maintenance, upgrades, and security patches to the hardware and software.
---
Advantages of Cloud Banking vs On-premise Banking:
Infrastructure Ownership and Management:
With on-premise hosting, a company owns and manages its own physical servers, storage, and network equipment, and is responsible for maintaining and updating them. With cloud hosting, a third-party provider handles everything and makes sure all the operations run smoothly.
Scalability and Resource Allocation:
On-premise hosting is constrained by the amount of physical hardware and resources a company has, which can make it challenging to rapidly scale up or down. In contrast, cloud hosting provides the ability to easily adjust computing resources as needed, without requiring additional investment in new hardware or software. This flexibility allows companies to respond quickly to changes in demand, whether it's a temporary surge or a long-term growth trajectory.
Cost Structure:
On-premise hosting requires a significant upfront investment in hardware and infrastructure, which can be a barrier to entry for smaller businesses. On the contrary, cloud hosting, typically operates on a pay-as-you-go or subscription-based pricing model, which allows companies to pay only for the resources they use.
---
Types of Cloud Hosting Environments used for Cloud Core Banking Systems
Cloud Banking can be managed in two types of clouds: Private Cloud and Public Cloud. All well-known providers of cloud hosting, such as AWS, Google, Azure, and Cisco, offer both types of these services. But how do they vary from one another?
Private Cloud is a type of cloud computing environment where the infrastructure is dedicated solely to one organization, such as a bank or financial institution. However, the fact that it is completely separated from other cloud customers makes it very costly.
In a Public Cloud environment, there is no separation between customers from the cloud hosting provider's perspective. This means that the infrastructure is shared among multiple customers, and it is the responsibility of the cloud provider to ensure that each customer's data and applications are properly segregated and secured.
---
Migration from On-Premise to Cloud
Here are three points to consider when migrating from on-premise to the cloud:
1) Understand your business requirements
It's important to understand your business requirements before migrating to the cloud. This includes understanding your current infrastructure and applications, as well as the types of workloads and data you need to move to the cloud. Knowing your business requirements will help you select the right cloud provider and services, and ensure that your migration is successful.
2) Plan and execute the migration carefully
Migrating to the cloud requires careful planning and execution to minimize disruptions to your business operations. You should develop a detailed migration plan that includes timelines, budgets, and resource allocation. This plan should also include contingency plans in case of unexpected issues during the migration process. It's also important to test your migration plan before implementing it to identify any potential issues.
3) Ensure data security and compliance
When migrating to the cloud, it's critical to ensure that your data is secure and compliant with regulations such as GDPR or HIPAA. This includes assessing the security and compliance capabilities of your cloud provider and implementing the necessary security measures to protect your data. You should also ensure that your cloud provider has appropriate security and compliance certifications, such as SOC 2 or ISO 27001, to ensure that they meet the necessary standards for your business.
---
How does Crassula help customers in their transition journey to the Cloud?
Crassula's field-proven methods and years of expertise guarantee the safe deployment of cloud solutions thanks to robust APIs. We remove all the obstacles for your clients and make sure your end product is user-friendly, fully compliant, and secure. This is achieved through cloud-native and modular approaches with an extra level of integration.
Cloud-Native Approach
Crassula is cloud native. In essence, we build our software from scratch in a cloud environment. For that, we use Google Cloud and Amazon AWS applications for managing the BaaS platform as Software as a Service in the cloud.
Modular Approach
Crassula employs a modular approach in its building solutions, which allows customers to utilize various modules offered by our Cloud Application Core.
Integration Layer
The numerous integrations that Crassula offers with other cloud-native applications and SaaS reflect our Cloud Banking Platform approach, which prioritizes cutting-edge technology rather than outdated methods.
Thanks to Crassula's integration with Clear.Banks, businesses can unlock the power of neobanking and create their own customized banking experience with a reliable and secure banking infrastructure. Or take another innovative integration with Railsr as an example that allows access to a set of financial capabilities on their end and back-end, compliance set-up, and mobile apps on ours.
---
Take your bank to new heights with Cloud Banking
All the services you need are available on one cloud-based platform, so you incorporate the cloud technology and start product development immediately. With our top cloud banking solution, you shouldn't worry about laws, regulations, or internal policies. And neither should security issues be of your concern.
---
Conclusion
Moving to the Cloud is of critical importance for those connected to the banking industry wishing to stay ahead with trends and shakeups. It is an excellent investment into your company's future and prosperity. Moreover, with the current cloud banking platforms that exist now, you can embrace cloud banking in just a few weeks.
The truth is building a next-generation bank and speeding up its time to market has never been easier. All you need is to find a reliable cloud banking platform that aligns with your vision of an ideal project and seize your opportunity to turn to the Cloud.
Let's discuss your project and see how we can launch your
digital core banking product

together Request demo
Create a digital bank in a matter of days
Request demo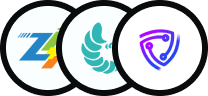 150+
companies already with us