ConnectPay
Welcome to the future of financial platforms with Crassula's integration of ConnectPay, specifically designed to turbocharge online businesses. ConnectPay's all-in-one financial suite delivers a spectrum of features that enable businesses to streamline operations and enhance their scalability.
Embedded Finance: ConnectPay offers a personalized approach to embedded finance. Choose from an array of invisible finance modules, designed to scale in harmony with your online business needs. Whether you're looking to enhance payment systems or financial management tools, ConnectPay's embedded finance solutions ensure seamless integration and efficiency.
Euro-zone Payments: Dive into the world of instant euro-zone transfers with ConnectPay on Crassula. Whether it's SEPA or SEPA Instant, send and receive payments in EUR with unparalleled speed and reliability, fortifying your business's European outreach.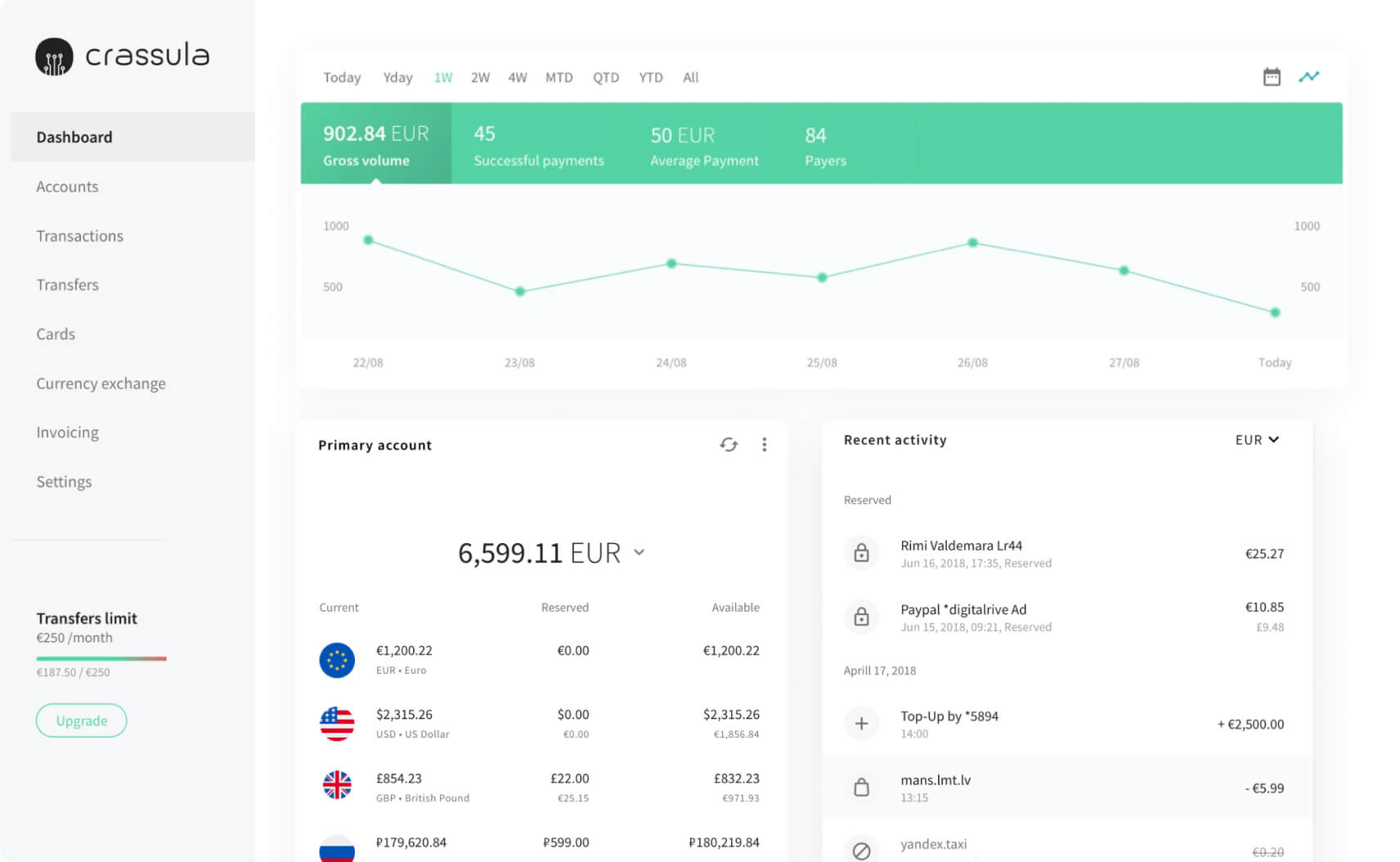 Create a digital bank in a matter of days
Request demo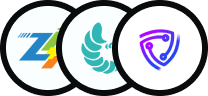 150+
companies already with us