Back to the guides
Banking software precisely designed for your Fintech business
Our single banking software platform has everything you need and provides facilities under proper management.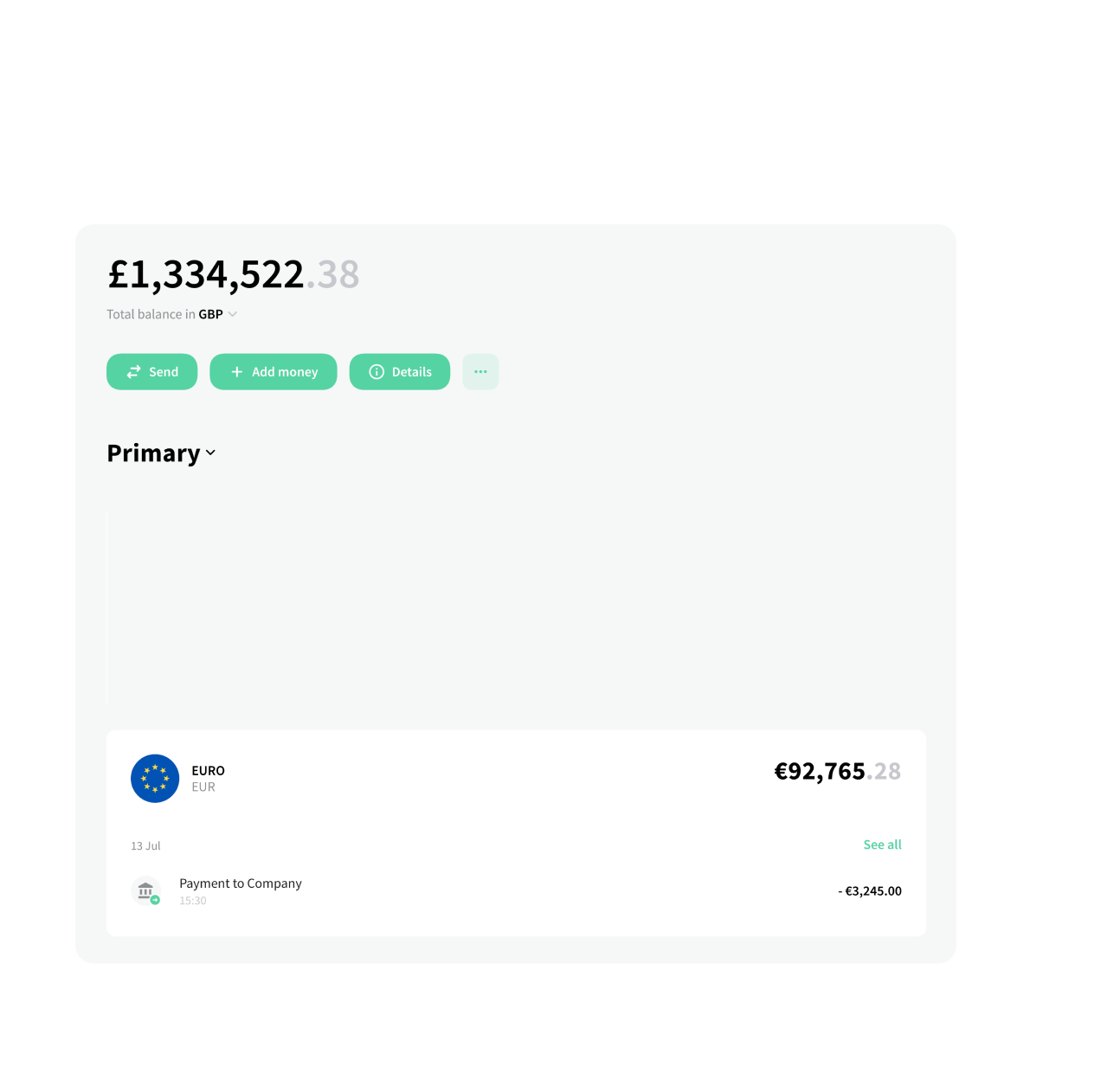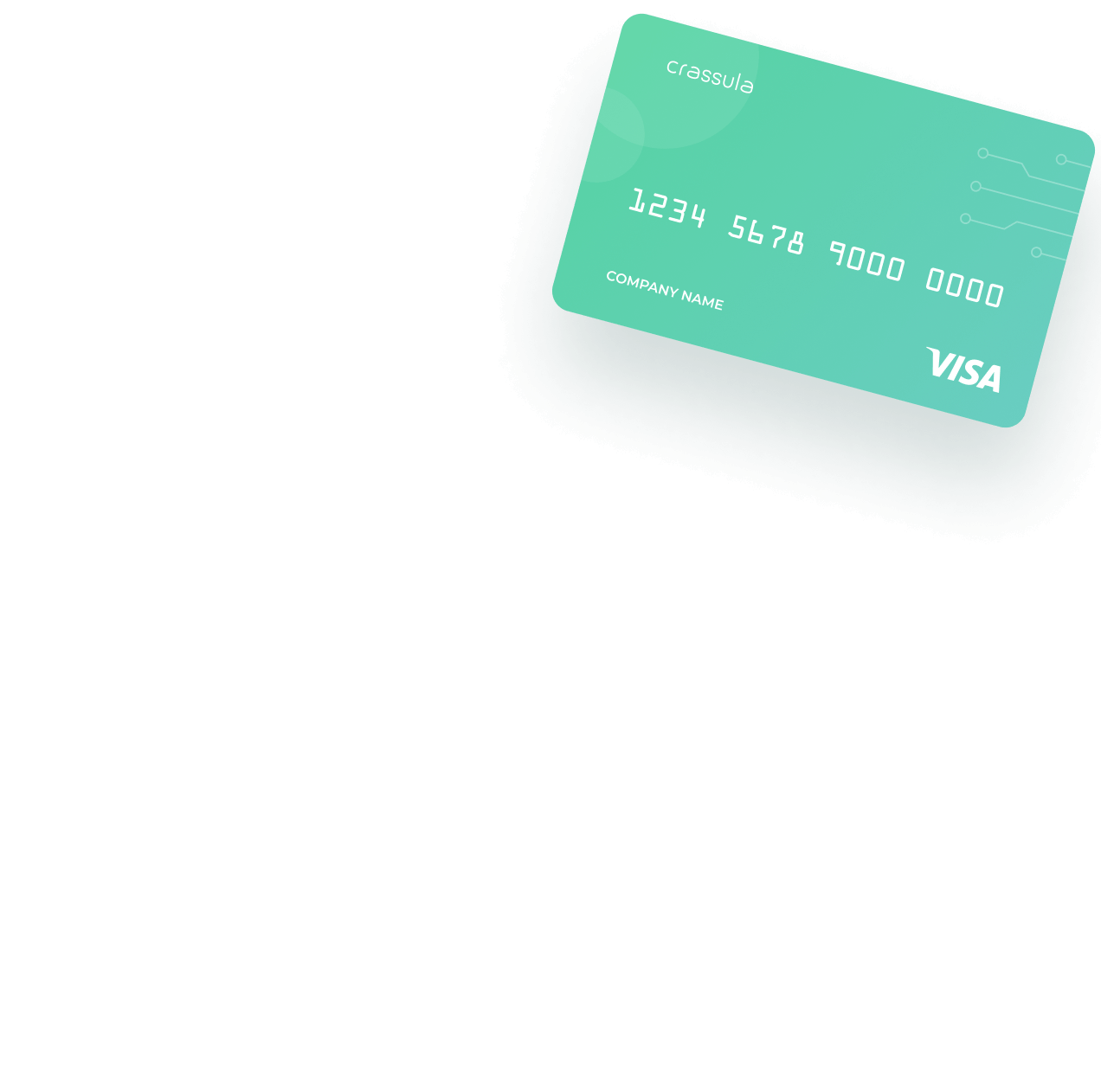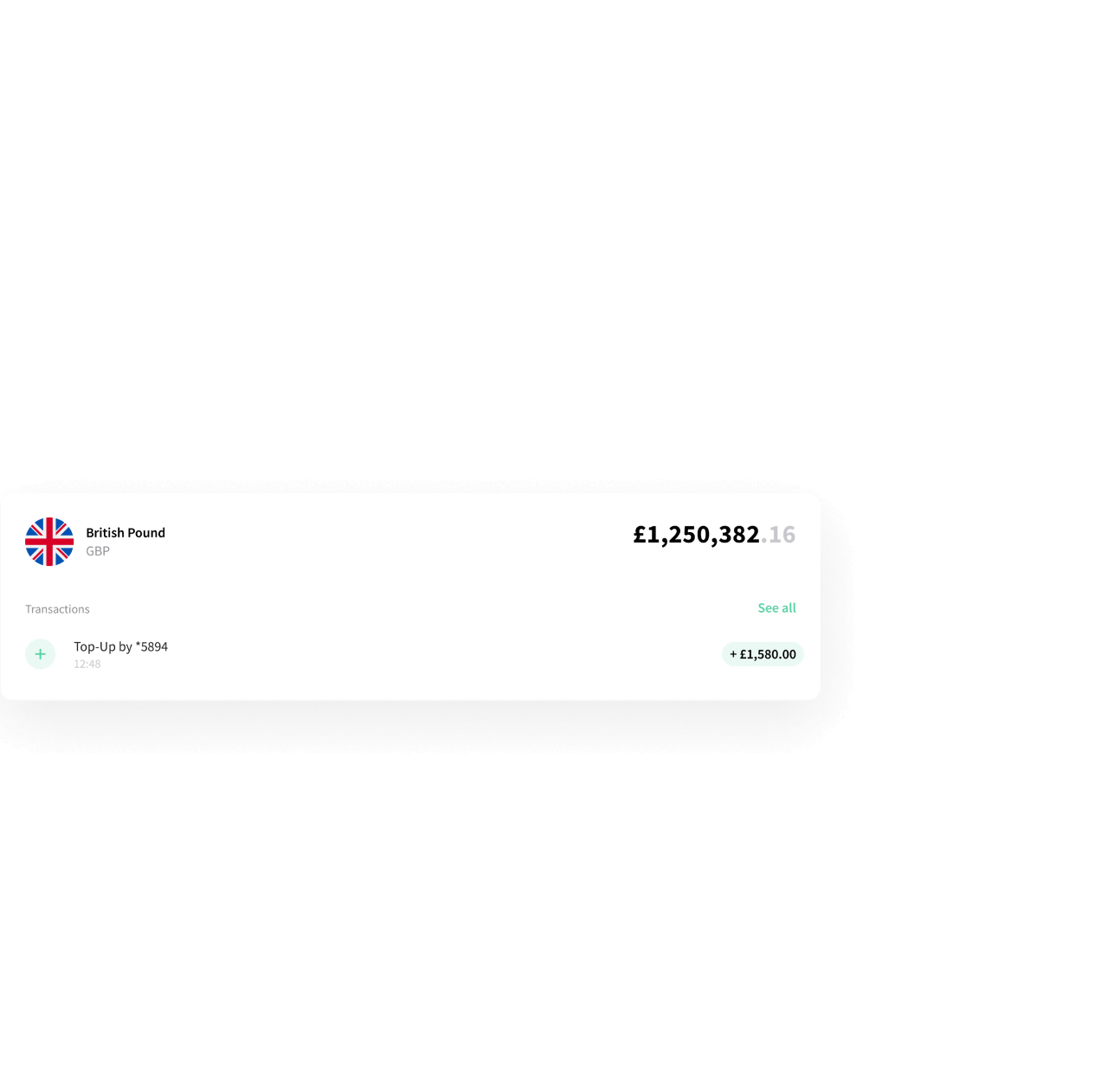 Crassula offers the most comprehensive and hassle-free portfolio of software solutions in the market. We know how to address the needs and wants of banks, financial service businesses, and other regulated electronic money institutions of any size and scope. Our platform guarantees cost reduction and elimination of complexities and obstacles associated with building and launching financial products or services. Would you like to innovate and expand yours? Crassula's team is ready to help you out with its banking offerings.
We are ready to make your business goals come to life
Single Platform for Efficiency
You don't need to look for other platforms or providers to kick the entire process. Our single banking software platform has everything you need and provides facilities under proper management. We introduce you to all the required service providers or assign new ones for your particular project.
Tighter Compliance
In order to meet all requirements, we deliver configurable best practices for managing manual revaluations, updates, and releases. It is ideally designed for Banks, EMIs, APIs, MSBs, and other financial institutions that want to maintain regulatory procedures in a modern way. Crassula brings the best AML/KYC and onboarding tools inside its banking software product. Financial monitoring tools like ComplyAdvantage or Hantli could give Crassula customers an ideal inside outlook on its customer database and transactions integrity.
Speedy launch
How about this one? We will not keep you waiting longer than ten business days. With Crassula, you can customize a brand new financial product in less than a week and offer a range of opportunities to your customers. Crassula software banking product stays in the cloud giving customers 24/7 access with up to 99.9% uptime.
Enhanced flexibility
Crassula's platform is built on a modular system that enables excellent flexibility and many variations of how financial solutions can be done. You can adjust a financial product to match any specific business needs and build an exclusive development on the market with us. Crassula's development team is capable of performing complex integration tasks in addition to new feature development aimed to cover customers' demands in UX/UI and core functionality improvements.
Minimum budget
We introduce you to the latest banking software technology even if your budget is limited, letting everyone digitize their banking customer experience. Launching with us is so affordable that you can get a White Labeled product for the price of hiring an IT developer.
Versatility
Crassula is the most versatile white-label online banking app on the market. We are working with a dozen institutions, including banks, neo-banks, payment institutions, cryptocurrency exchanges, asset companies, e-money institutions, and anyone else involved in client accounts management.
Let's discuss your project and see how we can launch your
digital banking product

together Request demo
What are the gains?
For your business
You will receive many customer insights and understand their needs and behaviors better thanks to the automation of our solutions.
You can get rid of your own IT department and development hassle to minimize integrations and have everything implemented at one platform very cost-efficiently .
As a business owner, you just think about how to grow your business and customer engagement, and we will take care of everything else.
For your business
You can build a unique customer journey and hook them with end-to-end online banking solutions with our future-forward approaches.
Crassula helps you keep customers at the core by giving them the most personalized offerings.
---
Redefine your retail and corporate banking customer experience
We want your finance experience to come off with flying colors. That's why we give you access to a wealth of the essential features and tools necessary to build the banking solutions of your dreams.
Mobile banking
Bring your customers' experience to the next level with a full range of loyalty programs, exchanges, transactions, personalized offerings, and much more on their phones. Crassula will assist you in building mobile banking solutions or provide ready-made iOS and Android applications ideally matching your clients' specific needs.
Balance and operations
If your goal is to carry out finance operations, but you know nothing about how to organize your own bank, we are ready to make your life easier. The BaaS model enables you to implement financial operations such as lending and depositing through its interface. Moreover, this is your extra channel of essential data and insights: forecast a banking app's customer trends and spending behaviors.
KYC and AML compliance
Be confident that increased security and protection against fraud are guaranteed. Protect your business and your customers. Crassula platform is compliant with Know Your Customer (KYC) and Anti-Money Laundering (AML). We can help you mitigate any risks associated with financial crimes.
Support around the clock
Crassula will service you on a daily basis. In case any questions arise, we are there for you to solve them. Your own manager and tech support will handle everything.
---
Digitize your business with Crassula
It is easier to run a business with automation of all processes and new future forward-driven solutions. You can earn a competitive advantage and high revenue by delivering personalized offerings and robust financial products to your customers.
However, achieving all of that is possible only when you have your own bank or with our providers that can do everything at a low cost and in less than a week. Crassula is your getaway solution to make a vast array of integrations and revolutionize how you do business.
Let's discuss your project and see how we can launch your
digital core banking product

together Request demo
FAQ
Our virtual online banking platform is a perfect fit for anyone who wants to build its own banking or payment solution and deal with client accounts. Whether you are a finance or trust company, a regulated financial institution, a bank, an exchange currency company, or even a non-financial organization, you are warmly welcome to reach out.
Crassula offers a SaaS solution that allows various companies to build other fintech solutions on the platform. Based on your business needs and goals, you can choose an ideal solution. If you are a finance market newbie, we suggest going for our SaaS solution. However, for companies experienced in the fintech industry, we recommend the second option.
Yes. If you already have an app, we will connect to it through API and integrate all the functionalities with external third-party platforms.
Create a digital bank in a matter of days
Request demo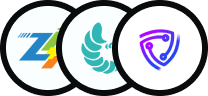 150+
companies already with us