LiveChat
Crassula's banking software takes customer engagement a notch higher by integrating with LiveChat, an exemplary online customer service tool known for its online chat, help desk software, and web analytics capabilities. This seamless integration is available across Crassula's White Label iOS, Android, and Web interfaces, ensuring that staying connected with your customers is hassle-free and efficient, regardless of the platform they choose to interact with.
Whether you're running a Neo Bank, Crypto Bank, or a PSP business, our LiveChat integration empowers you with real-time communication tools to provide exceptional customer service, gather invaluable insights through web analytics, and ultimately, cultivate a loyal customer base.
Leverage the power of LiveChat on Crassula's robust banking platforms to drive better client interactions and foster business growth.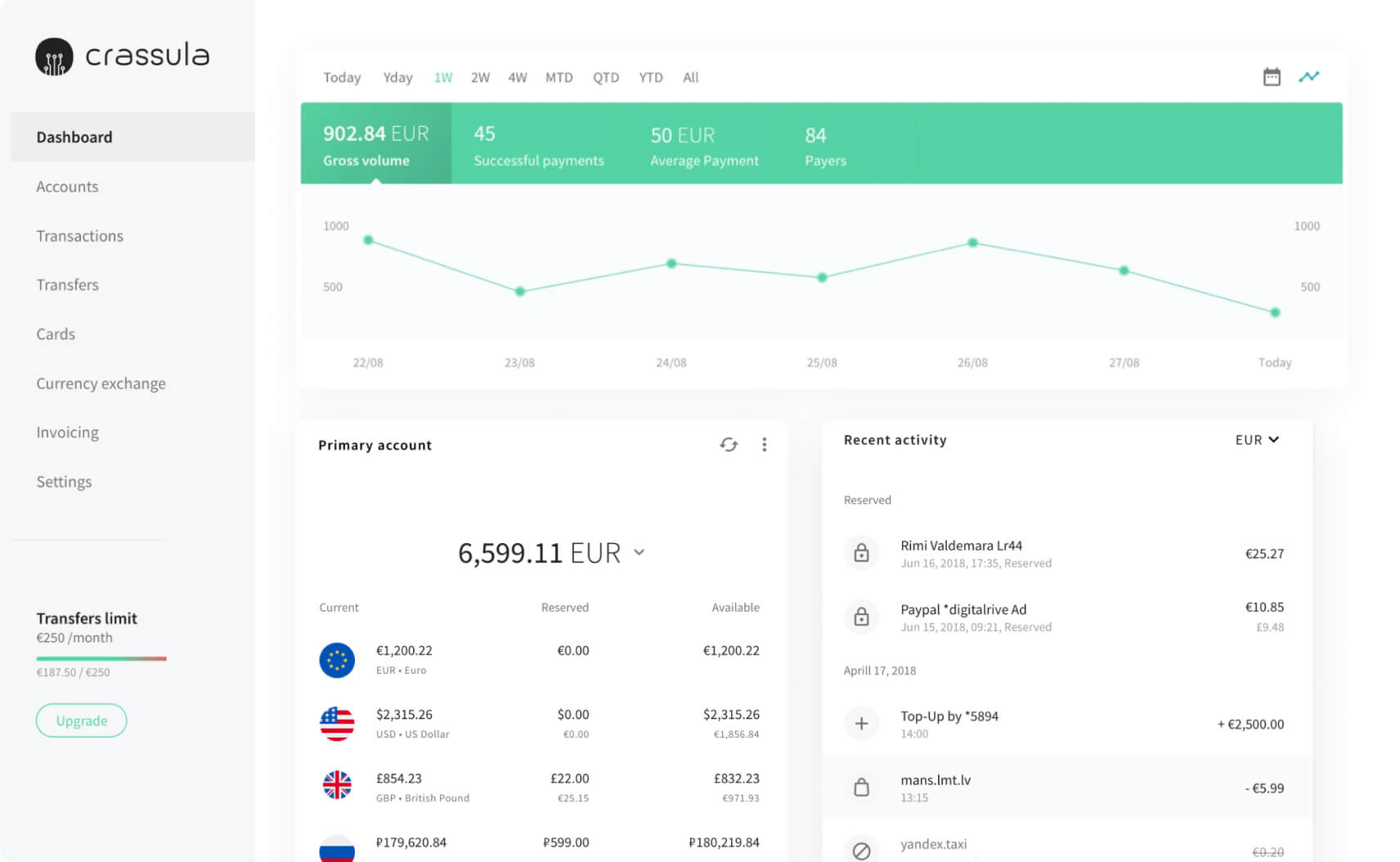 Create a digital bank in a matter of days
Request demo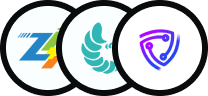 150+
companies already with us