Go to Marketplace
CENTROlink
CENTROlink from the Central Bank of Lithuania provides IBANs and SWIFT BIC
CENTROlink
CENTROlink from the Central Bank of Lithuania provides IBANs and SWIFT BIC codes and the gateway to SEPA.
Via its infrastructure, the Bank of Lithuania provides technical access to SEPA for all types of payment service providers – banks, credit unions, e-money or payment institutions – licensed in the European Economic Area (EEA).
Launch your own Digital Banking, Mobile Banking e-wallet or seamlessly embed FinTech products to your platform. With Crassula White Label products you have all heavy lifting done with ready-made integration with CENTROlink.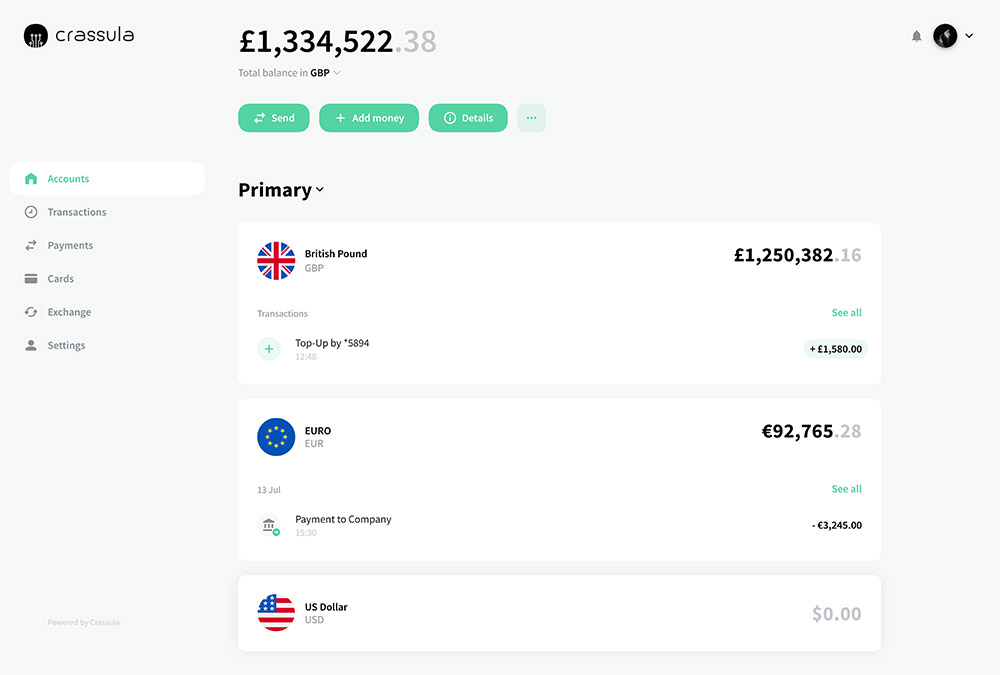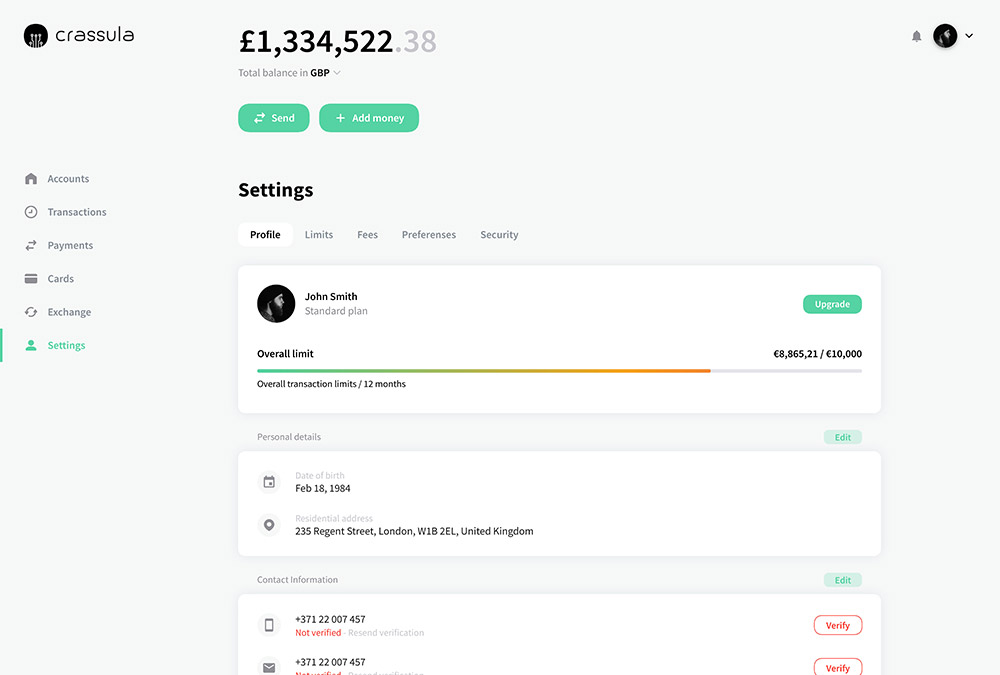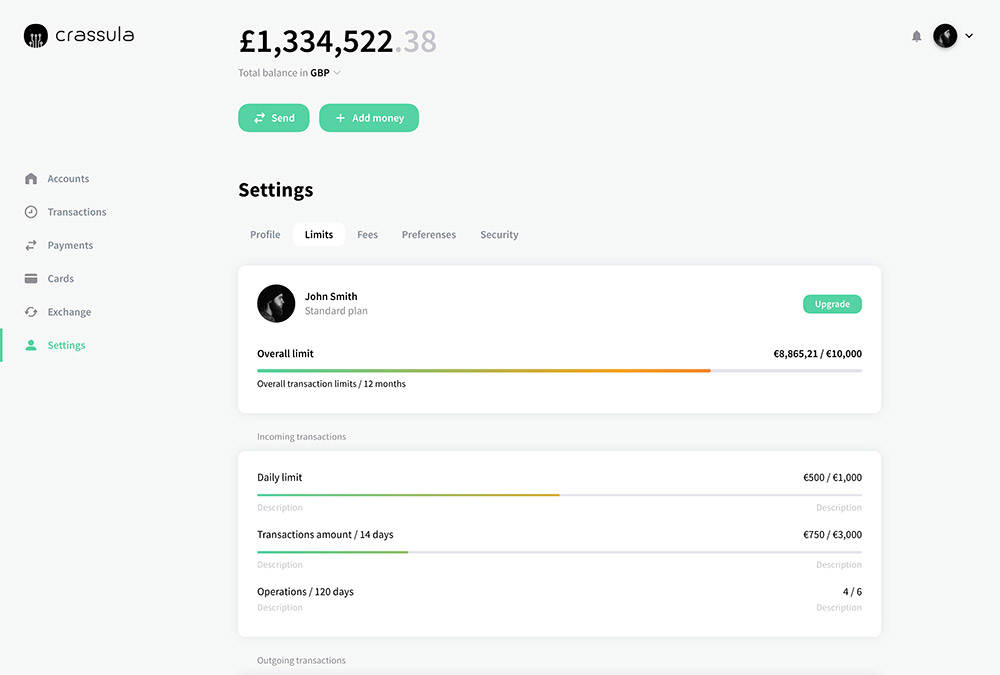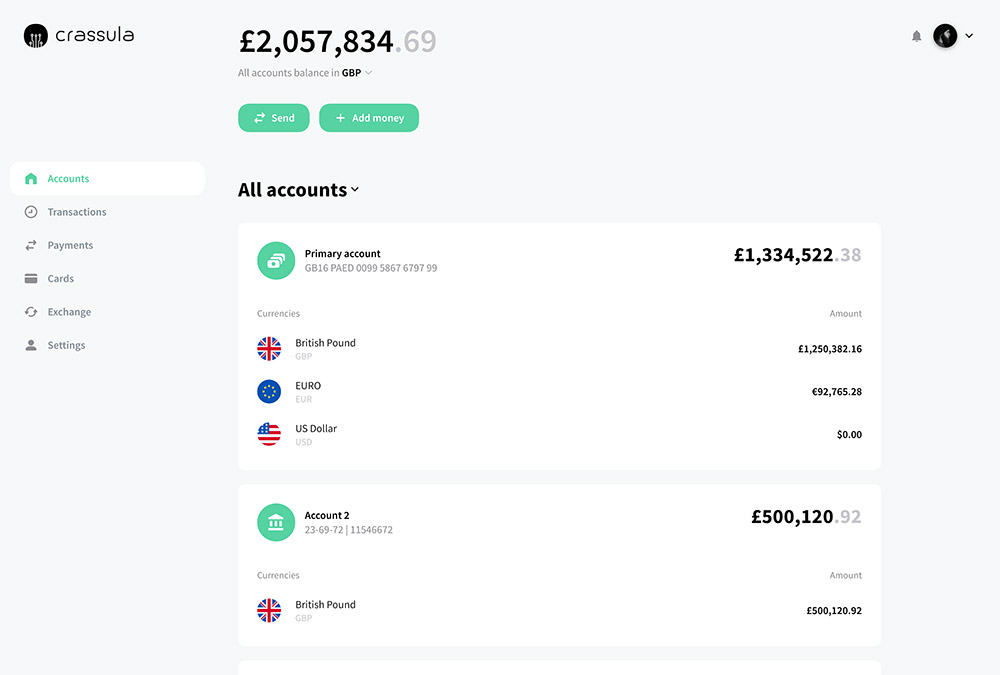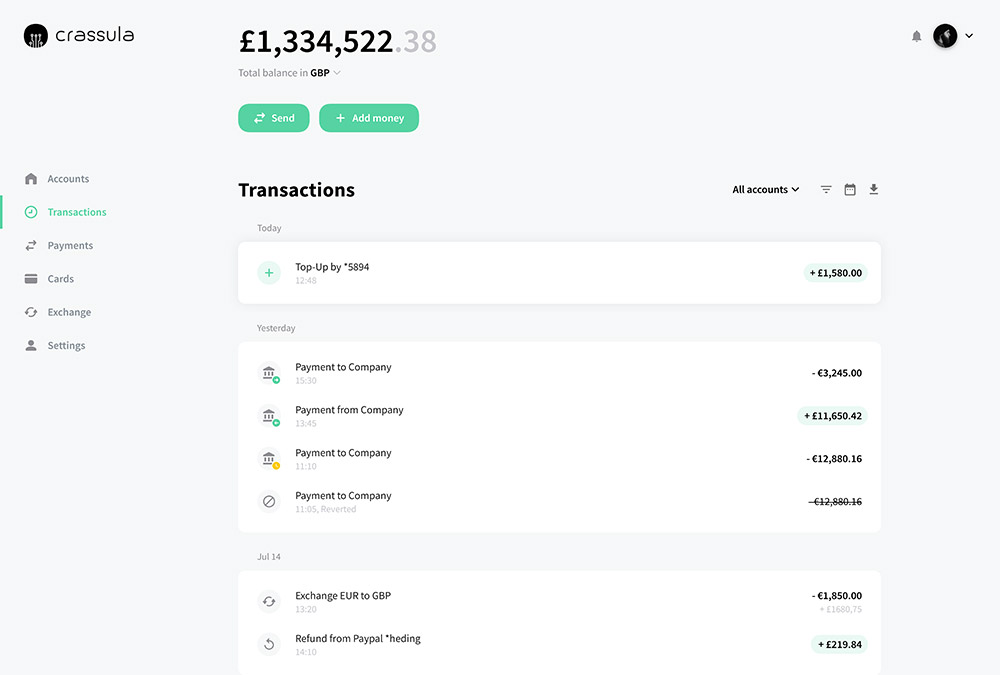 Create a digital bank in a matter of days
Request demo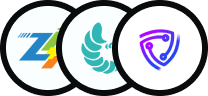 150+
companies already with us