Back to the guides
White Label Payment Gateway
A white-label gateway is a gateway system that allows entrepreneurs or brands to process online payments using their brand name while using third-party services.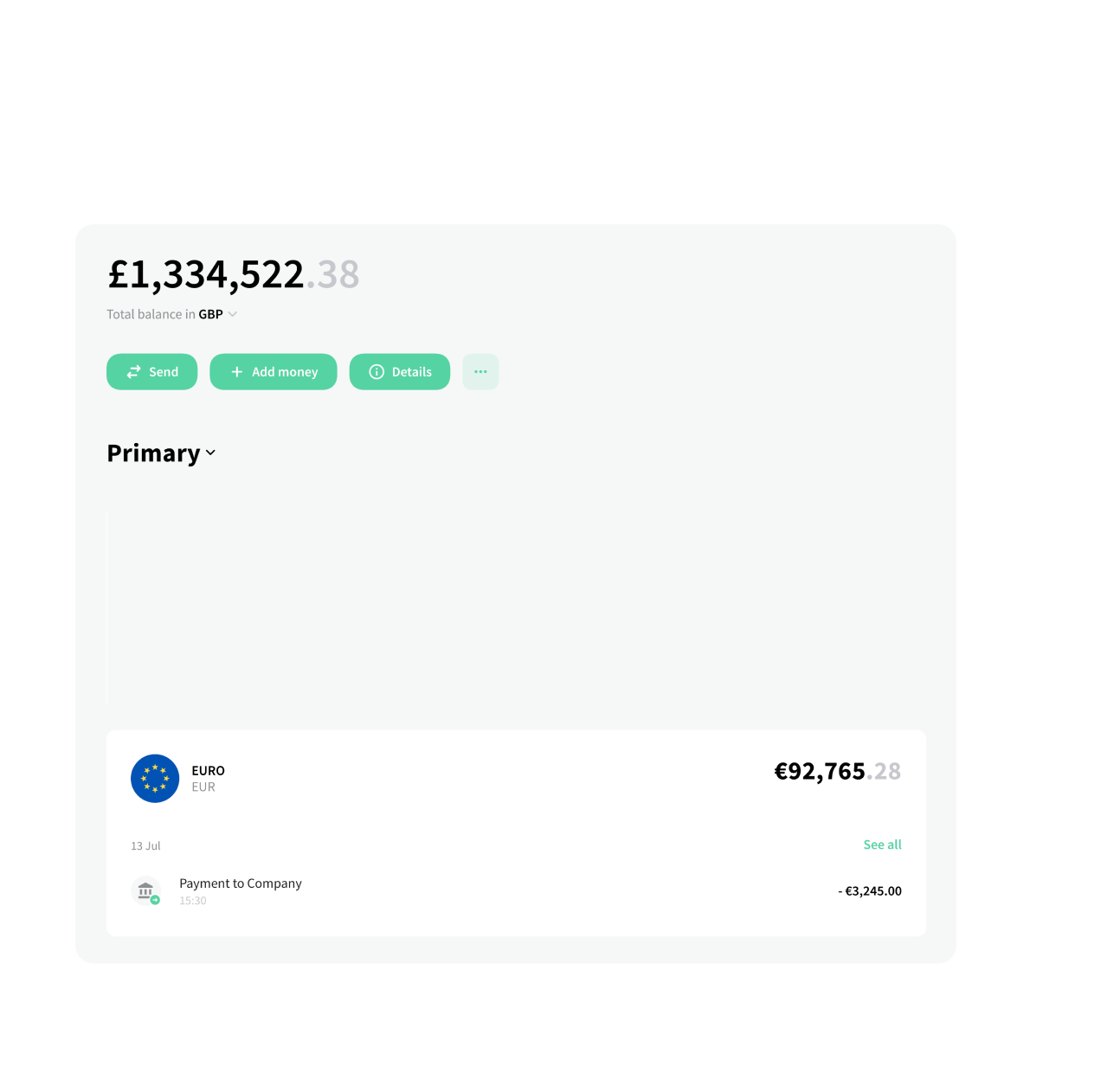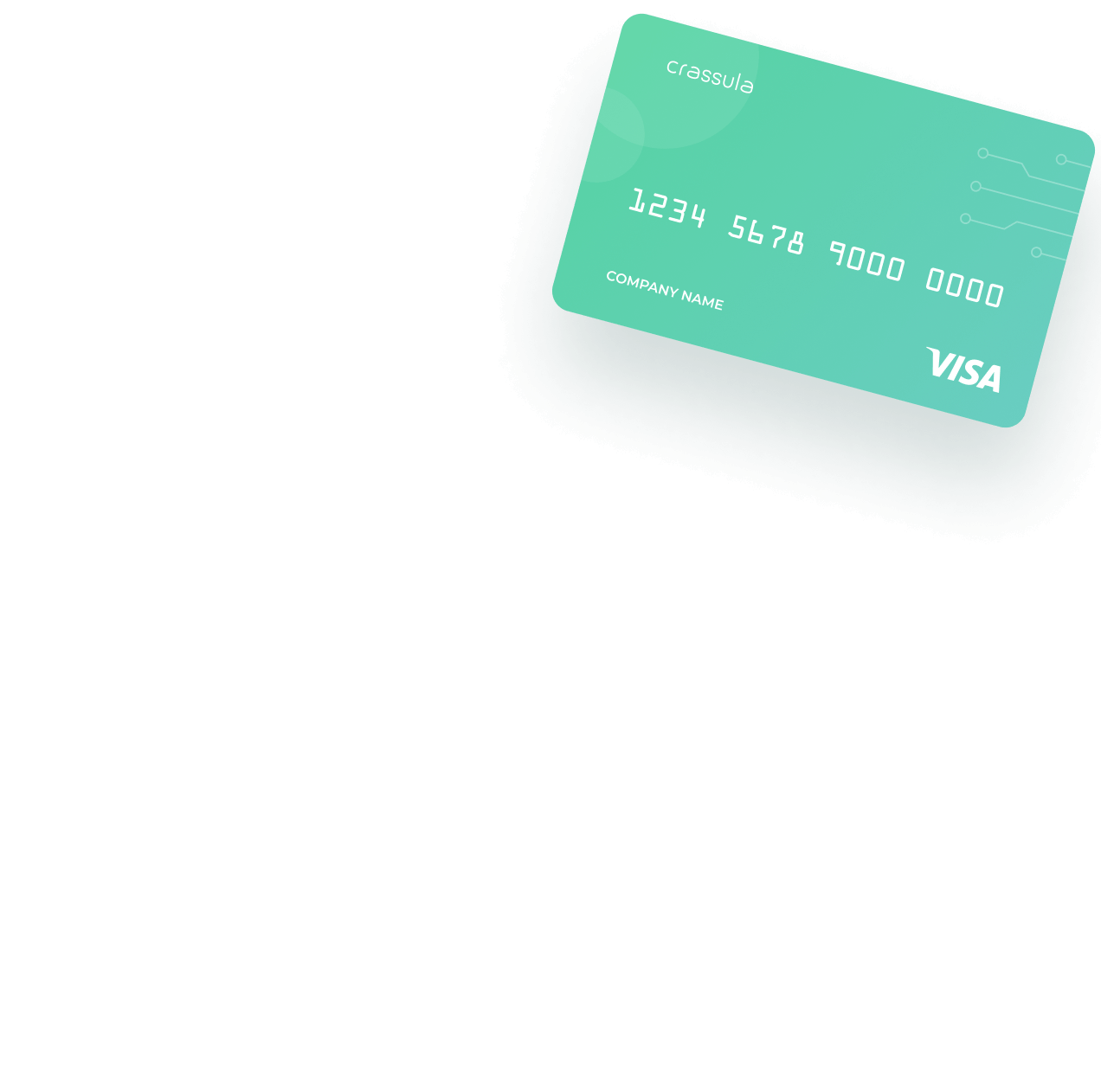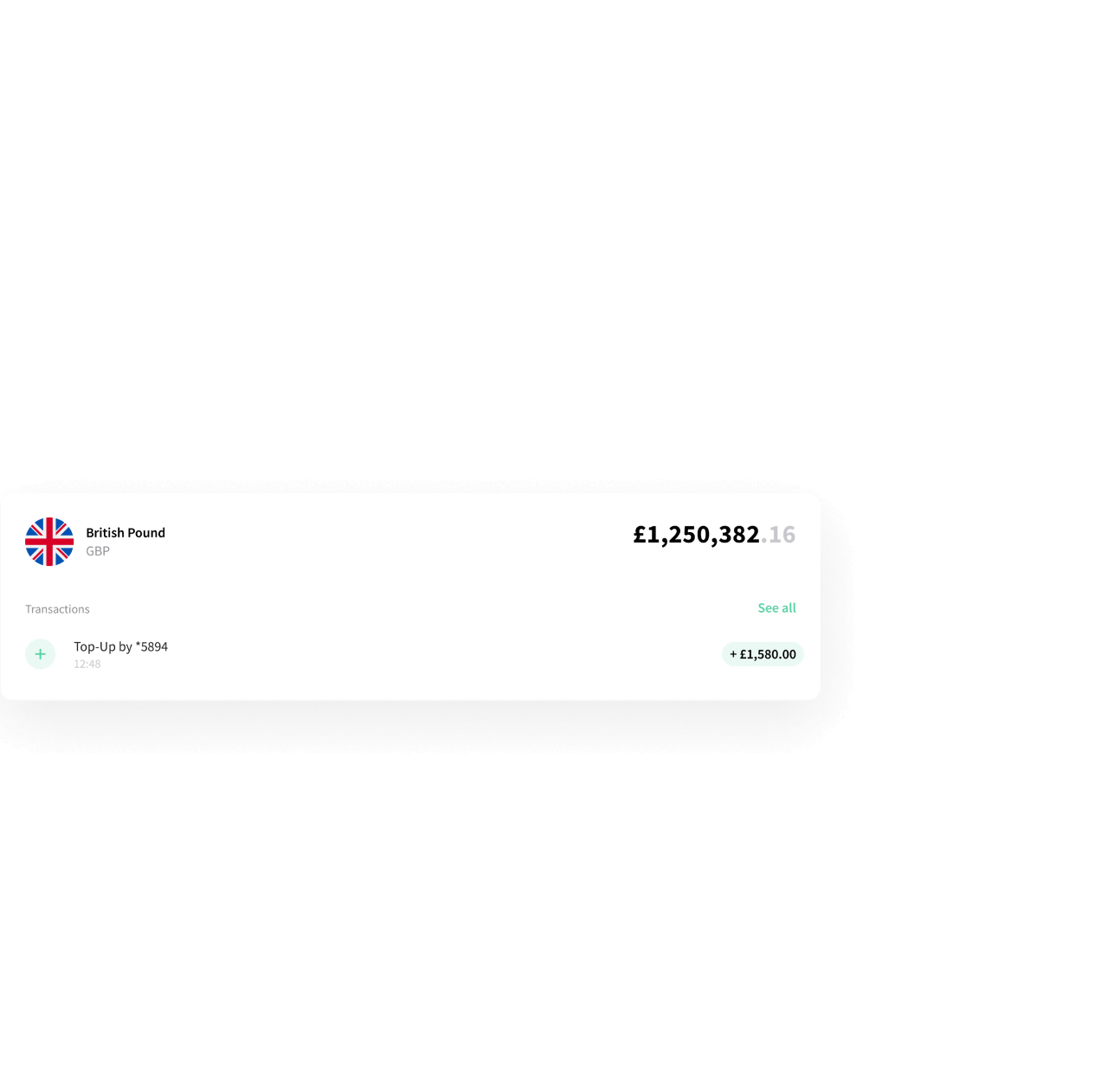 Learn about a white label payment in just 5 minutes
As an entrepreneur, you definitely want to keep up with the latest trends. And the financial industry is not an exception. The way money inflows and outflows worked before is no longer the case now. White-label Gateway has distinctively changed the course of financial operations, serving as an efficient money gateway for businesses. If you want to find out more about it and, perhaps, build your own solution, stay tuned.
Let's discuss your project and see how we can launch your
digital banking product

together Request demo
What is a payment gateway?
First of all, we need to come to grips with the term. A white-label gateway is a gateway system that allows entrepreneurs or brands to process online payments using their brand name while using third-party services. "White" here refers to a product manufactured by another company with a white-label tag with no brand name or trademark on it. It is done for another company to put their label onto the product.
In simple words, a company puts its logo on the customized solutions while the initial brand name of the producer is removed. Then, a company uses the product for branding and selling. Basically, attributes this end product to the company itself.
---
What does a payment gateway do?
Offers plenty of tools and interfaces
If you are a great marketer or seller and don't necessarily have the skills to develop your own online tools, a decent money gateway platform will help you. The third party developing your white-label gateway will provide you with all the assistance and technical support. Crassula, for instance, uses a modular approach to build solutions. It means that you are free to choose what functions and tools you want your financial product to have, and which ones are not important. You can design a white-label product of your dream and solve all your problems in a few clicks. This way you can save your time and effort but will still get a customized white-label gateway for your business.
Enables better customer retention
You definitely know first-hand that customers are very picky and demanding. When it comes to making online transfers they have even more questions related to their safety and pleasant experience. If you are using a white-label-payment service, you can rebrand the solution the way you see it and use your logo on it, so that your customers will not doubt the authenticity of the payment services. This can help you increase customer loyalty and uniquely respond to every client's needs.
Ensures a great level of security
Thanks to predictive detection of threats and risks, white-label companies offer you great flexibility when building your security solution. You can integrate third-party services to secure your customers' data and maximize better accuracy. If the security of your financial product is one of your concerns, our security experts can help you identify and evaluate the gravity of possible or existing risks and help you fix your compliance shortfalls.
---
Who needs a white label payment gateway and how to get it?
Every business that wishes to earn recognition and customer satisfaction needs a white-label gateway technology. To be more precise, online shops, e-commerce software, gaming platforms are often clients of ours. If you also want to get a payment gateway, you can get started simply by telling us which concrete white-label product idea you have and we will develop and launch it for you the way you see it.
---
What do you need to consider when choosing a white-label company?
The first thing to keep in mind is the company's values. You will want to look for not only a team of experts, but also an agency of agile professionals that can fit in with your culture. Also, pay attention to a company's PCI compliance validation. As a service provider, they will have full access to sensitive customers personal information. Therefore, you need to make sure that no data will be leaked. And for that purpose, a company you are choosing to work with should be compliant with the standards set for while label companies.
---
What will you get with our solution?
Just taking a look at our ever-growing list of the latest integrations, can help you understand how seriously we are intended to fulfill your business aspirations. Crassula is working with over 20 banks and this number is constantly growing. This means that you are free to choose the most preferred financial institution among our trusted partners. Another undeniable advantage is the myriad of payment methods. From standard Visa, Mastercard to foreign payment types such as WeChat, Alipay, and much more.
Crassula is your best helper in white-label gateway building. With our experienced team of specialists in white label product development and efficient hands-on support, you can leverage and deploy a bunch of white-label managed services, allowing you to increase revenue streams and business profitability.
---
FAQ
A white-label gateway is a market-ready payment solution that allows entrepreneurs or brands to process online payments under their own brand name.
With the white-label payment gateway system, a company is just one simple step away from offering payment services. Usually, it broadcasts its identity through the company's name, logo, and other brand components on the customized solution. So, there's no need to create a payment solution from scratch.
Payment gateway solutions support various payment methods to appeal to a wide range of customers. Here are a couple of payment methods that white-label payment gateways facilitate:
Major payment networks: Mastercard, Visa, American Express
Open banking: Volt, Zimpler, Plaid, Tink
Digital wallets: Apple Pay, Google Pay, Samsung Pay, PayPal, Alipay, WeChat Pay
Connections to Acquirers: DECTA Limited, Novatti, Kiwi, Merchant Warrior, CreditPilot, WinPay, PayU, Global Payments
A good payment gateway with the proper reporting and analytics features in place can improve the company's overall payment strategy. With transaction reports, settlement reports, and reconciliation reports, a company can optimize payment processes more efficiently, while fraud detection and risk management tools make the detection of anomalies less cumbersome.
Yes, the White Label Payment Gateway authorizes both online and offline transactions, supercharging businesses with a versatile payment processing solution. Offline transactions are typically processed through methods such as manual entry of payment details, using physical card terminals or POS systems, bank transfers, or cash deposits. Similarly, when a customer uses a mobile app, the payment gateway securely collects the customer's payment information and transmits data from the online source to the payment processor for authorization.
Many out-of-the-box gateway solutions typically offer the geography of services with extensive global coverage and thousands of customers served.
The limits vary by the specific payment gateway provider and the regulatory requirements of different jurisdictions. It is advisable to check the banned country list or consult with the payment gateway provider directly to understand transaction limits or restrictions that may apply to certain countries or regions.
The setup time frame can range from a few days to a few weeks. A lot will depend on integration complexity, documentation, and legal requirements. Contact Crassula to get a more accurate estimate based on your business needs and circumstances.
If you plan to deploy a payment gateway and provide customers with payment services, you must take into account several legal aspects during the integration stage. These include:
PCI DSS certification
GDPR compliance
Strong customer authentication (SCA)
Create a digital bank in a matter of days
Request demo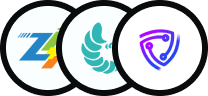 150+
companies already with us
Top