Back to the guides
Comprehensive guide to White Label Crypto Wallet
A crypto wallet is a ready-made white label solution designed for many purposes, including storing, trading, exchanging, paying, and using existing cryptocurrencies, as well as creating your own one.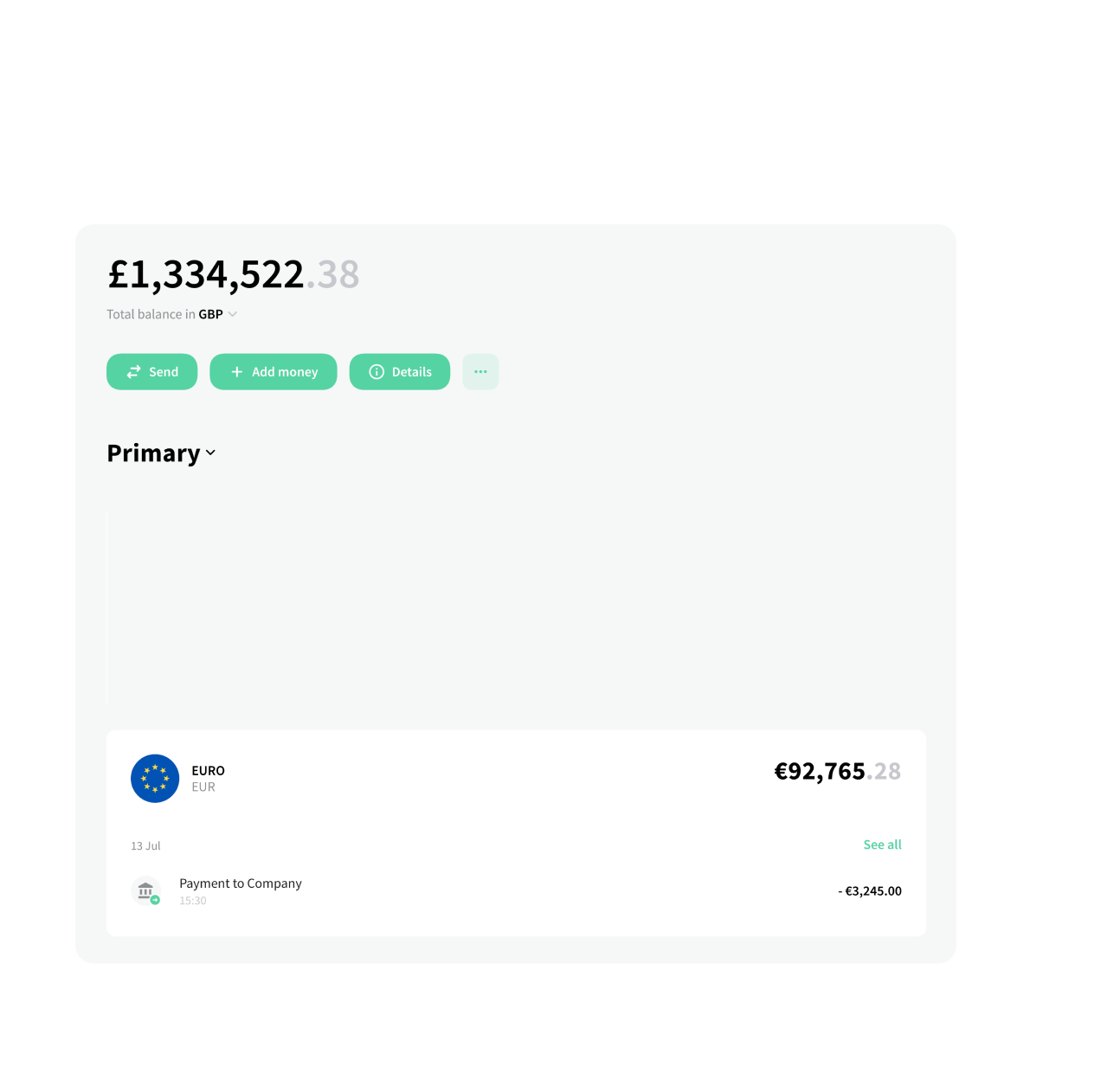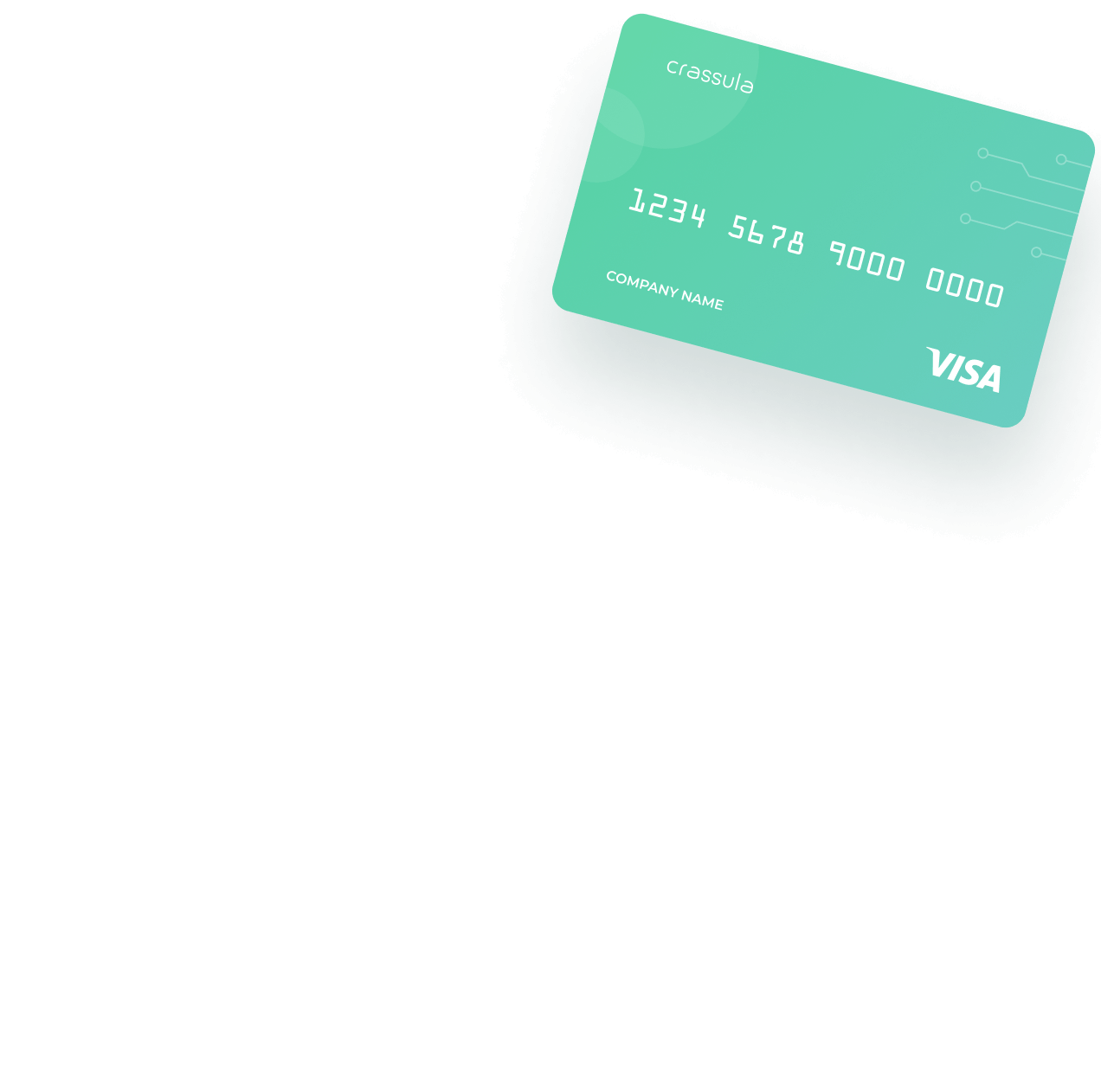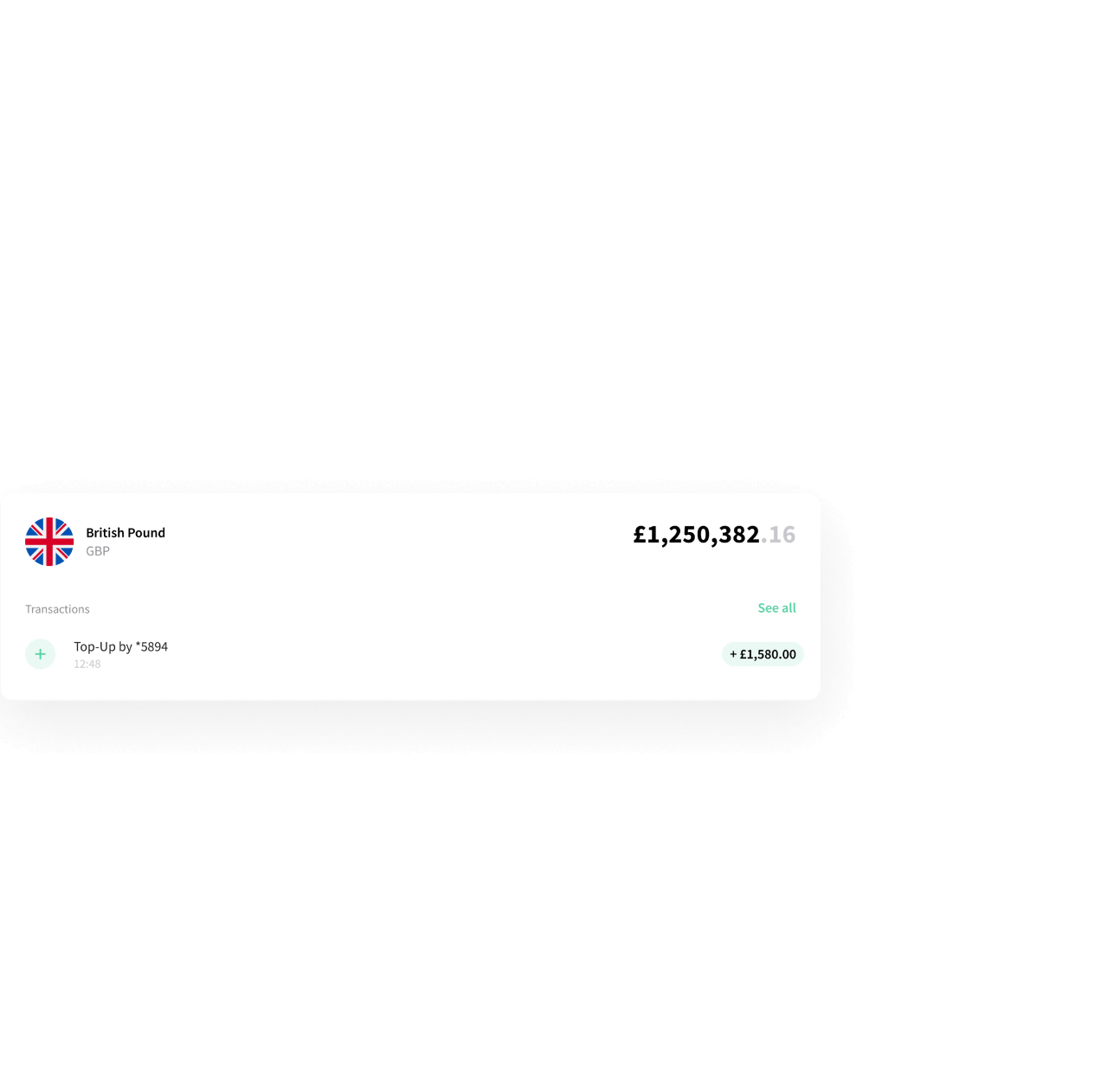 As of 2021, global crypto ownership rates are estimated to reach an average of 3.9%, with over 300 million crypto users worldwide. The cryptocurrency market has grown by leaps and bounds and is now considered an unquestionably valuable digital asset.
Traditional finance and runaway investors lured by generating large profits from daily crypto trading seek different ways to take their relationship with cryptocurrency to the next level. And finding the perfect wallet to store your crypto tokens is the number one thing that anyone involved in investing needs to have.
In this article, we have listed everything you need to know about the hassle-free deployment of a versatile white label crypto wallet.
---
What is a Crypto Wallet?
A crypto wallet is a ready-made white label solution designed for many purposes, including storing, trading, exchanging, paying, and using existing cryptocurrencies, as well as creating your own one. Having such a wallet allows a company to save time and money needed somewhere else. There is no need to develop your own platform from scratch.
Crypto mobile wallets, in particular, are the most sought-after right now. Mobile wallets support popular cryptocurrencies, stablecoins, DeFi tokens and enable everyone to swap virtual currencies via Android and iOS apps.
In fact, the advent of mobile wallets contributed to the effective and frictionless management of funds. Moreover, traders and holders can also receive real-time updates from charts and graphs, compare exchange rates and save the history of crypto buyers and sellers.
Let's discuss your project and see how we can launch your
digital core banking product

together Request demo
Custodial versus Non-Custodial?
After you get involved in cryptocurrency, the next thing to do is decide which type of wallet to choose to store your funds. A custodial or non-custodial wallet? What a dilemma. Let's see what the exact difference between these two types is.
All crypto wallets have a public key or a private key that allows you to sign your transactions. Besides that, many wallets offer the possibility of storing this private key in the form of a mnemonic seed, which is easier to remember or write down than a series of random characters.
A custodial and a non-custodial wallet have a very slight difference. In a custodial wallet, it is a platform that holds your private key, while in the second, it belongs exclusively to you. To be more specific, it is crypto custody providers, such as Bitgo, Fireblocks, or Cooper, that hold the keys to a secure economy of digital assets.
---
Benefits of Custodial Wallet
If you lose your password, you can easily reset it and gain access to your wallet back.
Custodial wallet strictly requires users to perform KYC (Know Your Customer, ID Verification) that guarantees superb quality.
Your funds will always remain safe under the authoritative party's ultimate control thanks to strong wallet encryption and cryptography.
They are usually more user-friendly for first-time crypto holders than non-custodial wallets.
---
How to get a Custodial Crypto Wallet?
Crassula is a white label crypto wallet platform that helps individuals, financial institutions, and neobanks to create fully managed crypto wallet payment systems and tailor them over time with the most suitable and demanding features.
We offer a unique technical solution for custodial crypto wallets to answer your specific business needs. Our wallets come with fast self-onboarding, extensive payment options, value-added services, and a clear design for a seamless user experience. Read here for more details.
---
FAQ
A White Label Crypto Wallet is a blockchain application built and deployed by a third-party provider so that a company can rebrand and resell it. These wallets operate with the help of smart contracts over a blockchain network that provides users with a secure and convenient environment to store, manage, and trade cryptocurrencies.
There are several types of cryptocurrency wallets, including hardware, software, paper, web, and mobile wallets. Each type offers unique features and security measures so that everyone can choose the wallet according to their needs and preferences.
A White Label Crypto Wallet offers several key features. Multi-currency support enables the use of a diverse range of cryptocurrencies. Biometric authentication adds an extra layer of convenience and protection by allowing users to verify their digital identities using biometric data. Ledger support ensures compatibility with hardware wallets, enabling users to store their private keys offline. While comprehensive transaction history and reporting features serve as a way to track users' crypto activities and generate reports for accounting or auditing purposes.
Yes, when deployed with enhanced security features such as multi-sig support, fingerprint recognition, backup support, cross-platform portability, and digital receipt, white-label crypto wallets ensure the top-notch safety of users' digital assets.
Crypto wallets are fundamentally important. Users are empowered with the capability to control and safeguard their private keys. They can access their funds and conduct different operations, such as making transactions, sending and receiving cryptocurrencies, checking balances, interacting with markets and DEX, and tracking their balances. In essence, crypto wallets serve as a secure gateway for users to engage in various blockchain activities and businesses that offer these customized wallet solutions.
It is quite a lengthy and complicated process. If you do it all by yourself, you will need to configure a wallet API for managing the permissions and look for trusted third-party providers and developers for its setup. Better consult with a reputed white-label crypto wallet company to develop it without any burdens.
The wallet may require compatibility with specific operating systems, such as Windows, macOS, Linux, iOS, or Android, and device requirements, including minimum processing power, memory, or storage capacity. In addition to that, to make sure that the wallet remains compatible with the latest security protocols, users are encouraged to set up security measures and make regular software updates.
The high volatility of cryptocurrencies makes the investment very risky but, at the same time, multiplies your chances of significant gains. Before opting for a particular cryptocurrency, check the significant points, such as its capitalization, price over the past few years, and geopolitical criteria that determine the price of a currency.
Create a digital bank in a matter of days
Request demo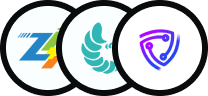 150+
companies already with us
Top