Back to blog
What different generations expect from banking?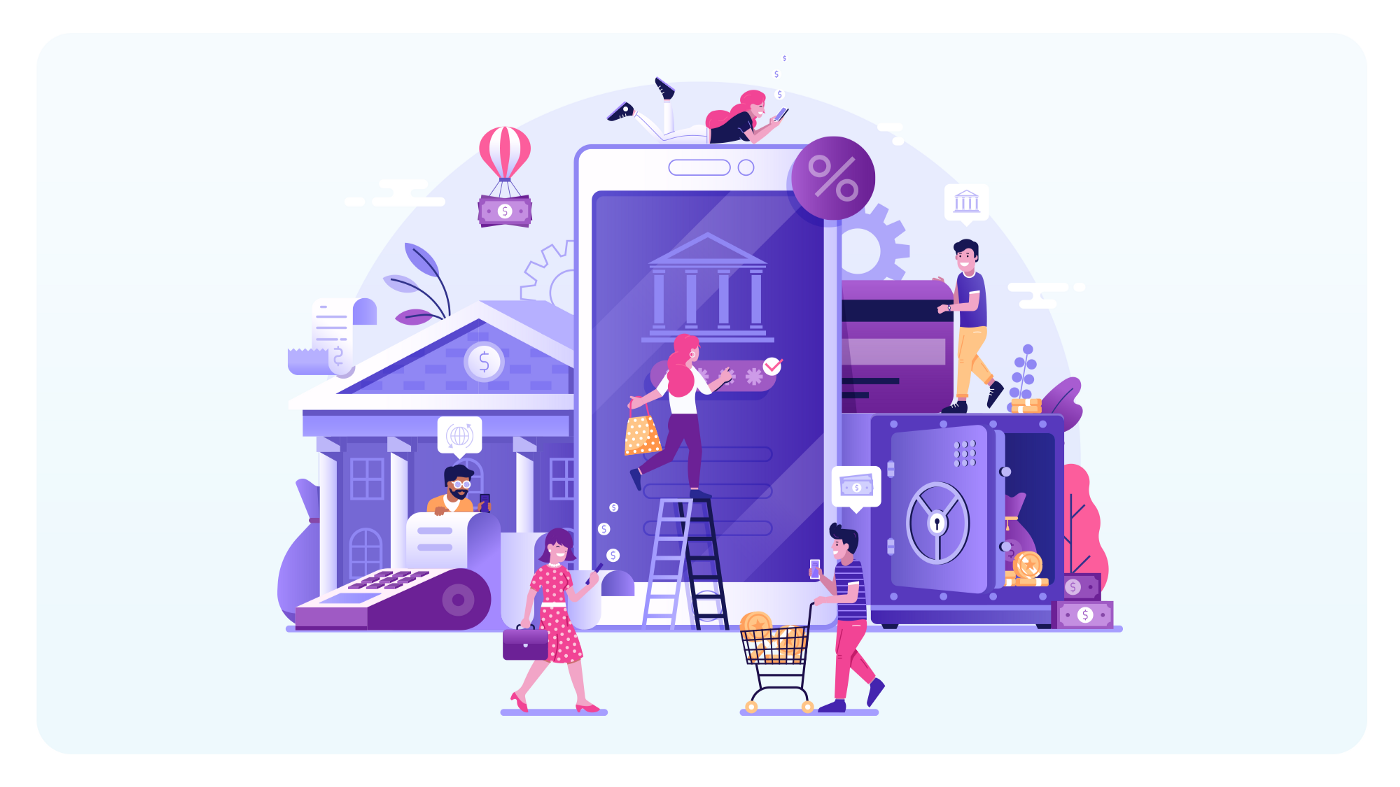 There was an era when Online banking was revolutionary and it took time and much convincing the previous Gen-x that using your computer to pay your bills was safe and reliable. With online banking, it meant that the core parts of the fiscal business were digitized, but people still occupied the beginning and end parts of the banking process. You could pay your mortgage online, but opening your bank account needed the stamp of a human. Online banking went through the inevitable pitfalls that all new technologies have to navigate, and the hard-won trust in using devices to transact made the previous generation's life a little easier.
Then followed the age of mobile banking, when web browser-based transacting interfaced with your mobile phone, and the age of digital banking emerged.
Digital Banking
Digital banking is an extension of online banking. To be truly digital implies that every aspect of the banking process can be managed digitally, including onboarding customers purely through their devices and a series of secure protocols, without them ever having to leave their home and go prove their corporeal existence to a human in a building.
For a generation who grew up with a smartphone in hand, and have not had wi-fi the digitization of banking was inevitable if banks were going to meet their customers' expectations. It's the way that this generation of customers interacts with their money and bank.
All aspects of the payment and banking process carried out by the bank is therefore digitized too, leaving humans to only create the platforms, but not really be involved in many other aspects of the transactive process. We have after all lost our trust in human interactions, and feel more secure with 256-bit encryption received by a secure computer terminal.
White Label customization
Companies like Crassula are servicing the generation that expects Digital Banking to perform the way transactions are done — simply, efficiently, safely and taking care of Core Banking functions in a more accessible way.
Along with the security inherent in the solution, Crassula is able to offer financial institutions a White Label solution. This extends the banking platform to a personalised payment solution for financial companies. This is what customers and their clients will see as a customer journey that meets and possibly surpasses expectations.
The option of White Labelling core banking functions extends what financial institutions can offer to their clients as it's a customised package built on a solid core banking foundation compliant with new directives in safety practices that are mandatory in the EU.
The future of banking is digital and will continue to be more about customized solutions rather than fiscal tradition.
---
Create a digital bank in a matter of days
Request demo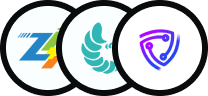 150+
companies already with us