Back to blog
Crassula product and features update during Q3 2022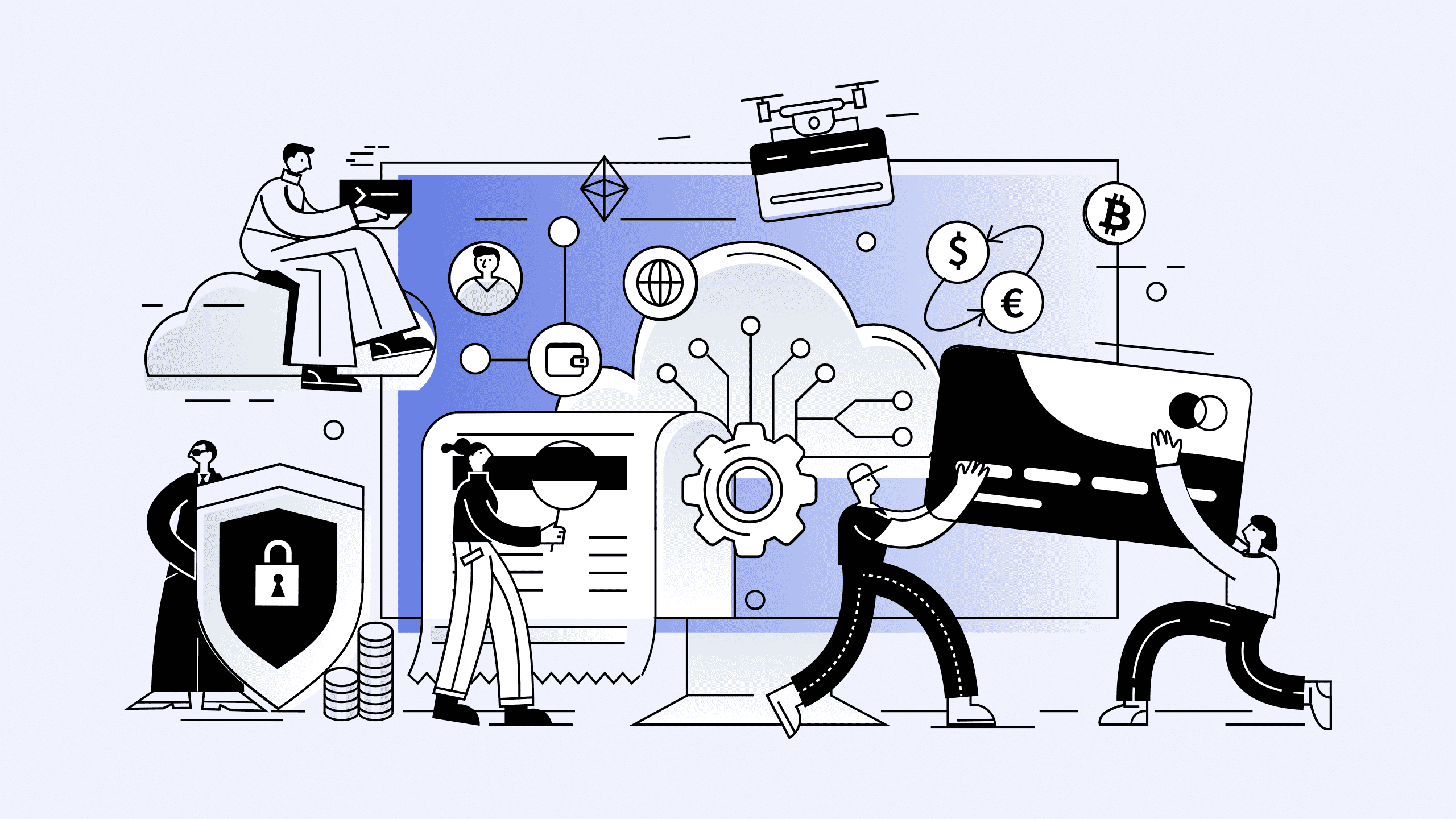 Over the past several years, we've made a significant investment in Crassula infrastructure and product development that have benefited our clients. Many of those improvements have added new capabilities to Crassula products – such as improving the security of Crassula's system, adding new functionalities like Limits, Cashback, Client segmentation, and opening new markets and simplifying our customer business with new integrations. More than 15 integrations have been made in the last two years.
We maintain all these new features and integrations according to PCI DSS Level 1 and high-security standards.
However, we are more than just a technology platform. We are the enablers that help our clients develop and implement these solutions. Our expertise and client managers team work hand in hand with clients to input into the design of a tech strategy and provide ongoing support once the Crassula system is installed. We are continuously expanding and investing in our global network of partners. Our ecosystem covers system integrators, consultants, and technology partners to support clients' innovation.
Functionality improvements and new integrations over the last 2 years
We'd like to remind you of the most significant improvements and new integrations Crassula has made over the previous 2 years, which include:
Core Banking System
| | |
| --- | --- |
| Limits, including FX transaction amount limits | Limits define the amount and the number of transactions allowed for the client |
| Cashback, including cashback for card top-up | Cashback rewards on several type of transactions |
| Client levels/tiers and their paid upgrades | Client segmentation based on the single time subscription fee, affecting the user's limits |
| Pay back and Pay again functionalities | Pay again – allows users to repeat an outgoing transfer without creating a template Pay back – allows users to create a "response" payment to an incoming transfer |
| Manual outgoing payments | Outgoing payments (internal and external) creation by the client in the Admin panel |
| Scheduled payments | Method for clients to schedule payments for the future |
| Interledger payments | Payments between different providers using the pre-defined liquidity pools |
| Dictionaries | Add labels to clients' profiles and assign them to custom fee rules |
| Vaults | Form of deposit accounts with withdrawal limitation and investment bonus |
| Batch payments (crypto) | Cryptocurrency payments can be grouped into batches to hasten the process of fulfillment |
| Crypto Slippage on Kraken | To avoid unnecessary crypto slippage (the difference between the expected price of an order and the price when the order executes) when trading |
| New languages | Added 9 new languages for the Banking Web Interface |
Integrations
Banking
| | |
| --- | --- |
| Connect Pay | Banking as a Service |
| Clear.Bank | Banking as a Service |
| Currency cloud (in progress) | Banking as a Service |
| Banking Circle FX | Banking as a Service, FX part integrated |
| Contis | Payment card issuing |
Crypto
| | |
| --- | --- |
| Fireblocks | Crypto custody |
Transaction monitoring
| | |
| --- | --- |
| Huntli | Transaction monitoring for fiat and crypto |
| Salv | Transaction monitoring for fiat |
| Comply Advantage | Transaction monitoring for fiat and crypto |
eCommerce
| | |
| --- | --- |
| Qiwi | Payment card acquiring |
| AliPay | Payment card acquiring |
| WorldPay | Payment card acquiring |
System security
| | |
| --- | --- |
| Angular 13 | Helps to solve vulnerability issues in the system |
| Sentry | Detailed error reporting for troubleshooting purposes |
| PCI DSS audit each year | Each year we have to pass the PCI DSS audit to renew our certification and complying with the newest system security standards |
---
Create a digital bank in a matter of days
Request demo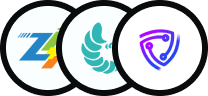 150+
companies already with us