Back to blog
Crassula extends partnership with Huntli to build top-notch compliant banking solutions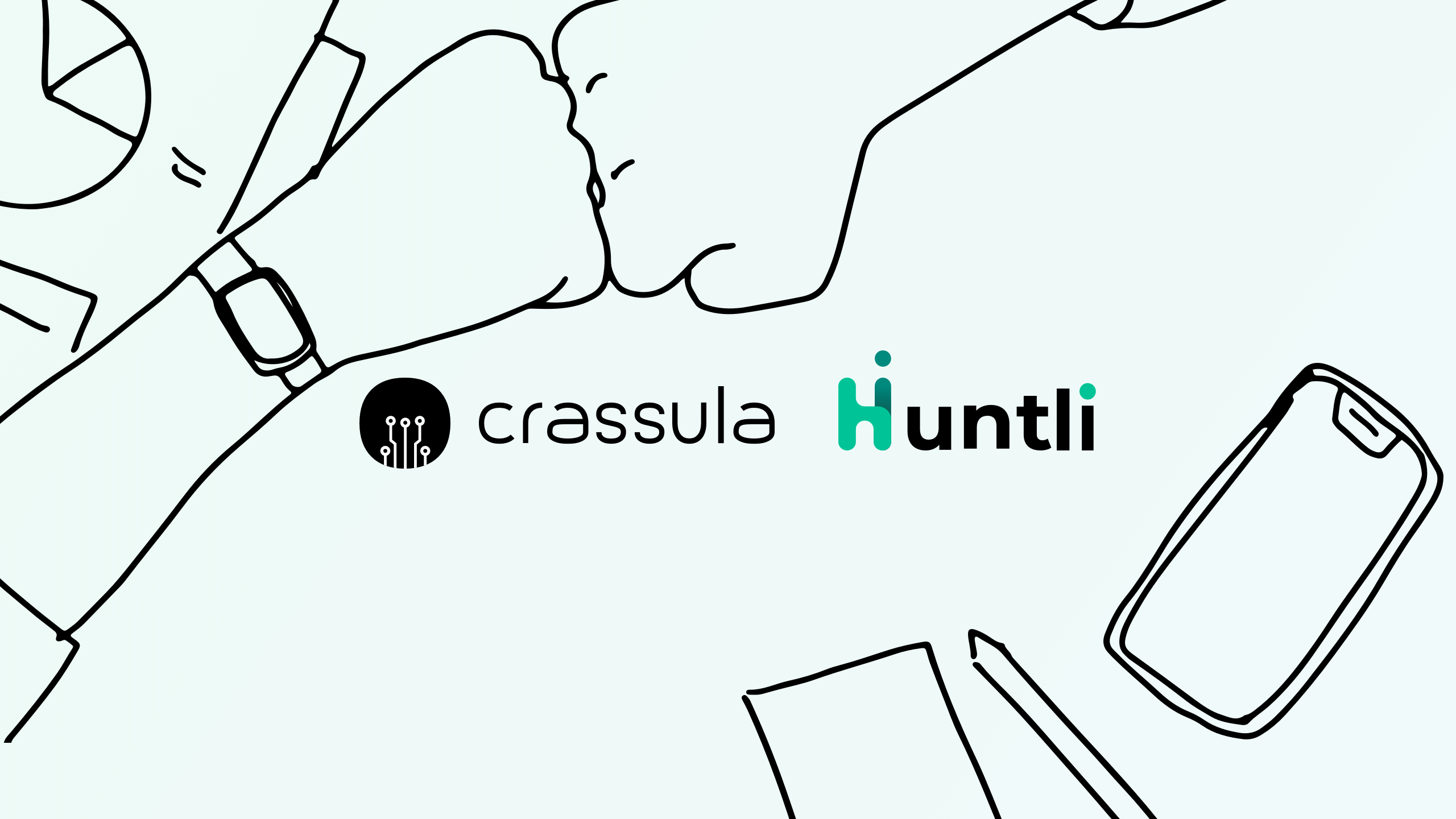 Crassula, a Cloud Banking SaaS software platform, joins hands with Huntli, a KYT and risk management platform to empower banks, EMIs, and fintechs to launch advanced AML banking solutions with a solid system for transaction monitoring and fraud prevention.
Aspiring to introduce innovative payment solutions and disrupt traditional financial models, FinTech businesses often find themselves grappling with the intricacies of building a unified platform, accepting diverse payment methods, and landing the right service providers. At the same time, the rising threat of financial crime, including money laundering, fraud, tax evasion, and other illicit activities, has become a pressing concern that demands vigilant attention. This is when Crassula and Huntli step in and help companies address the main pain points within the realm of financial technology.
"We are happy to recommend Huntli to our clients. Huntli's team is always responsive and can seamlessly adapt to our client's needs. They have a unique and personalized approach to each case that no other solution on the market provides. Our clients mainly rely on Huntli's AML screening and transaction monitoring."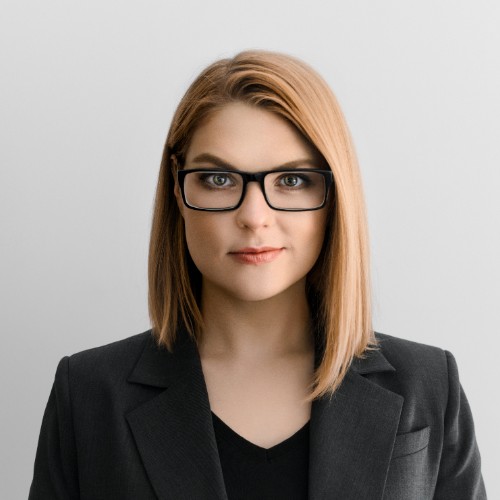 Daria Dubinina
CEO and Co-founder at Crassula
Dmytro Medvid, CPO and Co-founder at Huntli.io adds, "We are proud and happy to strengthen our existing, long-established partnership with Crassula and offer financial industry players a full-cycle KYC/KYT platform with transparent and clear data flow. Aiming for disruptive and efficient products, from now on all available data, including data from the KYC questionnaires and core bank will be consolidated in the client profile within the Huntli platform for risk score calculations using a precise and concise set of risk factors and AML case processing system. This will allow our clients to work in a single interface, receive timely alerts and react to ever-evolving financial threats more efficiently, as well as provide its clients with unique and cost-effective business offer.
About Crassula
Crassula is a FinTech software platform that offers comprehensive solutions enabling businesses to develop a range of financial products. The Crassula platform consists of 3 main products: Core Banking System, Crypto Banking System, and PSP. Crassula plays a pivotal role in fostering the emergence, expansion, and maturation of FinTechs within the European and UK markets. It is trusted by industry leaders, and Huntli is no exception.
About Huntli
Huntli is an all-in-one automated transaction monitoring system, the latest development in the world of compliance and proactive fraud prevention, which gets integrated within the core banking of a client. Huntli provides its clients with instant transaction monitoring and screening by a client-specific set of rules, personalizing compliance tactics and helping to manage risks more effectively. Huntli not only provides complete assistance for its clients and 24/7 support but also enables customers to save up to 60% on AML cases with over 200 ready-to-use scenarios.
Benefit from reliable AML Huntli solutions built into the Crassula White Label platform.
---
Create a digital bank in a matter of days
Request demo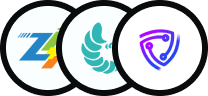 150+
companies already with us