Back to blog
What is White Label Solution and How Can White Label FinTech Platform Boost your Business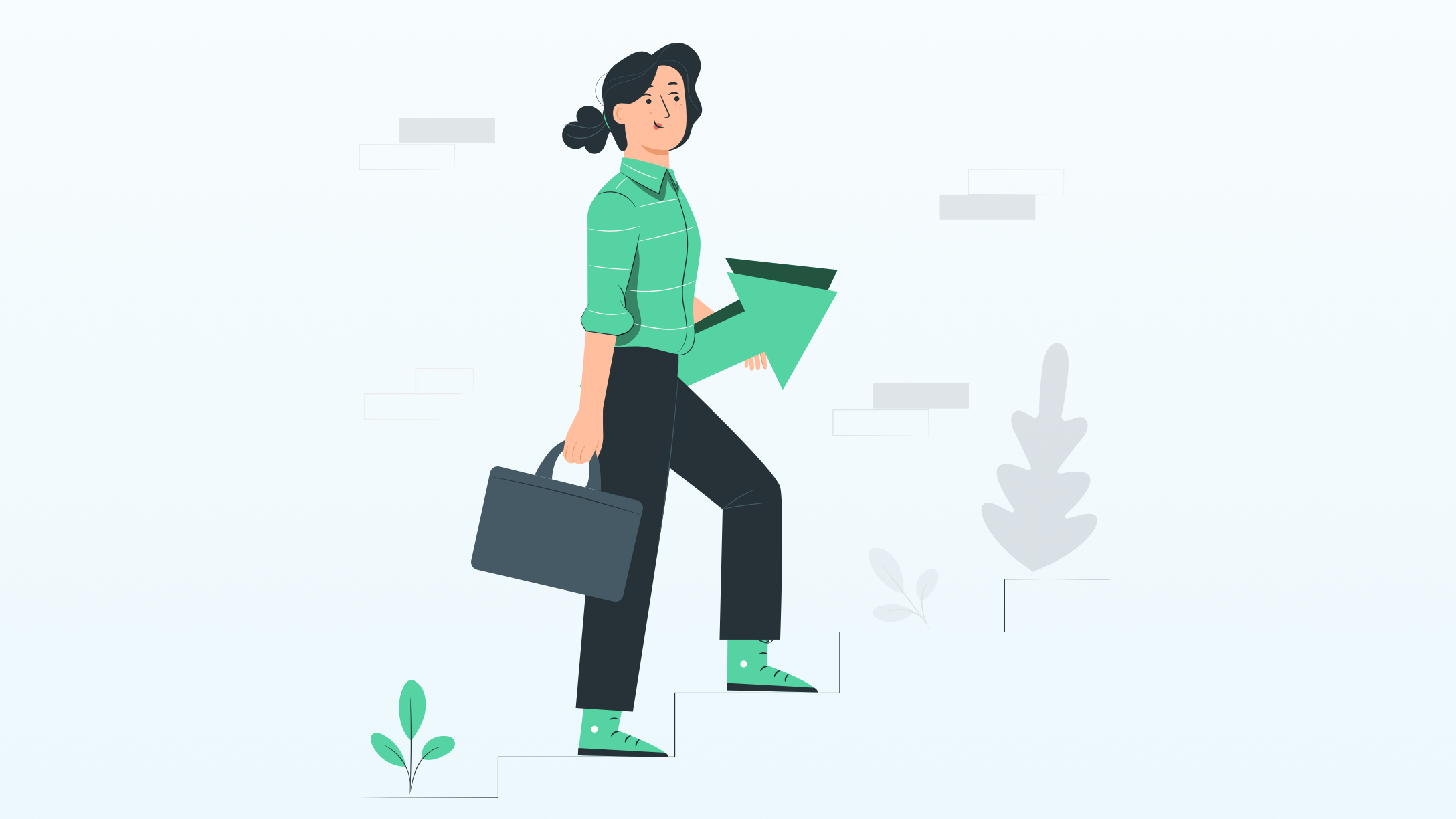 There is always high competition revolving around the saturated market of goods and services. It becomes way harder for brands to come up with something new and innovative and stand out from the crowd. If you have been questioning yourself how to open your business or boost the growth and sales of the current one, a white label wallet can become your next solution. Now, you do not need to have special skills or expertise in some field. All you need is to buy a product or a service from a white label supplier and get your money. How can you do it? What is White Label? Find all the answers here in the article.
What is White Label Solution?
You can hear this buzzword from many dropshippers and sellers. Essentially, white label solution implies the removal of the brand and logo from the end product or service. Companies use such a solution to rebrand and resell something of "their" own to clients.
Indeed, the scope and popularity of digital banking is expanding each day, since more and more people come to an understanding of what the future of sales will look like. Check the list of digital banks by country out at Dealroom.co
How does it work? Think of a company that appears as a massive supplier of certain products. We should not even look elsewhere than overseas because there are a myriad of white label solutions all around us in the USA. For instance, Amazon is a provider of products for different private agencies and sellers, who then resell these same products on their behalf to the client.
Yet, White Labeling is not about drastic changes. It means that you can't really change the packaging or touch and re-make the product in your own way. It is way more simple than that. You place an order and ship it under your brand's name. And thanks to the FinTech solution you become a legitimate reseller. That's the key concept.
Why would an agency want White Label FinTech solution?
Better focus on what you are good at
Whether you run a reputable company or just own a traditional agency, you equally struggle with management pitfalls. There are so many things to take into account and so many endeavors to make including social media, websites, advertising, branding, and shipping. Apart from that, you need to keep track of each of your client's wants, needs, and demands. The next step that comes in the selling of products or services is the payment, obviously. Here you have to deal with currency exchange, IBAN payments, e-wallets, financial accounts, etc.
While you can be doing your job, a smart White Label FinTech solution can help you focus on tasks of your interest without any disruption by performing all the repetitive day to day tasks. Crassula can take over all the banking matters, while automatically unburdening you of all the card issuing and management processes.
All banking accounts are multi-currency, work for private, business customers and licensed financial institutions via API, web and mobile interfaces. Having such a platform by your side means to overcome technical issues and complexities and unloading yourself from work you aren't good at in such a way that would enable you to allocate your time and sources more strategically.
Strong partnerships grounded in common values and goals
Charlie Riley, VP of Growth, Havoc Shield believes that one more way white labeling fintech solutions can boost business is if you use the channel approach to expanding your sales organization. Some channel partners may want to white label your product in exchange for their market penetration and trust built with customers.
If you have a small sales team or limited budget to spend on acquisition, white labeling with established partners can deliver a dependable revenue stream and a wider distribution model and salesforce for your business. As a cybersecurity software platform focused on financial services, Havoc Shield has been able to grow and expand through selective use of white labeling the product with specific partners who have the distribution and exposure to offer a win-win for both parties.
More offerings and clients
White label solutions enable you to attract new customers and increase their retention. You don't have to produce goods or come up with services on your own, considering your rebranding white label possibilities. From now on, you can add unlimited offerings to your clients, which will eventually end up in a larger number of shopping baskets. The more products or services you offer, the more potential revenue stream you get.
And this is something that a traditional seller would normally lack. The variety of choice that you are given thanks to white label partnerships allows you to increase the scope of your current offerings and even earn a greater level of loyalty from your customers. After all, you do not aim to own a one-stock shop, but a full-service company that can fulfil all the clients' needs and expectations. And white label gives you such a golden chance.
Conclusion
We can incessantly discuss the advantages you will get after turning to white labeling in your business. But one thing is sure for now: the faster you do it, the higher your chances of growing a full-fledged start-up strategy. So what are you waiting for? Learn more about white label solutions with Crassula.
---
Create a digital bank in a matter of days
Request demo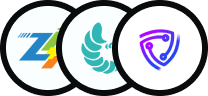 150+
companies already with us