Back to blog
How is Fintech revamping the banking system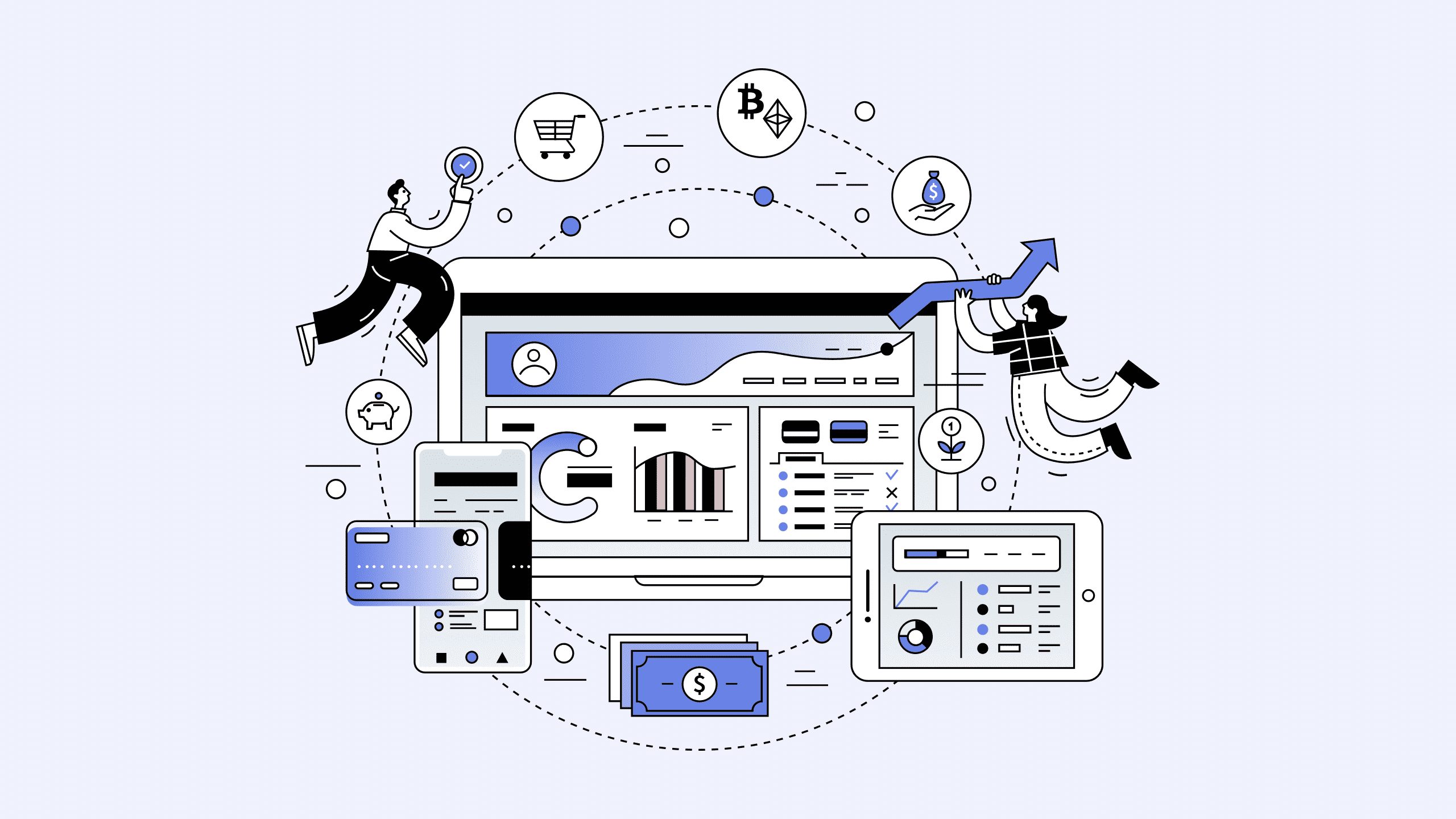 In the age of the digital boom, businesses are discovering new ways to implement information exchange, improve the connectivity of systems and reduce transaction costs. It's Fintech that comes into play with its function to connect finance with technology to reform the way consumers use, spend, and receive their money.
And while sophisticated technological advancements are not something new to finance, digital innovation has reformed the way we bank in 2022. How exactly is financial technology disrupting banking as we know it? What can we do to be on the ball? Find out about this and much more in today's article.
What is Fintech, and how does it affect banking?
First of all, let's clarify what this buzzword means. The word "fintech" combines a combination of the words "financial" and "technology." It describes the use of technology by fintech start-ups to deliver suitable financial services and products to consumers. It has to do with the areas of banking, insurance and investing.
Although they are following the lead of banking establishments, fintech companies are not banks in the legal sense of this term. To operate, they rely on the new licenses created in recent years as part of the deregulation of the financial sector: payment institutions, crowdfunding intermediaries, investment services providers, and aggregation of bank account information, etc.
And if some time ago, Fintech was considered a potential threat to banks and the banking industry in general, now we talk about their integration as an integral part of beneficial cooperation. In reality, the rise of Fintech has rather a stimulating effect which pushes banks to innovate: the latter are currently facing a major challenge which involves rethinking their business model and accelerating their digital transformation process.
Fintech companies support banks by providing specific services and solutions to intelligently use the available data and heighten competition. Moreover, the global digital financial technology market is expected to grow gradually and reach a market value of approximately $324 billion by 2026. With an average annual compound rate of almost 25%, the Fintech industry is among the fastest-growing worldwide.
Indeed, COVID-19 was a real game-changer that caused financial technology to turn into a new paradigm. The world has seen an exponential improvement in the digital payments sector. New means of digital cash alternatives, such as payments via cryptocurrency or loyalty points, were commonplace. If it were not for Fintech, that would be nearly impossible.
Examples of Fintech
Loans between individuals
The loan from individual to individual, strictly supervised, is more confidential. Younited Credit, Leetchi, and Pumpkin assist customers in P2P lending. It is a direct alternative to a bank loan, but companies and individuals can do that themselves instead of borrowing from a single source.
Day-to-day banking fintech
Another sector where many fintechs are trying their luck: is the payment account services. The Nickel account, which distributes its product in tobacconists, is one of the most successful fintech in this area.
Other fintech companies, often referred to as "neobanks" or "mobile banks," such as N26, Revolut, Orange Bank, Monzo, and others, distribute bank accounts and cards and charge reduced rates for payments.
Savings fintech
Financial technology has paved a path for savers to find the perfect accounts to earn from holdings. For instance, many neobanks can make services once reserved for the wealthy customers of private banks available.
They offer high yield saving accounts, as they are not limited to any physical location and have a lower cost of operations than traditional financial institutions.
What are the advantages?
Accessibility first
Fintechs respond 24 hours a day and seven days a week thanks to mobile applications, with a chat and panel of other tools allowing personalized follow-up and improved customer service.
Speed and responsiveness
Opening an online bank account is done in a few clicks and only takes a few minutes. Similarly, startups in crowdfunding manage to raise all the funds for projects in a few hours. Companies are not indifferent to it.
Cost and profitability
The price is more attractive than those of traditional players. It goes without saying that the digitization of procedures considerably reduces costs. Moreover, the remunerations can be much higher than the usual solutions for those who invest.
Simplicity
Pricing is deemed to be more transparent and less complex with financial technologies. Likewise, the procedures are simplified as much as possible.
FAQ
What does the future hold in store for Fintech?
Fintech banks are potentially becoming more promising, especially with the use of new technologies and tools that deliver the most innovative services that consumers are interested in. However, building one like that from scratch will remain very costly due to high operational costs and regulations.
Do I need to create my own Fintech bank?
New technologies like Fintech are a necessity to survive significant transformations. They bring value to the customers and hold a spot out of the competition for your business. If that sounds like something of your considerable interest and aspiration, you must definitely build personalized offerings or services with Fintech.
How can I create a Fintech bank?
Hiring and finding a team of trusted IT developers to build a white label solution is getting a tougher nut to crack with each year. But Crassula has got you covered. With our speed, competence, and integrations, we can create a Fintech platform for you in less than two weeks. And thanks to the BaaS providers we work with, your white label platform will be fully compliant and secure.
---
Create a digital bank in a matter of days
Request demo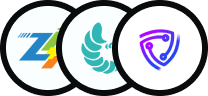 150+
companies already with us