Back to blog
Crassula 2021 Highlights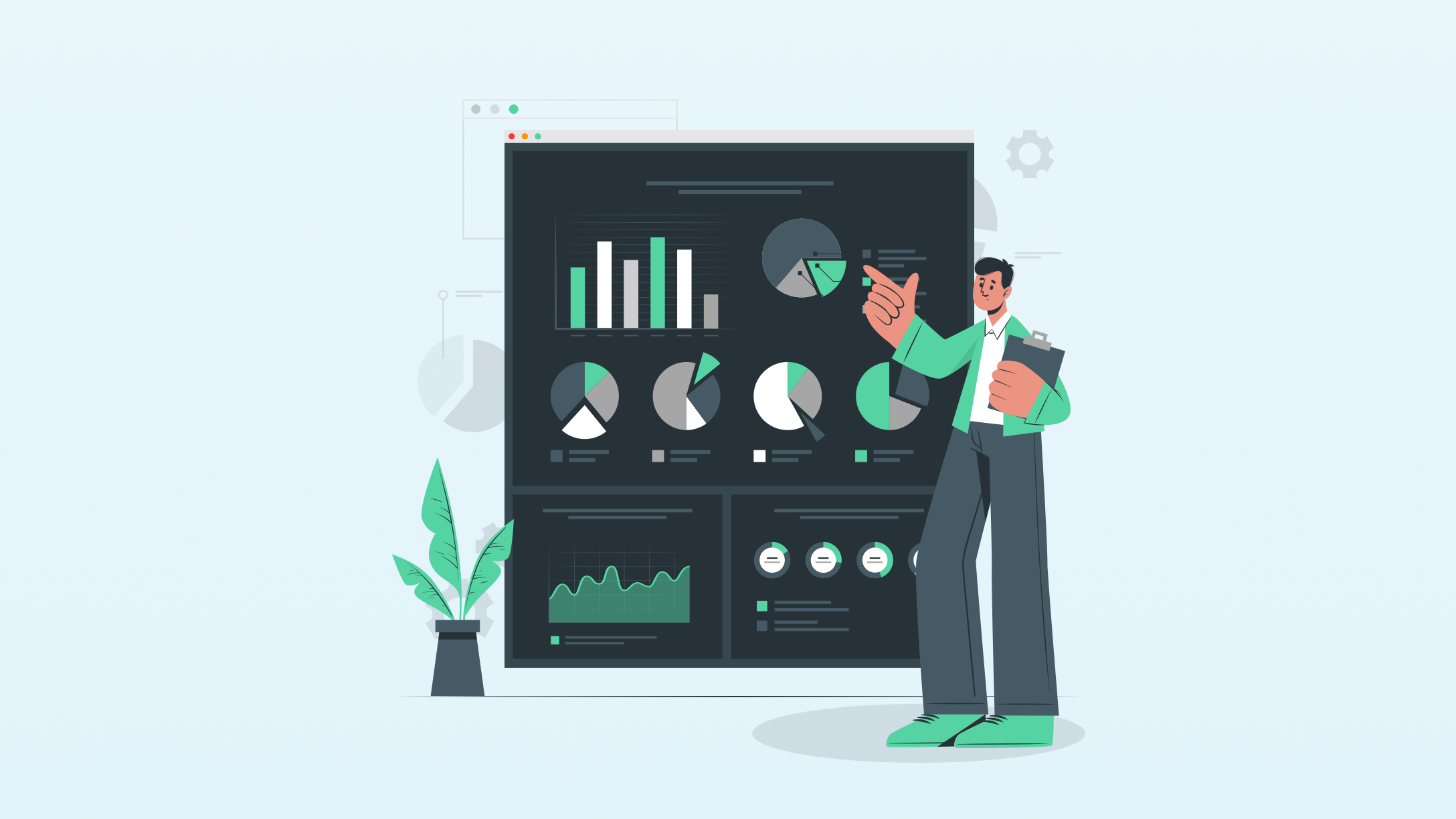 The year 2022 is just around the corner. In anticipation of the eagerly awaited fresh start, we would like to take this moment and reflect on the achievements of our company in 2021. Much has been learned and accomplished even during this uneven period. It is safe to say that we keep our noses to the grindstone. So, we are extremely excited to share Crassula's annual recap with you today.
Valuable Partnerships and Integrations
For the last year, we at Crassula have been going the extra mile to develop our products across all 3 verticals: Core Banking software, Crypto Banking/Exchange software, PSP software. But we didn't just dwell on that. In 2021, we worked with many of the biggest names in the financial industry. Among more than 40 integrations on the platform, we worked closely with Railsbank, CurrencyCloud, ClearBank, Clear Junction, Banking Circle, Contis, Central Bank of Lithuania, and more.
We have developed joint distinctive solutions along with some of these service providers to enable launching FinTech products even faster. It is definitely just the beginning of a long cooperation path. Nevertheless, we can't ignore the bundle of bridges we have built with other companies and banks.
Team expansion
COVID-19 flipped the workplace upside-down forcing everyone to make a transition from onsite to remote work. Crassula, on the other hand, had already embraced a remote work model before hiring professionals online began to get popular.
Moreover, in 2021 our team doubled in size. We took a major step to diversify our staff and offer places to FinTech experts all around the world. Currently, Crassula teammates are working remotely from Latvia, the UK.
The key to building an efficient remote team was trust and collaboration. We enriched team development and cohesion by embracing and enriching a culture within our company. Crassula dream team today is resilient, adaptable, and dedicated to what we admire the most – creation.
Enhanced support and communication
In addition, we have received a lot of support from our customers and partners. Our principle of work was to remain attentive to everyone's needs and implement new ideas that would make Crassula services even more efficient.
By the same token, we continued to enhance profound partnerships and make new ones. We found two essential ingredients to building a meaningful and mutually advantageous partnership. First of all, we sought business partners that have different strengths, so that we could double the power of projects launched on the Crassula platform. Secondly, we created programs that would bring value to all parties and help grow together.
Developed projects
Our success equals the success of companies who choose to work with us. Therefore, the quality of our products and their development is our number one priority. We are always shaping the product roadmap to our customers' needs and conceptualizing a top-notch service.
Our creative product team is developing lots of new projects and we are looking forward to launching them live. Very soon you will hear about our updates, so stay tuned!
Nominations and awards
Crassula has become the Best Fintech at the Supernova Challenge Grand Finale in Dubai.
Crassula was nominated as the Best Fintech with the Global Startup Awards. In November the company was showcased at Global Grand Finale in Copenhagen.
It has also been selected in FinTechVisor Financial NewTech Watchlist 2021 as one of the Top 100 leading #FinancialNewTechs across the globe.
Daria Dubinina, a CEO of Crassula was included in LETA Capital Lists 100 Russian-speaking Female Tech Founders.
One of the goals we set for the company in 2021 was to provide value and opportunities will reach out for us in return. And it worked! We made sure that our organization was delivering the most efficient services and the team was performing at its best. Thus, the things that we all have been working on for an entire year weren't in vain.
To sum the year up
2021 was a very productive and memorable year for us. Of course, it didn't go without some extra challenges and hurdles, but with support from our customers and partners, we were sure that we were moving on the right path. We keep progressing and offering the best White Label solutions on the market.
And we believe that 2022 will be an even more thrilling year. There are probably hundreds of other integrations, nominations and collaborations waiting for our company in the upcoming year. It will be an entirely new experience. So, let's embark on this unknown, yet very exciting journey with Crassula, and see what 2022 holds for us!
---
Create a digital bank in a matter of days
Request demo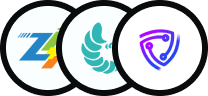 150+
companies already with us