Back to blog
Artificial Intelligence in Digital Banking: Trends and Predictions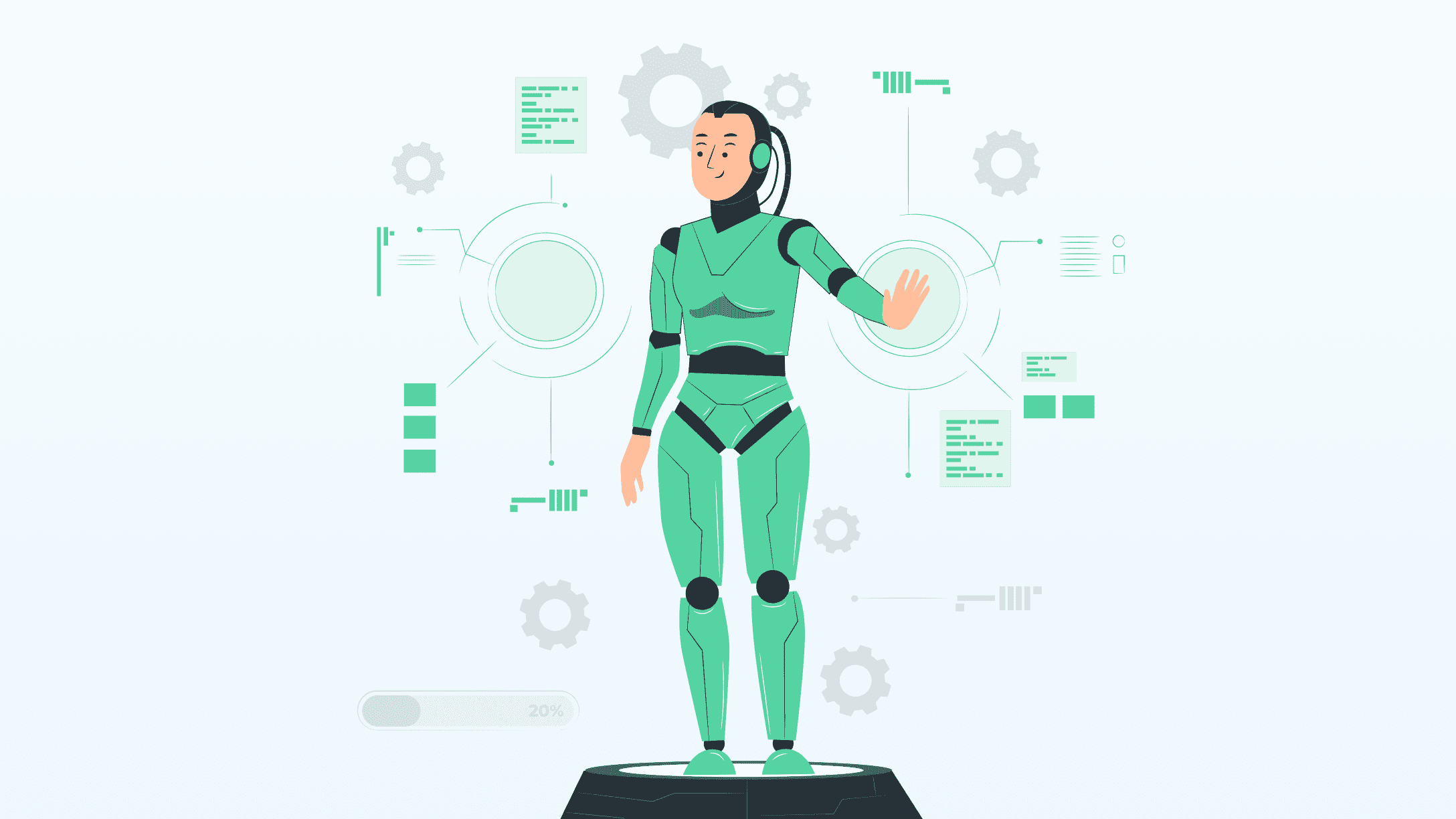 In a highly competitive market, banks strive to provide their customers with the highest possible level of digital service. They take care of their clients' convenience by creating modern and comfortable websites, enhancing Magento on-site search (or a similar one on another platform), developing traditional mobile applications and even progressive web apps. So basically, they try to make their services available to users of all browsers, different devices, anytime and anywhere.
An important tool that helps banks stay afloat and meet the high expectations of their customers is artificial intelligence (AI). How exactly is it used in digital banking, what are the current trends, and what can we expect in the future? Let's explore these topics below.
AI in Digital Banking: Now for Tomorrow
As artificial intelligence becomes more complex and advanced, the application of AI-based technologies is rapidly expanding. Experts predict that the global AI market will grow over the next few years they expect the market value to rise to $190.61 billion in 2025.
And now, we can see that the banking sphere is gradually transforming through AI. It goes beyond its traditional understanding and is becoming more fast, flexible, and customer-centered. AI is enabling the application of data analytics technologies to:
prevent financial fraud;
manage vast volumes of information;
extract the necessary data from it at remarkable speed.
Furthermore, AI algorithms make it possible to implement such essential banking functions as AI-powered chatbots, biometric security systems, etc. All this provides an improved quality of service, increases profits, and reduces expenses.
5 Trends of Using AI in Digital Banking
AI solutions are used in various ways. Let's review 5 of the most important of them.
1. Customer Service Upgrade
Based on past user interactions, AI seeks to understand clients and their behavior as deeply as possible. It gives banks the opportunity to personalize their conventional and digital products and services by adding customized features and intuitive usability. This increases client engagement and helps build strong relationships with them.
Let's review this feature on the example of mobile banking apps, the number of regular users of which has increased tremendously in coronavirus pandemic conditions. Nowadays, such apps allow you to:
check balances;
make payments;
plan budgets;
withdraw funds;
control expenses;
exchange currencies;
create and share documents;
generate invoices and payment orders;
and much more.
Moreover, they track user behavior and offer personalized suggestions based on it, providing maximum comfort to clients.
As an example of an application that uses the capabilities of AI, we can consider the Bank of America app. It has not only the richest functionality but even a smart virtual assistant, Erica.
Developing Smart Interactive Interfaces
Modern AI-powered chatbots can even recognize subtext and emotions in chats with customers and respond in the most appropriate way. Thus, they take over numerous tasks, reducing the pressure on call centers and physical workers in general. All this allows to provide clients with the most efficient and prompt service possible and enables banks to cut expenditures significantly.
Eno from Capital One is an excellent example of an advanced chatbot in the banking industry (see the screenshot below). Available on the website, in the app, and via SMS, this advanced chatbot can recognize around 2,200 different ways a customer might request a balance check.
It can also recognize possible fraud and alert the user in time that there may be something wrong with their account (for example, if the bill is larger than usual or if it notices a suspiciously high tip). One of the unusual features of the chatbot is tracking the user's free trials and warning before they expire.
3. Predicting Possible Scenarios and Preventing Frauds
AI is able to foresee possible outcomes and future trends based on past customer behavior data analysis. It also helps to prevent various frauds, identify anti-money laundering techniques, and create recommendations for clients.
The fact is that money launderers use specific actions to pretend that the source of the funds is legit. AI detects these hidden actions through machine learning mechanisms which save banks vast amounts of money.
In addition, AI can see suspicious patterns in giant data sets, identifying fraudulent activities. It also learns to predict future patterns, giving banks the chance to up-sell and cross-sell successfully.
Assisting Blockchain Technologies
Blockchain is one of the key trends in modern digital banking. It is not surprising, as the volume of blockchain transactions in the world is constantly growing. Statistics show that the number of blockchain wallets worldwide has reached 79.3 million as of November 2021 (see the screenshot below).
Blockchain allows autonomous parties to conduct money transfers without intermediaries. It also provides benefits such as transaction automation and information authentication. So what does AI have to do with it?
The point is that while blockchain itself is secure, it is not relatable for applications based on it. AI solves this problem by maximizing the security of sensitive data.
5. Advanced Biometric Security
AI enables banks to provide a more personalized 24/7 experience for individual customers. For instance, using facial, fingerprints, or voice recognition features to sign in to the app. Such biometric authentication strengthens the safety of valuable user information and prevents unauthorized access to accounts. It also helps protect the data from identity theft, card hijacking, skimming, and phishing.
As an example of facial and voice recognition features, we can look at the HSBC app. It allows clients to log in to mobile banking by applying Touch ID or Face ID recognition.
An AI-Driven Future
Banks are implementing more and more AI-based automated processes to meet the constantly growing demands of customers and to compete in the market. They are rapidly embracing digital technologies, launching new mechanisms, and applying them seamlessly at all stages of their business.
The inclusion of AI in digital banking processes is no longer the future but the present. And over time, this area will develop even more rapidly, offering previously unseen innovative opportunities. There are all preconditions that AI will soon transform absolutely all aspects of the financial sphere into a modernized and much more advanced model.
That's why the banks need to keep track of technological advances in AI and plan their strategy for the future. After all, technologies that astonish our imagination today will soon become an everyday routine.
---
Create a digital bank in a matter of days
Request demo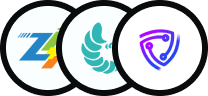 150+
companies already with us