Back to blog
5 Spooky Myths and Misconceptions About Fintech Startups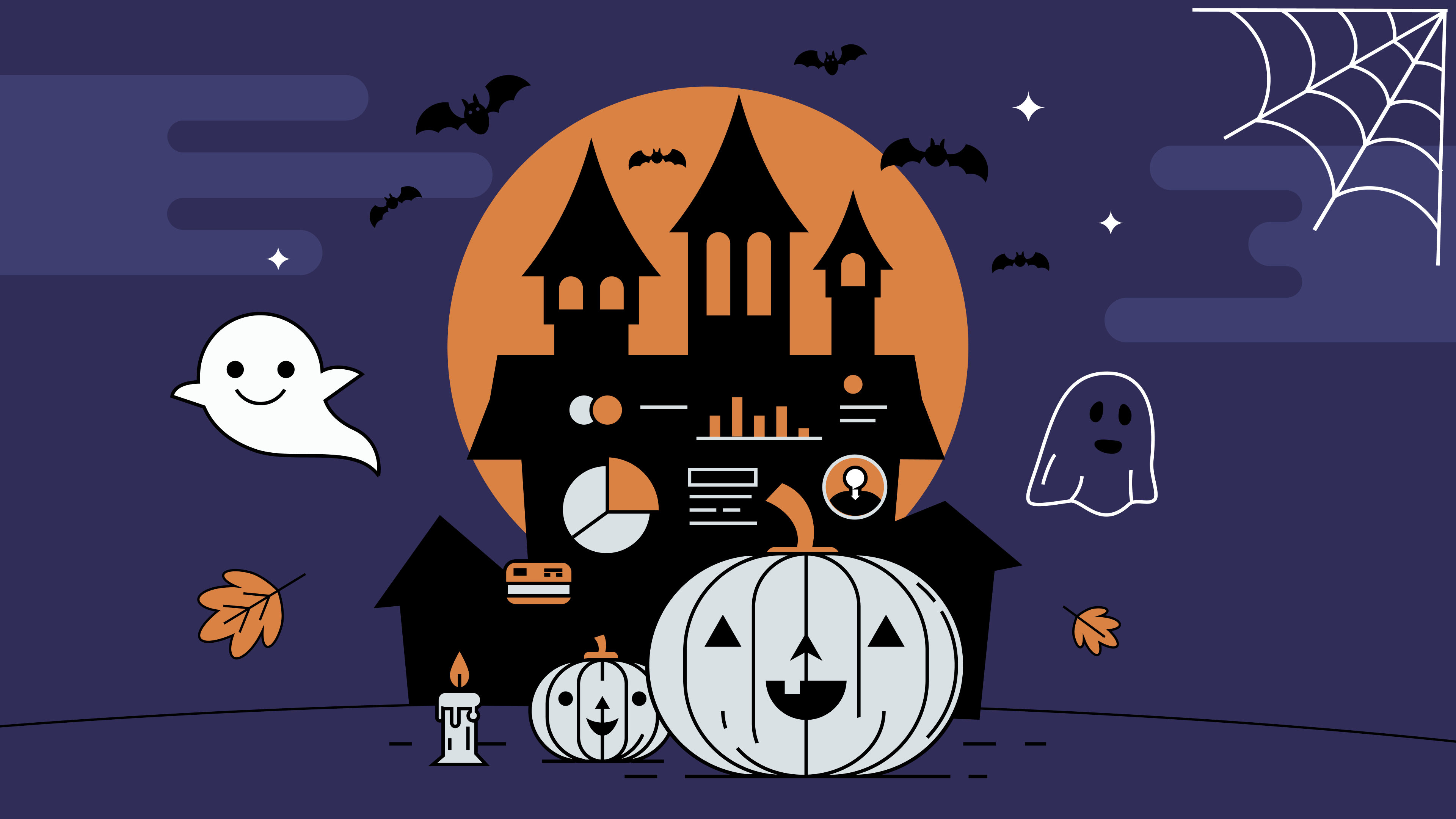 For the past several years of the fintech industry growth, a lot of spooky myths and misconceptions emerged. The big stigma built around modern banking made worthy companies and business owners think their innovations and solutions aren't enough to enter the market.
This false image surrounding the entire industry prevents players from delivering groundbreaking ideas and projects to life. It is all due to misinformation and misunderstanding of how a fintech launch looks.
Let's look closely at the terrifying information circulating about fintech startups and differentiate facts from fiction!
The traditional bank is a fintech's sworn enemy
Many firmly believe that fintech platforms disrupt traditional banking with the intention to replace payment services and processes. Thus, posing an existential threat to banks. Yet, these long-held misconceptions have little to do with reality.
There is no such rivalry. Instead, an increasing part of banks recognizes the business opportunities achieved through joint efforts and is open to partnerships with fintech startups. Together, they can identify customers' critical needs, fill the gaps in their service offerings and strategically align their vision with innovative solutions.
The study conducted by Cornerstone Advisors witnesses the collaboration among nearly two-thirds of banks and credit unions that either directly entered into at least one FinTech partnership over the past three years or invested in a FinTech. In the meantime, 37% of respondents expressed their willingness to partner in 2022, and 18% expected to make an investment.
So, as you see, fintech companies and banks endeavor to make each other's presence a win-win by blurring industry boundaries and choosing to be friends, not foes.
The fintech business involves a lot of risks
Let's face it; innovation carries significant downside risks. But that also applies to any digital product, not necessarily in the banking sector.
Indeed, intellectual property theft, fraud, merchant, consumer, or credit risk all strain fintech's day-to-day operations and derail growth. However, evolved technologies can also serve the good and offer ample risk management capabilities.
According to McKinsey's report, banks are vigorously seeking technology to help with managing risk. And that's where Fintech companies come into play by providing financial institutions with a reliable approach and security measures for data processing. For instance, authentication, encryption, secure messaging, fraud detection, the use of machine-learning techniques, and interactive risk reporting.
Regulations hinder fintech's potential
Whether you like it or not, fintech companies and financial services based on fintech solutions incessantly face increased regulatory requirements as well as enormous penalties and lawsuits for non-compliance. Moreover, companies are constrained by the pain of bankruptcy, which may add additional layers of cost and complexity.
Knowing that you shouldn't treat the government and its enforced rules as an impediment to your startup growth but, on the contrary, look for unprecedented partnership opportunities.
As a matter of fact, governmental representatives, regulators, and other public authorities in many countries look forward to scaling up and exploring the potential of fintech for better quality financial services to the citizens.
Fintech is a temporary trend
The fintech market is growing at an incredible pace. More precisely, the Global Fintech Market is expected to be USD 332.5 Billion in worth by the year 2028. Indeed, the pandemic crisis created a lot of uncertainty and a decreased investment rate.
Nonetheless, such a downturn has accelerated the take-up of new technologies in the financial sector and redefined the role of financial technology in daily life.
It successfully allowed for vast improvements, experiences, products, and services such as lending, investing, buying, and funding that had been previously disregarded. Fintech paved the way for new interactions with money and made customers more digitally aware.
Building your own digital bank takes years and lots of money
While building a digital bank, the cost expenditures and deployment period hinge on various factors. Suppose you want to create the entire fintech infrastructure from scratch and offer numerous services, needless to say. In that case, you'll splurge a lot of money on operations, infrastructure, team, technology, and support.
But if you want to build an offering on top of the existing platform and see if it's viable, you can easily afford to use the latest technology and deploy the solution at a much lower cost base. With the right white-label software provider, such as Crassula, you can quickly implement the desired business model.
How much should your digital bank project take? Consult with our team, and we'll be glad to help you estimate the time frame and price range and determine what technology you need to achieve your project goals with our reliable and convenient platform.
The bottom line
The world of finance is very rewarding. Anyone with a creative solution can reap many benefits from fintech if the resources and knowledge are applied right. Validate information you are unsure about and educate yourself more about the way fintech business works to spot myths right off the bat.
---
Create a digital bank in a matter of days
Request demo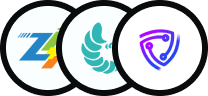 150+
companies already with us